LEGO 76178
Daily Bugle
TheLEGOGrouprevealsthenewLEGO® Daily Bugle set,anintricateversionoftheiconicnewspaperbuilding,completewiththedemandingeditor,J.JonahJameson's,andPeterParker'soffices.Designedforgrown-ups,itisthetallestLEGOMarvelsettodatestandingat82cmtallandfeaturing3,772pieces.
The Daily Bugle offices first featured in The Amazing Spider-Man comic series over 50 years ago in 1963 and remains a much-loved setting throughout the web-slinger's various adventures. Workplace of Peter Parker, Ben Urich, Robbie Robertson, J. Jonah Jameson and Betty Brant, it is here that the iconic phrase of "Get me pictures of Spider-Man!" was first uttered.
TheLEGODailyBugleisincrediblydetailedbothinsideandout,withfourfloors,thefrontstreetandthebackalley.Thewholesetisalsomodularmeaningyoucanremovewallsandfloorstogettotheactionwithin.
Within the building, there are several famous settings from the various universes, including the ground floor entrance that can be destroyed to look like an explosion has taken place and the newsroom on the first floor complete with the usual office furniture of desks and computers, but also much-needed donuts and other treats!
Movinguptothesecondfloor,thevillainousGreenGoblincanbeseensmashingawindowtogettoPeterParker'sofficewherehiscameralieswaitingforthenextstory.ThetopflooralsofeaturesbothBettyBrantandJ.JonahJameson'soffices.
The detail doesn't stop with the building, as the set includes a huge cast of 25 Minifigures, featuring Spidey himself alongside his most famous friends and foes, such as Gwen Stacy, Venom, Mysterio, and Doctor Octopus. The set also features new exclusive Minifigures including Daredevil and Blade.
MarkJohnStafford,LEGOSetDesignercommented"IwassevenyearsoldwhenIwasgivenmyfirstSpider-mancomicandIhavealwayshadanimageofcreatingaLEGOmodeloftheDailyBugleandhavingSpideyandhisAmazingFriendsinconflictwithhisvariousenemies.
"OneofmyfavouriteelementsistheGreenGoblinflyinginsidethebuildingthroughthewindow.BeingabletodesignamomentoffrozenactionlikethisinaLEGOsethasalwaysbeenadreamandIfinallygottomakeithappen!"
TheimpressivebuildingisatruechallengeforLEGObuildersandSpider-Manfansalikethankstoitslargescaleandintricacies.Whetherit'spartofawidercollectionorastandalonepieceit'sasetworthyofdisplay.
Full character list
Fire Star

Blade

Doctor Octopus

Spider-Man

J. Jonah Jameson

Betty Brant

Venom

Miles Moraes

Spider-Ham

Green Goblin

Gwen Stacy

Carnage

Punisher

Peter Parker

Spider-Gwen

Black Cat

Robbie Robertson

Ben Urich

Mysterio

Daredevil

Sandman

Aunt May

Newspaper worker

New York taxi driver

Receptionist
LEGO Daily Bugle set is available from LEGO Stores and LEGO.com from 26th May for LEGO VIP members and 1st June, 2021 for all.
Follow Andrew on Instagram
If you enjoy our articles, photos and videos, please show your support by clicking below and buying your LEGO via the affiliate links below to show your support. Thank you!
Official LEGO® Shop
Check out the new book by LEGO Masters Australia Season 1 winners Henry and Cade!
Brick Dad is currently available for pre-order by clicking here.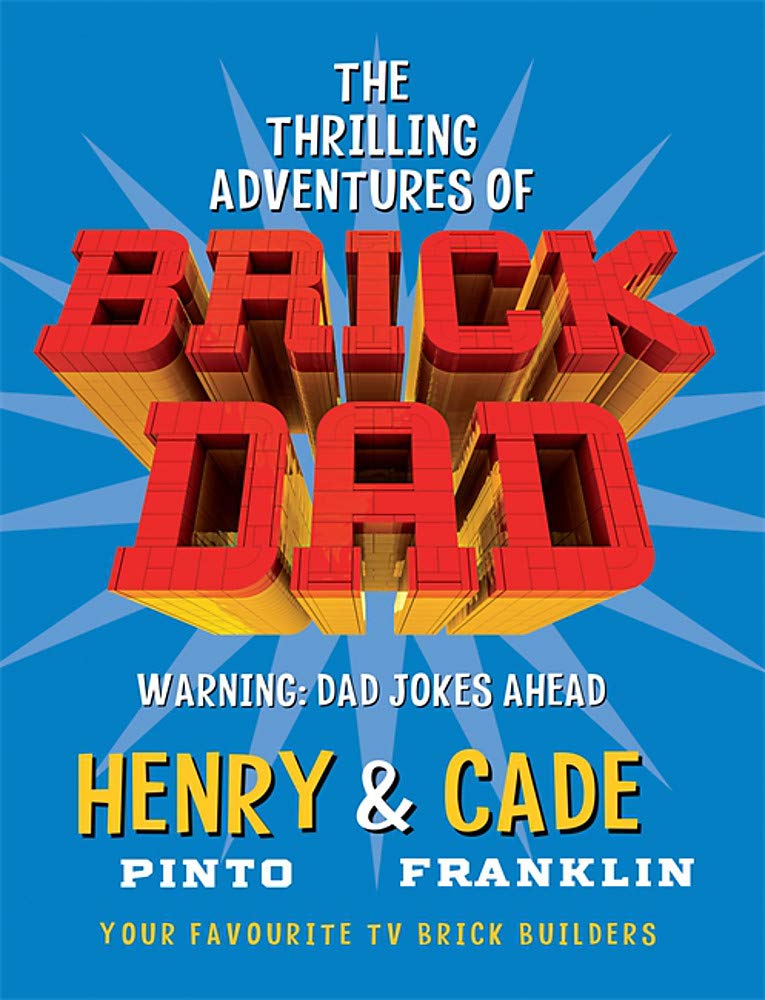 FIND US ON SOCIALS
You can also find us on Facebook, YouTube and Instagram.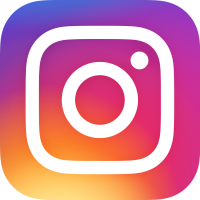 @CheepJokes
Review sets and new release announcements are provided by the
AFOL Engagement team of the LEGO Group for review purposes.
All opinions are my own.