!Spoiler Alert!
If you don't want to know who wins, turn back now!
LEGO Masters Australia
Season 3 Episode 14 – Recap
This is it everyone. After everything, we're here. Three literally stunning teams have spent hundreds of hours creating art for us to marvel over (Marvel Cinematic Universe, you're welcome). But seriously. We have watched 16 LEGO Artists from all walks of life give their all for whacky and wonderful challenges over these past 4 weeks. Tonight, the winner is crowned and by golly do they deserve it.
The Grand Finale
In classic LEGO Masters Style, tonight's final challenge is not a specific theme but more an expression of individuality and strength. Brickman talks bout how close tonight is going to be, and he's right. Each team has come through challenge after challenge, testing their storytelling, aesthetics and technical abilities in different ways. This time they are given the ability to build whatever they desire and they have 28 hours to build it.
The Builds
David & Gus – The Forest
David and Gus are creature experts. Their vision for this final build is pure with two deer standing blissfully unaware of the hunting wolves behind them.
Hamish knows that his connection with Gus is something special, they are deer friends, and deer experts and Hamish offers valuable food for thought to Gus regarding posing of his deer.
David powers through with some outrageously tall trees and everything is perfect.
Owen & Scott – Engineers Vs Hippies
Owen and Scott have breezed through the season winning not one, but three immunity challenges. It's got them exactly where they wanted to be. In the grand finale with the chance to win $100,000.
Owen gets right into his planning and decks the table with boxes and his stool to visualise the build. Scotty pulls out his chicken scratches and Brickman jokes about his artistic prowess, but I'm impressed regardless. This duo are engineering geniuses and together they are playing to their strengths to write their own build story of engineers (Owen) vs hippies (Scotty). Their build incorporates whirling wizard Shaka energy, destructo bulldozers, and ultimately a story of nature vs the man. Who will win?
Can we please note that Owen and Scott are seriously fast. They lay bricks at a consistent speed and have gained some serious ground in a few short hours.
Brickman appears with important advice. These boys are brilliant but they're missing the moment of impact and it's important to refine so people get the story in 3 seconds.
Ryan & Gabby – Circus
I have to be honest, Ryan and Gabby are my favourite team heading into finals. They have built-in every challenge (EVERY SINGLE ONE) and they have done so with grace, vision and consistency. I admire Gabby beyond comprehension. She is a mother, an artist and just literally so cool. And Ryan is pretty good too. Ok, gush over.
Their build. Tonight Ryan and Gabby are building a circus. They want to build to their strengths of colour, story and movement. A circus of theatre, bright elements and performance will pop in contrast to the other teams and give Ryan and Gabby the ability to work with humour too. And it has train parts! Perfect for Ryan.
They begin with the intention of an open tent of moving parts but Brickman appears as delightfully as possible to redirect their plans. Why have a moving tent when the mystery should be revealed slowly? The two are encouraged to build a solid stationary tent that encompasses the fancy Ryan mechanisms, creating a mystery for all as each of the scenes are revealed.
And they do. They make all of our dreams possible and create a stunning tent with moving scenes within. Gosh Ryan and Gabby, you are amazing. Fun fact… When Ryan was fixing the top of the tent, that wasn't 1+hours to go… That was actually 15mins to go!
Also, Gabby and Ryan, thank you for making me a part of your build in your stories. I am honoured.
A beautiful moment occurs partway through the build and Hamish wheels out a screen so each team can talk to their families. It's a beautiful touch during the lockdown of 2020 and it gives all the feels. Especially when David's family appears and tears flow. That and Gabby needs to click to get her boys to pay attention and that's my life.
The Verdict
It's the moment of truth. We have fireworks, we have bubbles of amazing goo, we have a crowd of 250 members of the public to vote and we have Brickman with his golden brick of 100 votes. Brickman announces third place and our hearts sink for Ryan and Gabby. They have done so much and truly have blossomed into the most spectacular of LEGO Masters.
But there must be a winner. And the winners are… David and Gus!
We're screaming, and crying, and jumping up and down. (Seriously though, I'm here at the finale party and I'm witnessing this first hand). David and Gus have floored us week after week with their abilities and engineering feats. And tonight makes no exception. Congratulations gentlemen, you are our LEGO Masters.
Thank you Scotty and Owen for your constant entertainment, your ability to punch holes into our hearts, freaking amazing smashes and the highest number of immunities ever. You are equally amazing in every way.
Gosh season 3, you did good.
LEGO Masters Australia Season 3
Thanks for reading, if you enjoyed this please leave a comment below.
Follow Annie on Instagram
If you enjoy our articles, photos and videos, please show your support by clicking below and buying your LEGO via the affiliate links below to show your support. Thank you!
Official LEGO® Shop
Check out the new book by LEGO Masters Australia Season 1 winners Henry and Cade!
Brick Dad is currently available for pre-order by clicking here.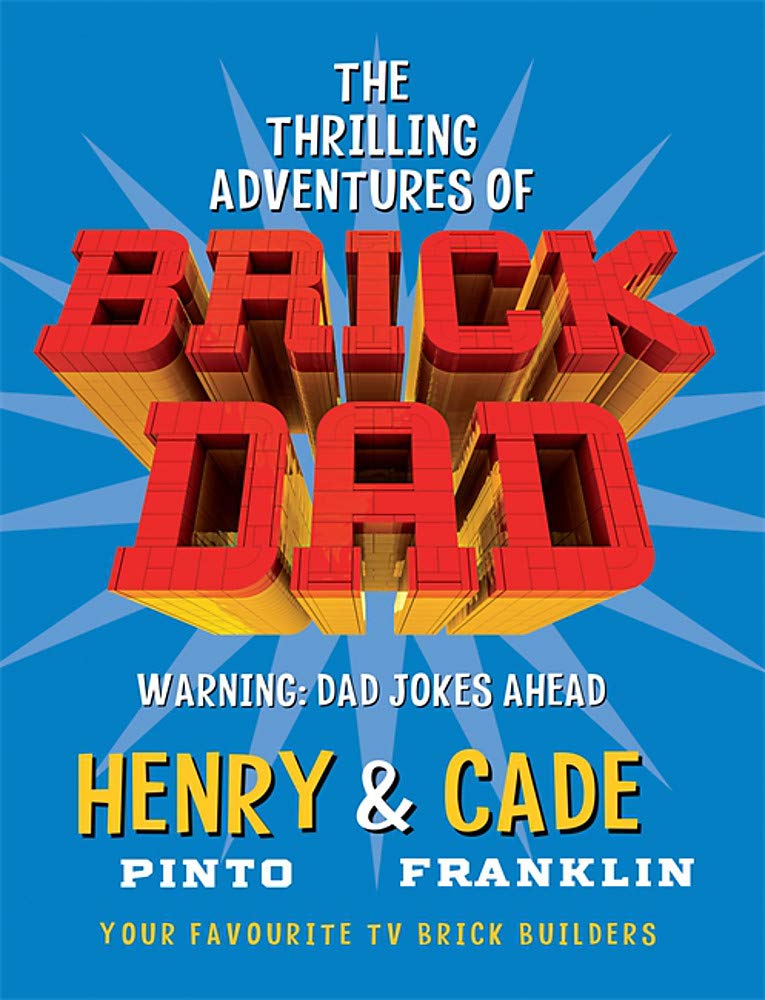 FIND US ON SOCIALS
You can also find us on Facebook, YouTube and Instagram.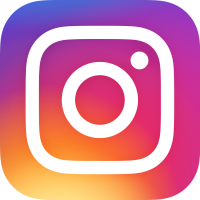 @CheepJokes
Review sets and new release announcements are provided by the
AFOL Engagement team of the LEGO Group for review purposes.
All opinions are my own.