LEGO Masters Australia
Season 3 Episode 13 – Recap
It's the penultimate episode. Finals week is here! Tonight is enormous and dancing feet (again, it's cute) appear under the roller door for the second last time. The teams wiggle into one of the most amazing sights in LEGO. A 400kg tree with sculpted leaves and wide, naked branches protruding from its trunk.
'Out On A Limb' Challenge
Tonight the challenge is about branching out and creating a model without physical boundaries. Each team is given a limb and has just 10 hours to create a model that
1. Actually balances on the branch.
2. Tells a relevant story.
3. Meets all the classic requirements of Brickman's judging eye.
LEGO Masters Australia Season3
The Builds
David & Gus – Tiger In A Tree
David and Gus are the masters of creatures. Their technical skills and sculpting come out week after week, proving that they are true masters of their art. Tonight, they're working on a menacing tiger that is laying patiently on their branch, waiting for something to pounce on. Honestly tonight they work flawlessly and no detail is spared. Down to the pads of the tiger's paw.
Owen & Scott – Elvish Village
Owen and Scott decide that they need to make their build more difficult than everyone else. They add additional branch work to the limb they're already out on. Their story is solid, an elf village and a battle that ensues between good and evil. The branch is home to beautiful elf architecture of bright whites, purples and greens and they're also the only team to work in Minifigure scale.
Ryan & Gabby – Girl On A Swing
Ryan and Gabby have the highest limb and their vision is all about a classic child on a swing donning overalls and grazed knee. Naturally, Ryan incorporates his mechanical prowess by building a swinging motion for their tyre. As it comes to testing, Brickman isn't thrilled. It barely moves a centimetre according to the judgement. So Ryan rethinks and instead, incorporates a second mechanism that gives their girl a kick in her legs. Gabby works on their story, adding butterflies to show the delicacy in her movements and the need for her swing to be slow and gentle. And I love it. Gosh, they're good.
Sarah & Fleur – Queen Bee
Sarah and Fleur are using comedy and artistic expression for their chance at finals. They imagine a Queen bee, (Madam Barb) sitting high in her throne, with a specially designed sting hole, whilst bossing about her miserable worker bees. Sarah gets to work on technic framing for body parts and Fleur works to build story and expression for faces and characters within their build. Colour is the highlight of this model, with bold contrast between bright yellow bees and the azure throne. With advice from Brickman, the ladies realise that their build is quite linear and they need something off stud. So together they work on a rebel bee with coloured hair and an electric guitar.
The Twist
Builds are locked in and visually stunning. The tree lights up with 4 completely unique models that speak worlds about the artists that created them.
Together, they have completed a ridiculous challenge in just 10 hours and now with seconds before Brickman's verdict, Hamish throws a spanner in the works and it's exactly what no one wanted. All teams must now build an additional story underground that relates to their branch. They have just 5 hours and should they need to modify their branches, they can. Talk about craziness!
LEGO Masters Australia Season3
Sarah & Fleur – The Bees Locker Room
Sarah and Fleur know that their underground is an extension of the turmoil above. They expand their story to the confines of the basement workspace. Worker bees have a locker room underground with a lunchroom and space to store their personal belongings. The bees are lazy too and thanks to the elevator, they can get up to their working branch and head to that place they don't love.
Owen & Scott – Spider King's Lair
Owen and Scott love that this underground space gives them the ability to show the dark side of their battle story. Now they can demonstrate the evil Spider King's lair and plans to take over the elf world above. Scotty is determined to include a portal element but Owen isn't loving the idea, and as Scotty puts it, he's breaking his balls. But Brickman likes the idea too.
David & Gus – Meerkat Burrow
Gus is nervous about this build because of all the love and attention they put into the perfection of their tiger above. To do it justice, the duo need to maximise the positioning and expression of their tiger who appears to be canvassing the world around him. They decide to build an underground cave of Meerkats, where the little creatures are aware of what's above them and behave accordingly.
Gabby & Ryan – Time Capsule
Gabby and Ryan's branch scene gives them the perfect story underground too. A time capsule for their child so she can capture memories of her childhood to share in the future.They get to work on building a memory box filled with special firsts, mementoes and stories that every viewer at home will appreciate.
The Verdict
Under pressure, these 4 teams have created some of the most spectacular art in LEGO in the universe. But finals is next and only three teams can go through. The first team called to finals is Gus and David. Followed closely by Owen and Scott. Both teams worked spectacularly with 360 degrees and storytelling it just makes sense. Brickman knows that this decision is insanely difficult. He has had to look at every last detail in his decision about the last place for tomorrow's finale.
The final team called forward is Ryan and Gabby. Brickman's tears flow, and now I am crying, and David is crying, and Ryan is crying and Gabby, Sarah, Fleur, Owen, Scotty and Gus are crying. If there are any people in Australia not crying now do you even love LEGO?
This is so emotional for everyone because these builders are a family. Brickman has made the tough decision to send #teambikinimodels home and they have done so many people proud. They exit through the roller door one last time, having done some of the most beautiful and creative builds this season and gosh we will miss them.
LEGO Masters Australia Season3
Next Episode – The Grand Finale!
Thanks for reading, if you enjoyed this please leave a comment below.
Follow Annie on Instagram
If you enjoy our articles, photos and videos, please show your support by clicking below and buying your LEGO via the affiliate links below to show your support. Thank you!
Official LEGO® Shop
Check out the new book by LEGO Masters Australia Season 1 winners Henry and Cade!
Brick Dad is currently available for pre-order by clicking here.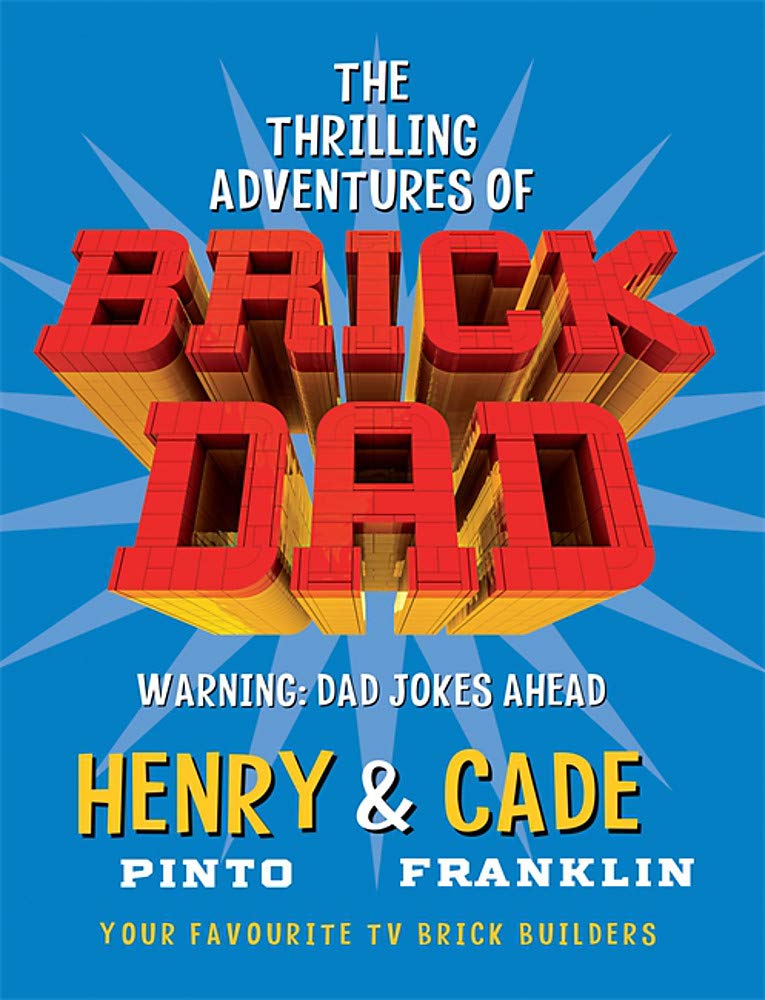 FIND US ON SOCIALS
You can also find us on Facebook, YouTube and Instagram.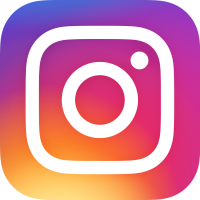 @CheepJokes
Review sets and new release announcements are provided by the
AFOL Engagement team of the LEGO Group for review purposes.
All opinions are my own.