These are the cutest LEGO Love Birds since Lego Masters' Kaitlyn and Miller!
LEGO 40522 – Love Birds
About This Set
A great little set has arrived in time for Valentines Day, featuring a couple of Lovebirds perched on a branch, surrounded by love hearts. For such a small set, LEGO has really pulled together something that is aesthetically pleasing and fun to build together.
The Birds
Both Lovebirds are sporting similar colour variants. The only differences being seen on the heads of the birds. As much as I like variety in a set, I'm glad they didn't diversify the colours this time or it would have destroyed its warm aesthetic. Something I love about this set, is that LEGO got lucky as their printed eye tiles mimic the white ring around a Lovebird's eye really well. If I had to criticise the birds, and this being particularly picky, the beak should be narrow and a more vertical shape to give a proper parrot beak. Given the scale of these birds, I can see why they opted for a broad beak. But if these birds were recoloured to a less familiar palette, the beak could break the effect. Otherwise, I am please with they overall quality of these birds for such a small set.
Things To Tweet About
Compared to past Valentine's Day LEGO sets, the Lovebirds have one quality that others don't. There's two of the featured animal. You and your valentine could build them together. Or maybe you're in a long-distance relationship? Keep a bird each to reunite one day (cheesy, I know. But, in a cute way right?). If you're not into cute or cheesy Valentine's Day gifts, you can simply remove the hearts and you have set of colourful birds to grace your space instead! Honestly, the 'giftability' of this set makes it stand out among all of the other LEGO valentines Day sets.
Verdict
Overall, this little set is a win in my books. The colour palette ticks my boxes, and the build might be simple, but it's accessible to everyone, regardless of skill.
It doesn't focus too much on complicated techniques and really pulls off its own cutesy style. And, by far, it is much better than some other recently released brick-built birds, with forward-facing eyes…
If your Valentine is a LEGO fan, this set is an absolute win.
Thanks for reading, if you enjoyed this please leave a comment below.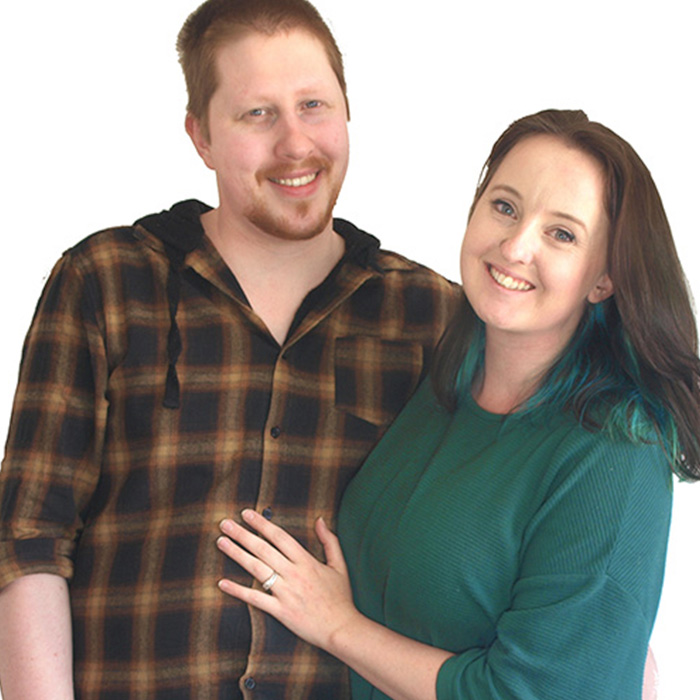 This article was written by Tim & Dannii.
Find them on Instagram at @legobuildingwithtimanddannii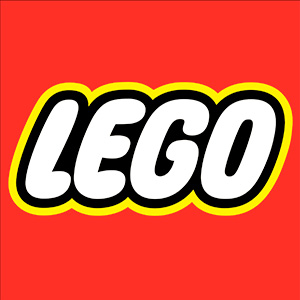 If you enjoy our articles, photos and videos, please show
your support by clicking below and buying your
LEGO via the affiliate links below. Thank you!
Official LEGO® Shop
Get discounts at your favourite third party retailers by using the
Coupon Code: "BrickBanter"
Check out the new book by LEGO Masters Australia
Season 1 winners Henry and Cade!
Brick Dad is currently available for pre-order by clicking here.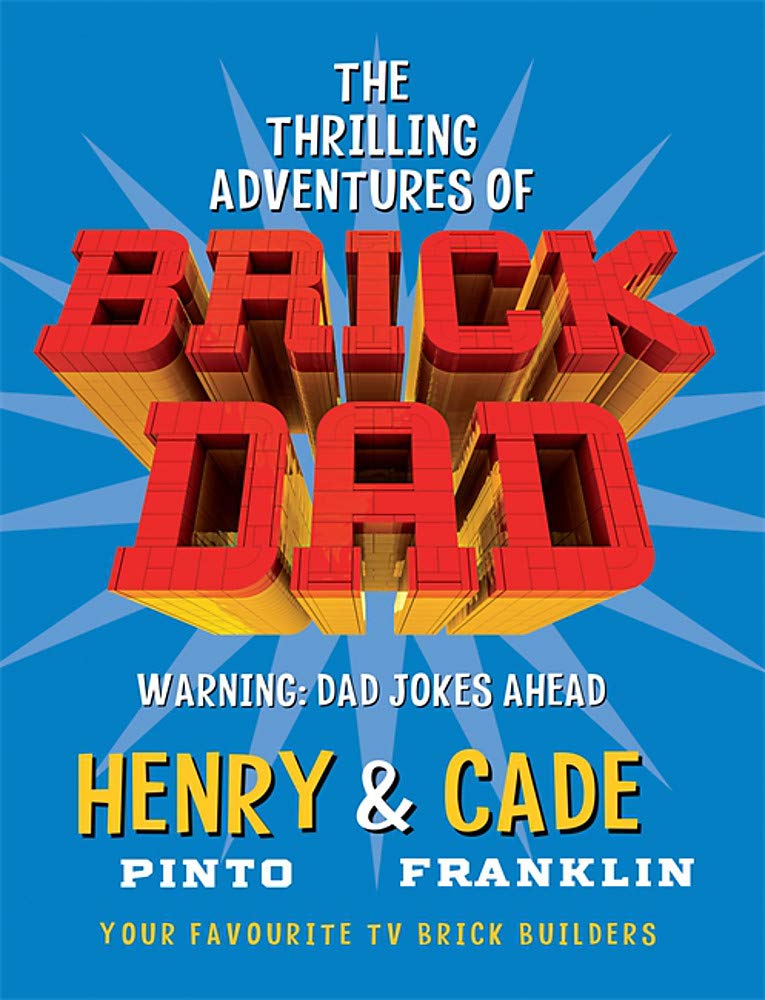 Review sets and new release announcements are provided by the
AFOL Engagement team of the LEGO Group for review purposes.
All opinions are my own.