New LEGO® Botanical Collection sets provide the perfect perennial project for adults looking to relax and unwind.
About This Set
The LEGO Group announces two stunning new additions to its Botanical Collection; a LEGO® Orchid and a LEGO® Succulents selection.
Perfect as a thoughtful gift for a plant lover or for adding the finishing interior design touches, the new sets are designed to provide an immersive building experience for adults that lets creativity bloom.
With 73% of adults saying they often research new ways to destress1 and over 72% saying play helps them relax2, the new sets could provide a fabulous floral project for those looking to get creative while finding moments of mindfulness in their day.
LEGO Orchid – 10311
Recreate the showstopping blooms of a flowering orchid with this blossoming build. This new set features six large flowers and two newly opened flowers which can be customised to create a flawless arrangement for any space, without the worry about how often to water it.
A LEGO built blue fluted vase and bark mix made from LEGO elements completes this beautiful display of pink and white blooms which can be customised and rebuilt time and time again as the builder finds a moment of balance and harmony for them and their décor.
"The design of this set was inspired by a real Orchid we had in the office throughout the design process, so we could see how the flower changed through the seasons," said Michael Psiaki, Lead Designer at the LEGO Group." A challenge with this set was creating a cylindrical pot from LEGO elements that would be fun to build but also beautiful to look at."
LEGO Succulents – 10309
The LEGO Succulents set is the gift that keeps on giving with nine individual succulents in their own containers. The separate plants and cacti can be built and connected together artistically or displayed individually and rearranged depending on the season or the décor with this ultimate low-maintenance display.
The Succulents set comes with three separate building instructions so friends and family can unwind together as they enjoy building the flora. "They say having succulents in a room helps you focus, and we hope this set gives the same feeling," says Anderson Ward Grubb, Senior Designer at The LEGO Group. "We wanted to create a set that offers a relaxing and mindful building experience to help adults switch off from their busy lives and to most importantly re-focus on something they enjoy."
The LEGO Orchid (10311) set and the LEGO Succulents set (10309) will be available to pre-order from April 14th from LEGO.com and selected retailers.
They will be launched officially on May 1st, just in time for Mother's Day in many markets.
Thanks for reading, if you enjoyed this please leave a comment below.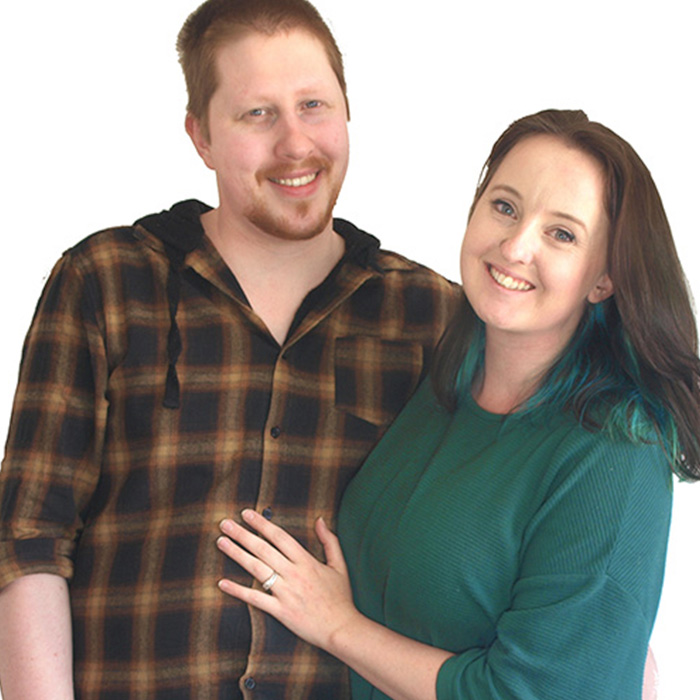 This article was written by Tim & Dannii.
Find them on Instagram at @legobuildingwithtimanddannii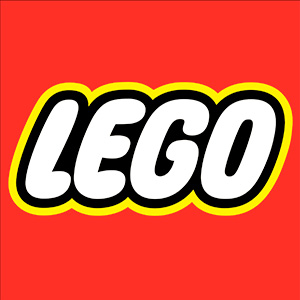 If you enjoy our articles, photos and videos, please show
your support by clicking below and buying your
LEGO via the affiliate links below. Thank you!
Official LEGO® Shop
Get discounts at your favourite third party retailers by using the
Coupon Code: "BrickBanter"
Check out the new book by LEGO Masters Australia
Season 1 winners Henry and Cade!
Brick Dad is currently available for pre-order by clicking here.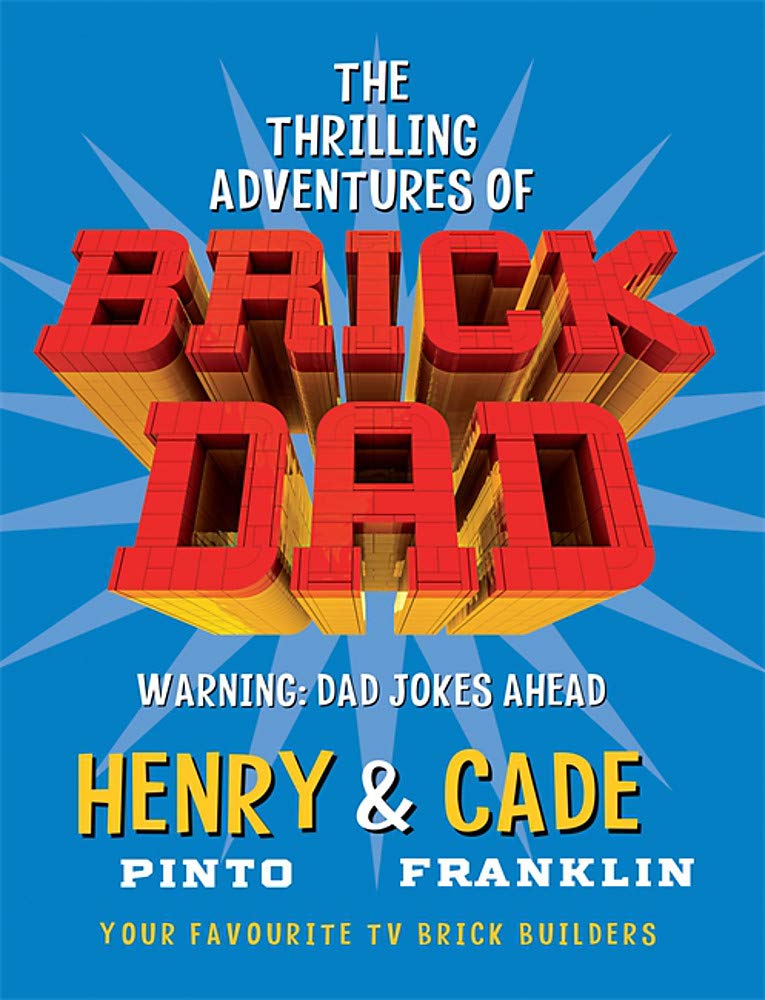 Review sets and new release announcements are provided by the
AFOL Engagement team of the LEGO Group for review purposes.
All opinions are my own.