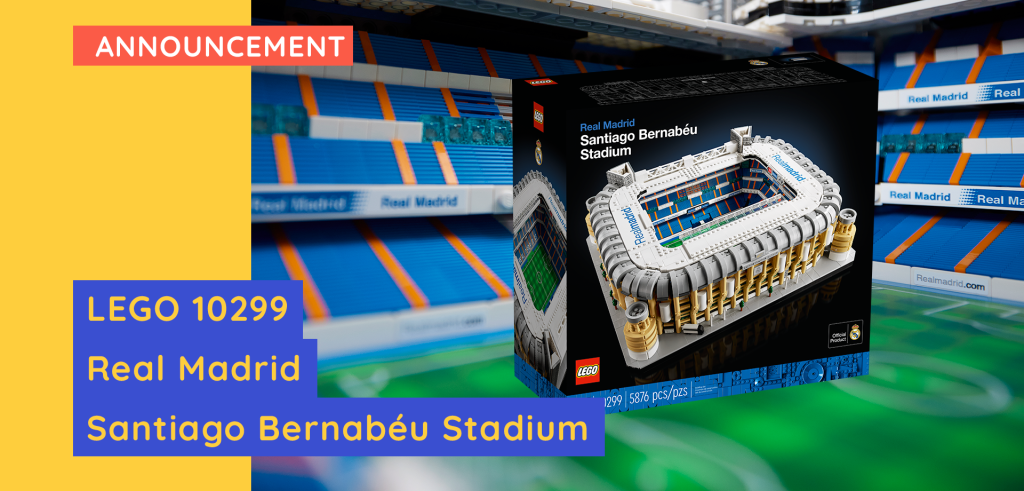 LEGO 10299 – Real Madrid – Santiago Bernabéu Stadium
The LEGO Group reveals a stunning homage to one of the most beloved football teams in the world — the Santiago Bernabéu stadium, a faithful replica of the home of Real Madrid.
The LEGO® Real Madrid – Santiago Bernabéu Stadium set coincides with the club's 120th anniversary and the 75th anniversary of the iconic grounds. The impressive set features over 5,800 pieces and has been designed to be the ultimate display piece for Real Madrid C.F. and LEGO fans — and to symbolise the spectacular pride felt by fans watching a match take place at the Santiago Bernabéu stadium.
This interactive and immersive set features many specialised details which make it an accurate replica of the stadium from both up-close and afar. A lift-off roof and the ability to open up the model by "splitting" it in half, encourages users to engage with the many details of the set — from the pitch with the famous grass pattern, the venue's iconic four towers, the goals, tunnel, dugout, scoreboard, banners, stickers, stairwells, iconic Real Madrid C.F. branding, and more.
Milan Madge, Designer at the LEGO Group commented: "Real Madrid is one of the most remarkable football clubs in history — which is why recreating the Santiago Bernabéu stadium in LEGO brick form was such an incredibly rewarding experience. Authenticity and sense of scale are key factors in this recreation so that builders can truly feel the atmosphere of this dazzling and vast stadium. This set allows builders to bring the much-loved home base of Real Madrid into their own home for years to come."
Height: over 5.5in / 14cm
Width 17.5in / 44cm
Depth: 15in / 38cm
Thanks for reading, if you enjoyed this please leave a comment below.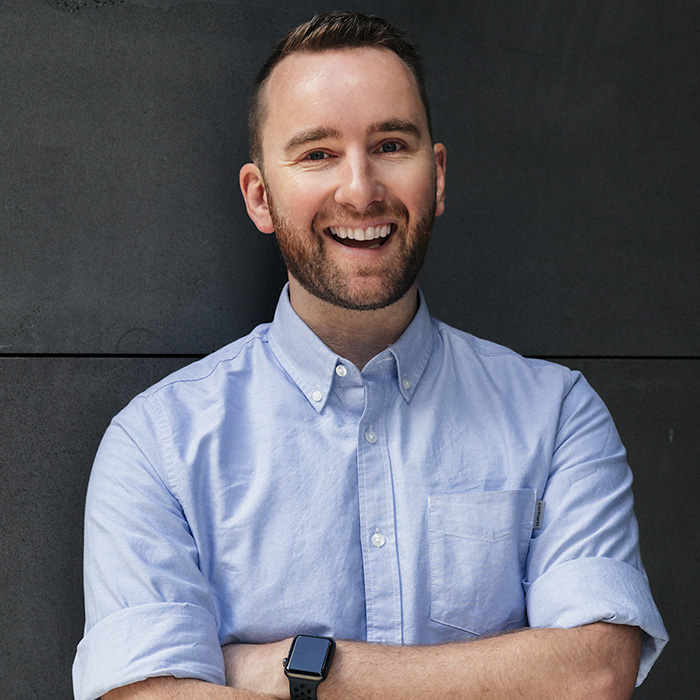 This article was written by Andrew.
Find him on Instagram at @CheepJokes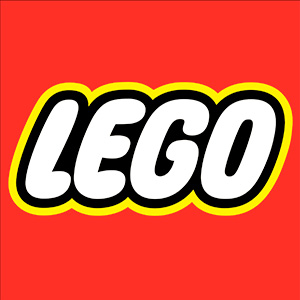 If you enjoy our articles, photos and videos, please show
your support by clicking below and buying your
LEGO via the affiliate links below. Thank you!
Official LEGO® Shop
Get discounts at your favourite third party retailers by using the
Coupon Code: "BrickBanter"
Check out the new book by LEGO Masters Australia
Season 1 winners Henry and Cade!
Brick Dad is currently available for pre-order by clicking here.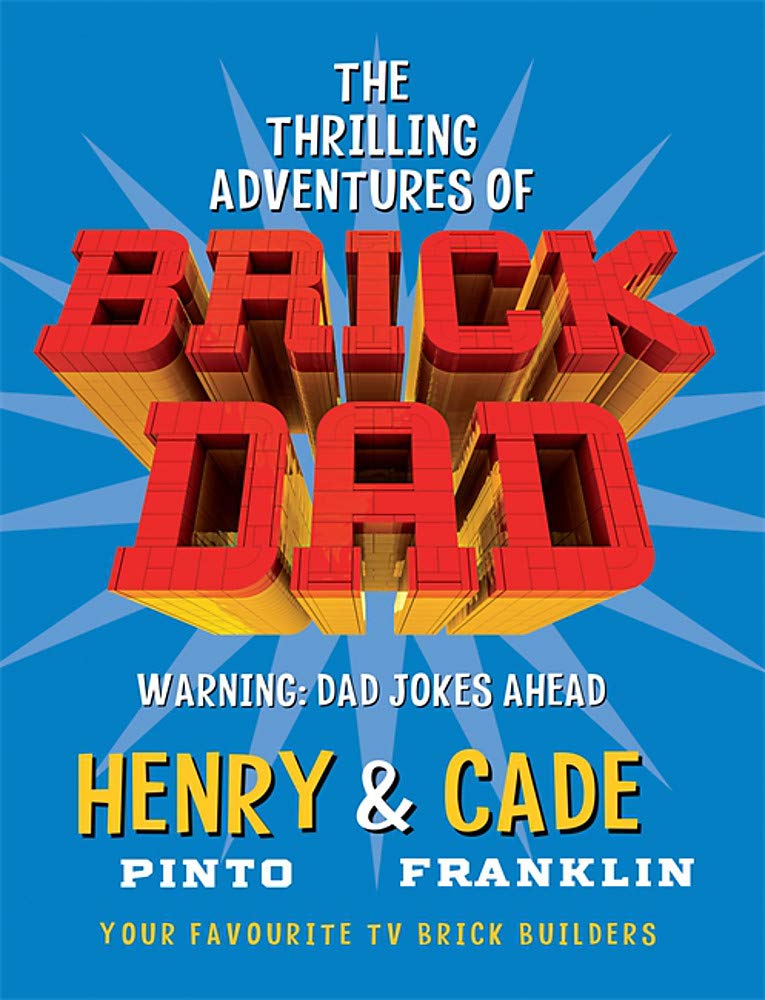 .
Review sets and new release announcements are provided by the
AFOL Engagement team of the LEGO Group for review purposes.
All opinions are my own.