An island all to your own – will it be a paradise or an idea lost at sea?
LEGO 40566 – LEGO Ideas – Ray The Castaway
About This Set
Ray the Castaway is LEGO's latest gift-with-purchase (GWP), and also happens to be yet another GWP based upon a LEGO Ideas contest entry. We did a review for one a short while ago, where you can find the link to it here.
DadiTwins, a set of twin brothers from Spain under the one account and a 10k Club member on LEGO Ideas, won the contest "Do you want to go to the Seaside?". Where they had to create a coastal-themed set in the hopes of it becoming the next GWP.
LEGO have done a great job in taking inspiration from Daditwins original idea, but how does it hold up under review? Read on!
The Island
First off – LEGO did a fantastic job of recreating the contest-winning entry against the original submission. There are a few minor details that have changed compared to the original submission, but the overall aesthetic is spot on. Palm trees using grass stalks underneath? Check. Raft? Check. S.O.S.? Check.
The Island has a nice array of fun features, such as the stone snakes representing the letter 'S' in S.O.S. alongside the life raft for the 'O'. Other nice details is the cooking stand for the fish, which like the original submission, can be tilted over the fire to cook it.
On the other side of the build, we have a fishing rod for catching Ray's food, as well as a small raft built out of shabby pieces of wood. The original submission did have the sails for the raft made out of minifigure legs, and I love that idea but can see why LEGO decided not to do it.
Oh, and there's even a treasure chest hidden underneath Ray's hut filled with ANDREY WHAT IS IN THE TREASURE IDK.
There are some slight differences with the set, such as the feathers on the hut being removed, some colour changes, but the biggest is swapping the seagull for a parrot. The seagull was recently re-released in a full blown LEGO set (The Lighthouse), so I'm really bummed that they took this route.
Minifigures
Ray
Being an avid LEGO Pirates fan of late, Ray immediately sets the pirate tone through his rugged pirate torso and angry demeanour. I'm happy to get some dual-moulded legs here in red/yellow, but also would have loved that extra set of pants I talked about.
Always a fan of getting that hairpiece though.
Verdict
Overall, this is a pretty solid little GWP. Although the 'chaos' of the whole set won't be to many people's appeal, I for one like the addition to my very own Black Seas Barracuda LEGO Ideas display.
Compared to the previous LEGO Ideas GWP winners, my personal interest isn't piqued as high as the others, but I still reckon this is still leagues ahead of other GWP sets that we have been getting lately.
You want it? Get it. It's very much what you see is what you get, and that ain't a bad thing.
Thanks for reading, if you enjoyed this please leave a comment below.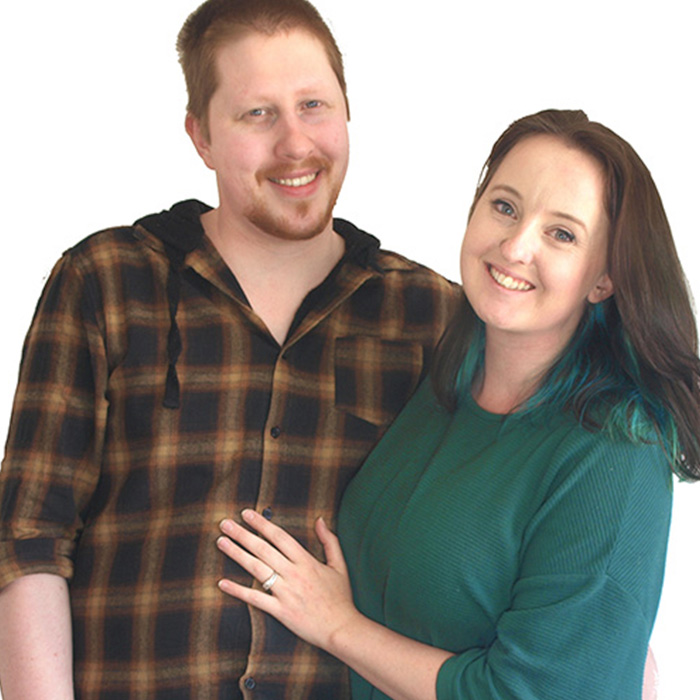 This article was written by Tim & Dannii.
Find them on Instagram at @legobuildingwithtimanddannii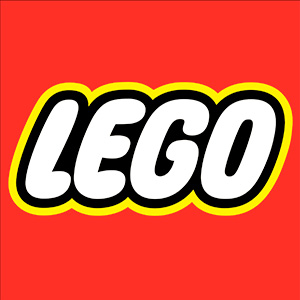 If you enjoy our articles, photos and videos, please show
your support by clicking below and buying your
LEGO via the affiliate links below. Thank you!
Official LEGO® Shop
Get discounts at your favourite third party retailers by using the
Coupon Code: "BrickBanter"
Check out the new book by LEGO Masters Australia
Season 1 winners Henry and Cade!
Brick Dad is currently available for pre-order by clicking here.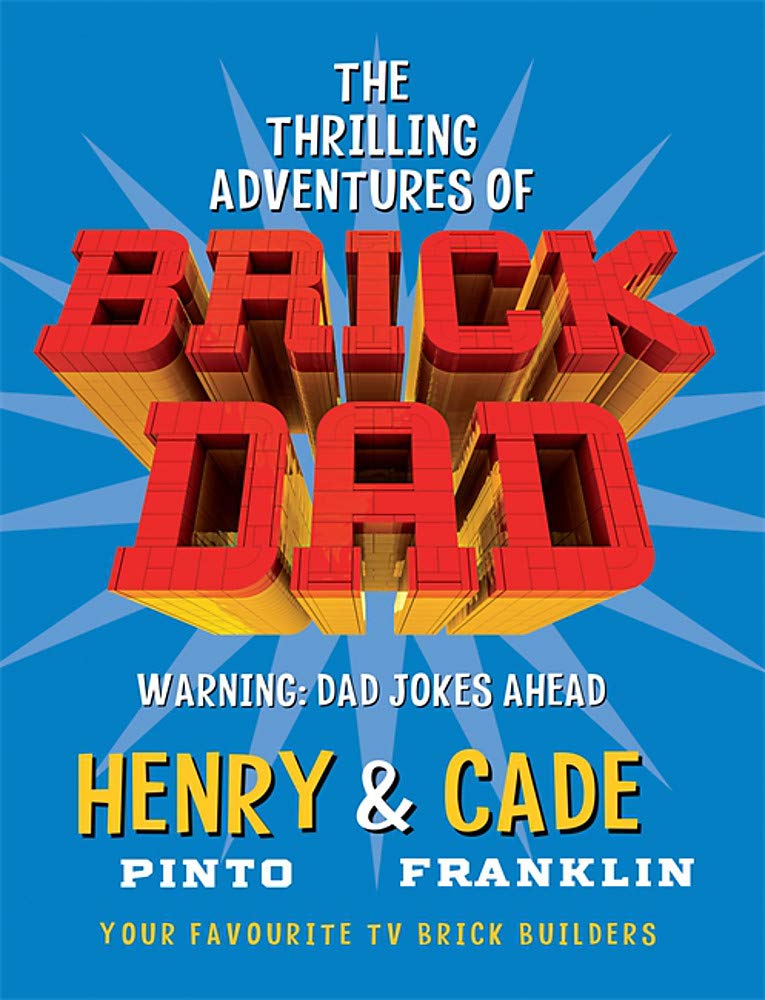 Review sets and new release announcements are provided by the
AFOL Engagement team of the LEGO Group for review purposes.
All opinions are my own.