LEGO 10312 – Creator Expert Jazz Club
The LEGO Group unveils the hottest new music venue in town – the LEGO Jazz Club. A vibrant addition to the LEGO Modular Building collection, the LEGO Jazz Club banishes the blues, bringing the theme of music to the collection for the first time.
Featuring a decorative interior and exterior, the set can be built in five pieces and includes a Jazz Club, a Pizzeria, a Managerial office, a Tailor's workshop, a Dressing Room and a Rooftop Green House on the lower roof.
In addition, the set comes with eight minifigures including a Jazz Singer, Bassist, Drummer, Pizza Chef, Pizza Delivery Driver, Club Manager, Tailor, and a Magician.
Thanks for reading, if you enjoyed this please leave a comment below.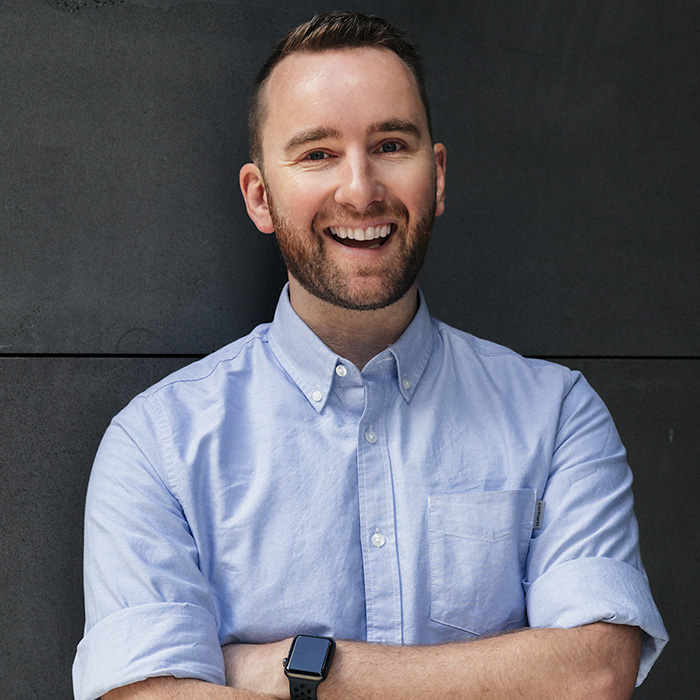 This article was written by Andrew.
Find him on Instagram at @CheepJokes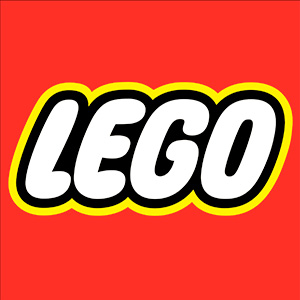 If you enjoy our articles, photos and videos, please show
your support by clicking below and buying your
LEGO via the affiliate links below. Thank you!
Official LEGO® Shop
Get discounts at your favourite third party retailers by using the
Coupon Code: "BrickBanter"
Check out the new book by LEGO Masters Australia
Season 1 winners Henry and Cade!
Brick Dad is currently available for pre-order by clicking here.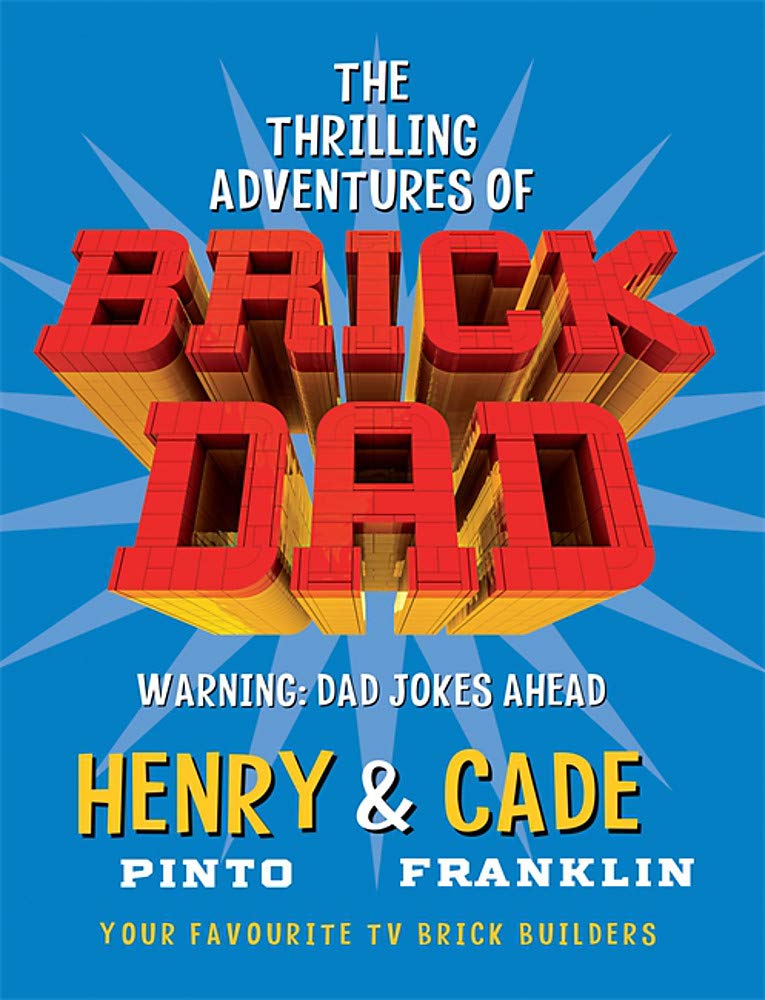 .
Review sets and new release announcements are provided by the
AFOL Engagement team of the LEGO Group for review purposes.
All opinions are my own.