The finale of LEGO Masters France has arrived. Eight teams have narrowed down to four as they enter the semi and grand finale of the show. Up for grabs is the LEGO Masters cup, 20,000 Euro and their models being put on public display in a hospital.
Semi-Final – Time Machine Challenge
Another classic returns, each team has a plot of land that exists in a time-frame: Prehistoric, Medieval, Western and Future and a train travels across each land. The judges remind them that every area available must be used for maximum impact storytelling and it has to be top-notch in technical creativity as it's securing them a place in the final. Also, these baseplates are much larger than the previous series of LEGO Masters. They have 15 hours to complete their build.
Guillaume & Loic – Prehistoric With an erupting volcano as their centrepiece that threatens the lives of the people and animals that live in the area. They have taken a more whimsical approach to the time period with animals who help cavemen do things like water skiing. The judges are impressed as nothing seems wasted in the space they are given, and despite playing around with the reality of the time period they keep clever by using bones and rocks in a Flintstones style. The criticism comes with some sections, like the inside of the cave, feeling a bit bare and the lava and water lacking in texture.
David & Sebastian – The Middle Ages Time is a factor with this team given last week's 11th-hour failure, so they are aiming to keep on track by creating a castle that's under siege from a dragon perched on a spire that's holding a princess complete with a working catapult. The scene is full of little stories and moments. Georg and Paulina give high marks to the castle and dragon half the build while noting the battlefield feels a bit plain with gaps that could have been filled in with a bit more action.
Marguerite & Renaud – Western Not the pick they wanted to give their first build was a western. Their build focuses around a large country western dance that leads into a town. Their dancing is represented by an elaborate mechanism which the judges are worried has eaten into their time given its complexity causes a few headaches. The story follows the square dance causing vibrations that create an oil monster who bursts from the ground and surges towards the town wanting to join in the dance. Their detailing and dancing mechanism earns high praise from the judges but the lack of story direction and the unnerving contrast between the dark evil oil creature impacting a Sunday dance docks them points.
Alban and Xavier – The Future Based around a futuristic space race through flying rings, this build aims to use layers of floating rocks to give a sense of height and depth. The judges do note that this has left their baseplate quite empty on the ground as it's a sea of blue. Georg is impressed by the race having lots of colour and action happening with lots of stories and not using minifigs just for set dressing. But he finds the forms of floating asteroids a bit confusing. The amount of finishing in the details is also picked up on with the asteroids feeling blocky.
With the judging over the two teams picked to go are Renard and Marguerite and Xavier and Alban. Sadly the amazingly imaginative artists are the last pair to go. Their lack of detailing and refinement caught them out where it was needed the most. Renard and Marguerite have shown some of the most out-there and creative builds we've seen to date on LEGO Masters and we hope they keep building amazing things.
The Grand Finale!
Or as they say in French La Finale Grand… As with all finales the teams have 24 hours to build anything they want, with voting being supported by a small crowd of friends and family and a golden brick that's used to add 20 points.
David & Sebastian – Self Portrait A tribute to their dynamic pairing mixing David's love of DJing and Sebastian's artistry with two big self-portraits centred around a totem which combines their strengths of creative building with mechanical movements, a spinning DJ desk with sliding volume controls. The judges remind them of their setback with the half-and-half challenge falling to pieces at the last minute.
At judging the pair are commended on the builds of themselves as characters and the way the mechanisms are well hidden and the use of paint dripping all over the build which gives it a dynamic feel. They are called out for their totem missing the top of the head which reveals the internals.
Guillaume & Loic – The 8 trials A tall spire that has various representations of their builds made out of snot balls that orbit around. The technical elements prove a challenge owing to it's eight spinning sections. The judges pop by and notes that despite its technic marvel it's looking "super-bland" giving them a bit of a rethink and a redesign. The judges are very impressed with their ambitious results with one criticism was the book pages needed a bit more refinement and smoothing out and the tower being a bit plain.
Alban and Xavier – Youtata Based on a word Alban's daughter said when she was growing up, the idea is to have a ruined city where a giant tree has grown up. The judges warn them that it's a tricky build and can risk looking like a giant boat and encourage the team to go all out and not have little details hiding out of sight. The tree's spirit face gets redesigned to look more impressive.
Paula is impressed by the build's composition and micro build detailing and so is Georg, transfixed by the face in the tree and the use of assorted parts to give texture to the ruins.
The judges point out that the branches are somewhat lacking in presence compared to the roots.
With all three teams assessed the public and past contestants come in to vote for their favourite, with each member offering one point for a total of forty and the judges each having twenty. The golden bricks go to David and Sebastian and Alban and Xavier.
The points are tallied and the winners are…
David and Sebastian! – Bien joué! Félicitations de l'Australie! It's been fantastic seeing your amazing creations every week and of course a big congratulations to all of the contestants who participated in the series.
And we close on another incredible series of LEGO Masters. But there are more countries to come in the near future so please keep an eye on CheepJokes.com for more updates from LEGO Masters.
Thanks for reading, if you enjoyed this please leave a comment below.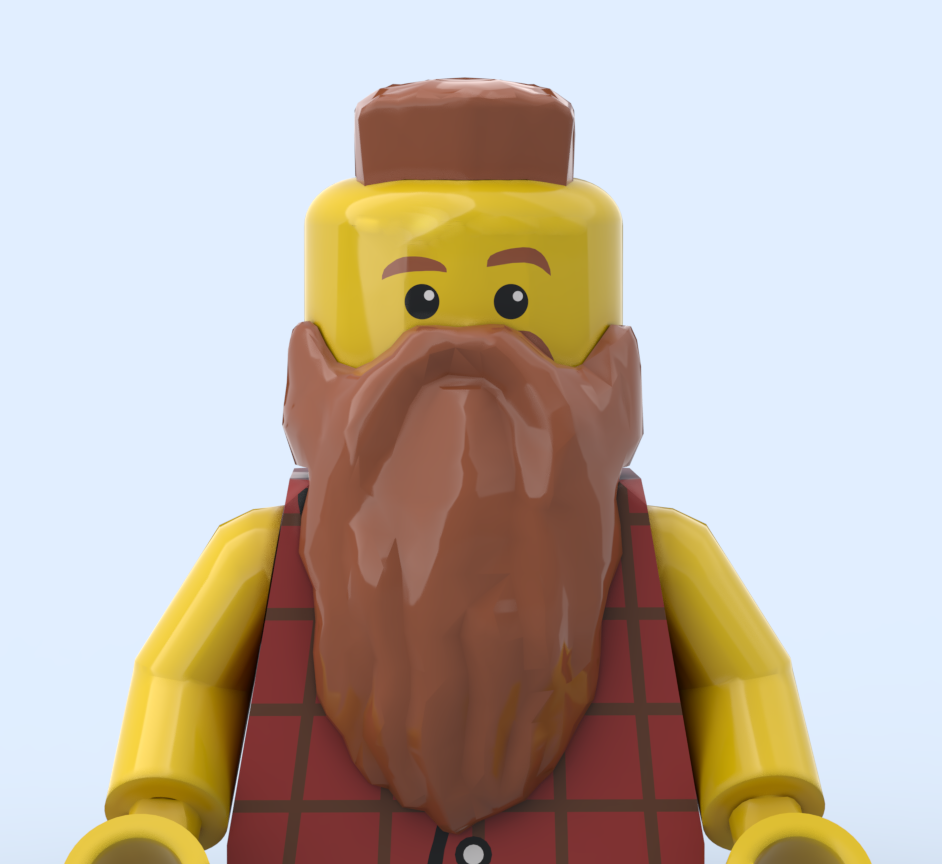 Follow Sam on Instagram
If you enjoy our articles, photos and videos, please show your support by clicking below and buying your LEGO via the affiliate links below to show your support. Thank you!
Official LEGO® Shop
FIND US ON SOCIALS
You can also find us on Facebook, YouTube and Instagram.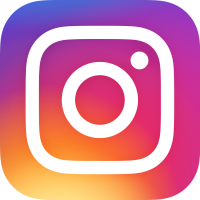 @CheepJokes
Review sets and new release announcements are provided by the
AFOL Engagement team of the LEGO Group for review purposes.
All opinions are my own.