Bonjour! LEGO Masters has now reached the land of wine, cheese and Escargots de Bourgogne.
Eight teams must prove they are France's first LEGO Masters in a series of challenges that test their building capabilities. The winners will take home €20,000 and their final piece will be on display at the Necker Hospital.
The Hosts
Hosted by magician Eric Antoine, judged by Paulina Aubey and Georg Schmitt.
Georg, Paulina and Eric
Paulina is an artist who mostly has done painting but a few years ago introduced LEGO into her work. You can see some of her pieces here. Georg is one of 14 LEGO certified builders in the world who has done pieces such as the huge LEGO life-sized X-wing. You can see more of his work here.
The Contestants
Now for the contestants. The press releases have given the teams little titles, so I'll be following that.
The Students – Maximilien & Thibault
Maximilien, a reserve in the French navy and studying to be a journalist and Thibault a law student met in Oxford. Described as a pair of intellectuals whose love of classic works might clash with the wild world of brick building. The Unknowns – Christelle & Johan
Christelle is a banker who has been paired with Johan a technical sales representative. Christelle found her love of LEGO through her kids and Johan is an enthusiast with a passion for storytelling. Can this team come together to be a strong contender?
The Artists – Marguerite & Renaud
Marguerite and Renaud met at Beaux-Arts and have been friends for a decade. Both are artists but Renaud is the technical wizard and Marguerite the artist. Will their power of imagination run too wild? Father and Son – Yann & Jean-Philippe
Yann is studying a computer science master's degree while his father Jean-Philippe is a computer technician. Sharing a strong bond their love of the brick has been fueled by Yann's passion. The Geeks – Loïc & Guillaume
Loïc is a product design student who was teamed up with engineering student Guillaume. Loïc isn't new to competitive brick building having won a few competitions beforehand. Guillaume is making sure he's in the game. The Dads – Alban & Xavier
Alban, a computer graphic designer and Xavier a construction company manager are both from Belgium. They share similar passions which include bricks and hope to do their daughters proud.
The Mega-Fans – Sébastien & David
Sébastien is the editor of AFOL publication Briques Mag, the first French magazine devoted to bricks. Through this, he met his team-mate David, a student from Andorra who was born without a right arm, so built a prosthetic out of bricks!
The Lovers – Ariana & Aurélien
Ariana, a librarian and Aurélien, who works as a cameraman and editor, met at a party and formed a relationship over their love of bricks.
The Crazy Park Challenge
This is taken from the US show and is a bit of a twist on the Time Train. Each team has a section in which to build their own dream amusement park. It has to be wild and full of imagination and have at least one ride that's mechanically operated.
This is challenge one of two. The second we will post in a separate article.
Sébastien and David – Squeezie Land (aquatic world) A large octopus cresting a wave that threatens to crash over the tracks. Also adding to the suspense is a tentacle wrapped around the track. The motorized jellyfish ride spins and lifts.
Marguerite and Renaud – Chicken Texas Ranger Inspired by the yellow chick Marguerite had in her hair the story was of a theme park where chickens were fed to become supersized with a giant chicken storming the park to help rescue the others. Lots of drama as major portions of the build, like the chicken head and the spinning ride fell apart.
Jean-Phillippe and Yann – Infernal Tower This looked to be a simple chair lift and drop ride into the clouds. However, the rest of the baseplate was sparse and disconnected putting this team into the bottom two. Apologies for lack of photos, this barely made it into the edit.
Alban and Xavier – Castle land A land designed for their daughters who get to feature as minifigs in the build. As their daughters are called princesses the castle has a rather bold colour scheme of pink capstones. A simple Ferris Wheel is this area's man attraction. A safe build.
Johan and Christelle – Retro Park Bustling with minifigs, an ice palace and a haunted house ride along with a giant spinning ride this ticked the boxes but was played safe.
Loïc and Guillaume – Candyland With the brief asking for one ride, this team decided to take a risk and provide three functioning rides. The judges were impressed with their theme and story, noting how well the chocolate pathways worked. However, the rides were a bit of a miss with two failing to really impress by underperforming but the final being a rollercoaster that looped the baseplate being a success getting them across the line.
Thibault and Maximilien – The big beaver splash ride A giant tree that houses a log flume ride and doubles as a climbing challenge. The motorized elements were a bit wobbly with a fig falling off and the judges pointed out the motors were visible which took off points.
Ariana and Aurélien – The strange home of the Baron and the Baroness von Brick A fantastically designed haunted mansion with lots of detail and story going on that cleverly implemented the train and track as a haunted house ride. However, this didn't count as a mechanical ride and with nothing fitting the bill they were put into the bottom two.
The top two were Marguerite and Renaud along with Sébastien and David who took the first win on the show. Placing Bottom two were Jean-Phillippe and Yann along with Ariana and Aurélien, this wasn't an elimination round and this episode isn't over yet with one more major challenge to come!
Watch this space for part two!
Thanks for reading, if you enjoyed this please leave a comment below.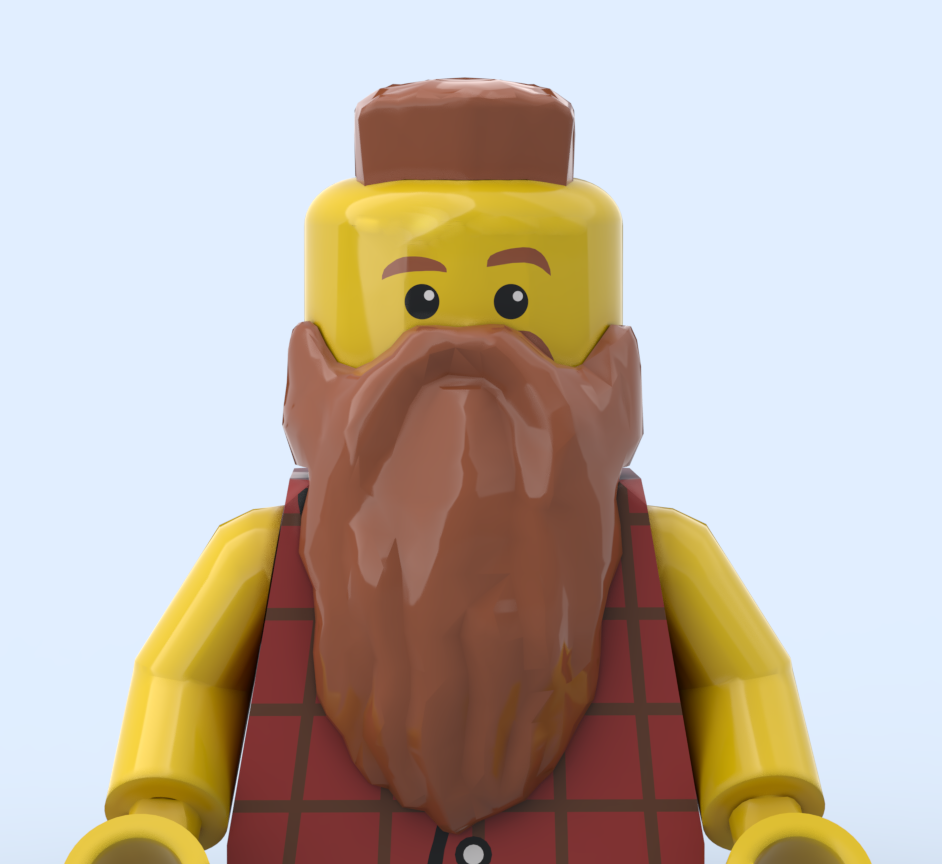 Follow Sam on Instagram
If you enjoy our articles, photos and videos, please show your support by clicking below and buying your LEGO via the affiliate links below to show your support. Thank you!
Official LEGO® Shop
FIND US ON SOCIALS
You can also find us on Facebook, YouTube and Instagram.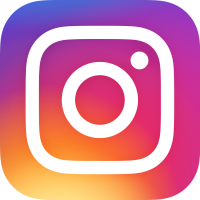 @CheepJokes
Review sets and new release announcements are provided by the
AFOL Engagement team of the LEGO Group for review purposes.
All opinions are my own.