LEGO 40446 Mickey & LEGO 40457 Minnie
Brick Sketches is a recent theme of plated imagery that has captured the likes of characters such as Batman, The Joker, BB-8 and a Stormtrooper. Now we have sketches of the two most famous mice in TV history, Mickey and Minnie Mouse. Unlike the theme predecessors, these are two highly cartoony characters who have round and protruding features, so how does it translate to a LEGO Sketch?
Looking at these Sketches, it is without any doubt who they are. The Iconic image of Mickey and Minnie are unmistakable. The layering of plates certainly give a sense of their spherical heads, and the use of the quarter circle tiles with the half oval plate delivers the exact right shape for the cartoony eyes found on all Classic Disney Characters, in fact, they are the whole reason these sketches have a sense of life and expression!
LEGO Brick Sketches -Disney – Mickey & Minnie
The colours chosen are obviously right and the outfit/accessory choices aren't distracting or unattractive. The most important note to take away about the colours chosen is the background colour. Mickeys background is red, while Minnie's is yellow and while Mickey's bow tie is yellow and Minnie's outfit is red. These two sketches are actually intended to complement each other when side by side. It feels like these two sketches are almost intended at one boxed set.
Now, I do have some qualms with these sketches. These characters are built absolutely identical, ignoring their attire of course. Instead of selling two identical builds, why not present one in a different pose, or with a different expression just to make it worth buying 2 of the same mouse. These Sketches offer no new pieces, I could buy just one then recreate the second out of my collection by following the instructions. In my opinion, how cute would it be to have them facing one another or leaning in to kiss each other!? Other than being a great money saver, selling the same thing twice seems silly. Definitely a missed opportunity on LEGO's part.
I think it might just be me who is irritated by inconsistent plating/tiling, but the cheeks being tiled while the rest is studded bothers me. If any part should be without studs, it should be the eyes because they would be a different texture to mouse fur. I hope it's not just me that is irked by this kind of detail because I would like to see less of it in the future.
Overall, I think the Minnie and Mickey sketches translated well and can make a nice addition to a Disney fanatics space, especially if displayed together to get the full impact of the coordinated colours. I hope to see the whole iconic Disney crew make it to the Sketches theme as it would make a neat display shelf.
LEGO Brick Sketches -Disney – Mickey & Minnie
Check out the latest deals at Amazon AU
Follow Tim & Dannii on Instagram
If you enjoy our articles, photos and videos, please show your support by clicking below and buying your LEGO via the affiliate links below to show your support. Thank you!
Official LEGO® Shop
Check out the new book by LEGO Masters Australia Season 1 winners Henry and Cade!
Brick Dad is currently available for pre-order by clicking here.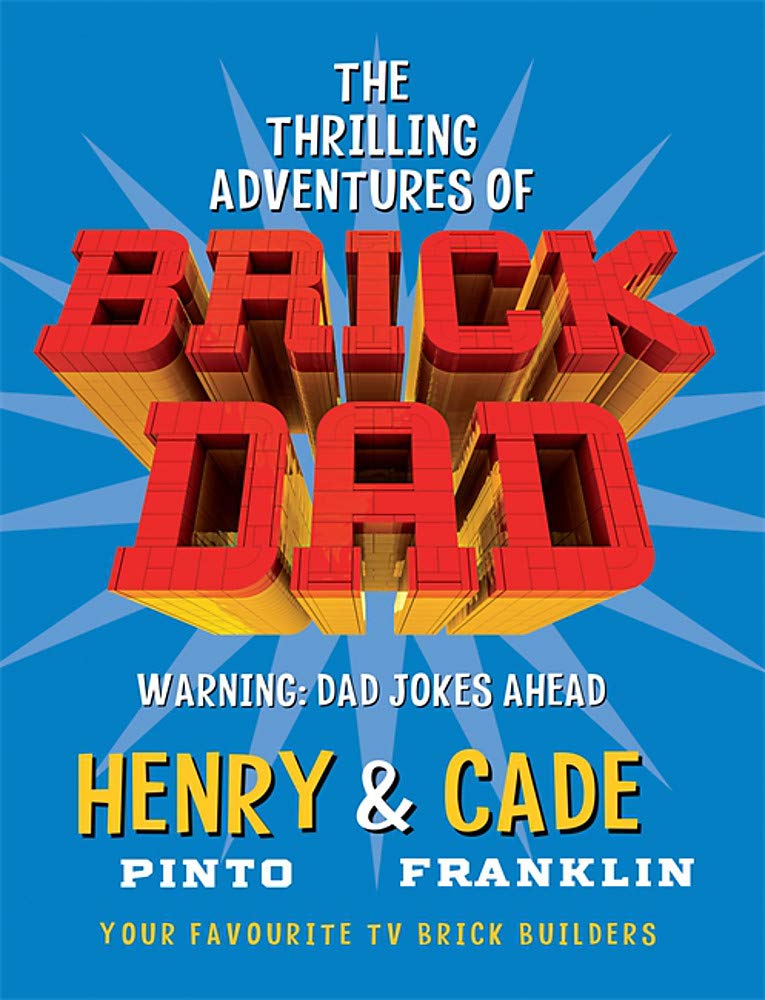 FIND US ON SOCIALS
You can also find us on Facebook, YouTube and Instagram.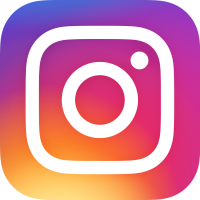 @CheepJokes
Review sets and new release announcements are provided by the
AFOL Engagement team of the LEGO Group for review purposes.
All opinions are my own.