LEGO 40442 Fry (123) & GoldFish (122)
LEGO 40443 Chick (125) & Budgie (124)
The Pets Brickheadz have already expanded by two more species! We now have a Budgie and Chick, and a Fish and Fry! These vibrant creatures show that LEGO is still playing with this theme and how it looks as we are introduced to extra accessories other than a pet bed. But how well do these flat-faced creatures truly translate in the form of Brickheadz?
I am dying to talk about the Bird. I have stared at this build for far too long to realise why I feel off about it. Birds do not have forward-facing eyes (except owls?) and they have placed the eyes forward-facing to conform to the Brickheadz style. Everything else about this Bird is wonderful, but I cannot move past its mutant quality. How would I fix this issue? I don't know. is it an issue at all? Well, you look at a budgie with forward-facing eyes and tell me if you're still okay afterwards.
Anywho, The feather pattern and colour palette are beautiful. Much like the Cat and Dog Brickheadz, the colours would be easy enough to swap out to customize to mimic your own pet budgie and the customisation ability is perhaps the most vital feature to Pets as it will make them far more desirable on the shelf.
The chick is very simple and perhaps a little bland. Sure it is cute but it has no mobility or posable options. I had hoped that the wings would be attached via ball joint to give character to this chick, but it's simply not the case. This is merely a side-chick, as in, it's there to make the other bird look nicer and complete.
The Bird and Chick are displayed on a base built the same way at the Cat and Dog pet bed. The front of it decorated with one of 2 stickers received in the set. But they are sitting on their own perches. This insinuates that they are on the base of a birdcage, which in no way distracts from the characters. I would have like to see some feather stickers or printed tiles to have on the base of the cage for some fun details to bring it closer to life. Perhaps some seed too? Otherwise, it's a clean way to present the birds.
The GoldFish and Fry also look a little off due to forward-facing eyes, but I find my self more forgiving of this trait in the fish as the eyes feel less forward as they are not the most forward feature on the face, softening the disfiguration. The horizontal body type is a first from Brickheadz, and it actually looks pretty darn good. I am honestly shocked at how well-formed these fish bodies came out while following the Brickheadz style. The face is a little silly but I find it fun and it makes me smile. Overall I think the Goldfish have exceeded expectations and its goofy quality makes it a fun little piece for the collection.
The Goldfish and Fry are presented on translucent bricks to give the effect of being suspended in water. The base is a squared out form of the pet bed that we have seen with previous Pets and of course, this is to look like a fish tank. Again, two different designs come with the set to dress your tank. We also get some kelp and coral to sell the illusion of water. This setting seems just as important as the fish as it is the selling point of the creatures. Without the suspension in water effect, these creatures would look like disappointing fishing trophies that no one would want.
Honestly, my first impression of the Birds and Fish were almost the opposite of how I feel now. These sets do look great as a whole and it's not until you look closely that flaws become prominent. I am now wondering what pets are left to add to the Brickheadz Pets theme? Bunny? Lizard? Snake? Ooh a seahorse?! There is still a lot of opportunities for this theme and I can't wait to see them.
Follow Tim & Dannii on Instagram
If you enjoy our articles, photos and videos, please show your support by clicking below and buying your LEGO via the affiliate links below to show your support. Thank you!
Official LEGO® Shop
Check out the new book by LEGO Masters Australia Season 1 winners Henry and Cade!
Brick Dad is currently available for pre-order by clicking here.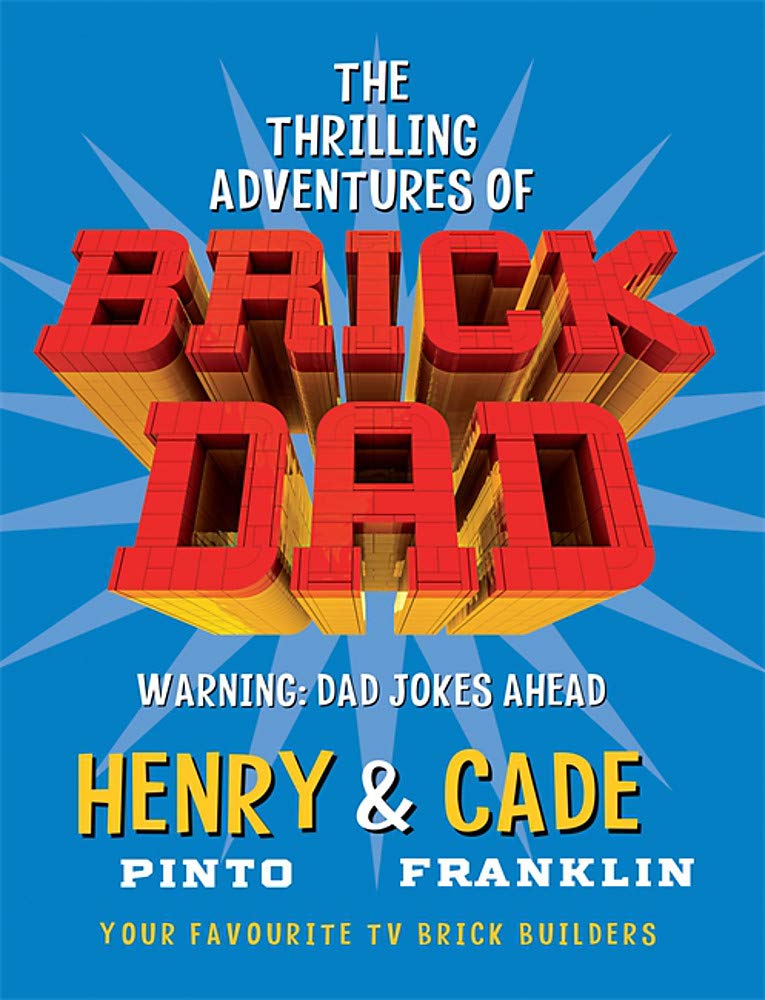 FIND US ON SOCIALS
You can also find us on Facebook, YouTube and Instagram.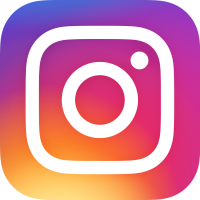 @CheepJokes
Review sets and new release announcements are provided by the
AFOL Engagement team of the LEGO Group for review purposes.
All opinions are my own.