LEGO 40449 – Easter Bunny House – Gift With Purchase
Available from LEGO.com and LEGO Stores from 16th March, keep an eye out for 'Gift With Purchase' promotions, spending minimums may apply.
Next in the line of LEGO's Easter Gift With Purchase line is one very weird and very different sort of set. This time around, LEGO have given us a carrot house, home of a small brick-built rabbit, packed to the rafters with stickers and whacky tidbits to boot.
In the box, we have four unnumbered bags and by LEGO design or fault, we also managed to nab a second sticker sheet! From the parts we get in this set, there isn't too much specifically to point out, as the build is relatively straightforward but otherwise a quite pleasant build.
Mr Bunnykins, whom of which we would assume is the Male Rabbit of the house, sports a large carrot-shaped packed with interior details and stickers to really quantify the fact that this is a home and not some award-winning plant in his backyard that he hollowed out to live in.
Actually, I'll take that back, it's both. There is a distinct two-worlds-come-together vibe from the set, with the carrot characteristics on the outside with a plant stem on top to sell it, and the interior looking like a proper developed small space home.
The outside sports a bunny-specific postal service letterbox, a cute door sticker/carving in custard-yellow with matching window shutters to boot. I am admittedly confused by the purple-egg plants at the front of the house. Is this where Easter Eggs come from? Or are they just pretty bulbus plants?
You know what? It doesn't matter, a bunny has a house made out of a carrot. He's clearly doing better than I am on the retail market, best not to criticise.
The inside of the house sports all of these sticker details, but are so crammed into the small space that you can't really see, nor appreciate them to their fullest ability. Get a good look at the sticker sheet before you apply them. Mr Bunnykins has a gorgeous stickered floor rug, as well as a picture of an unsurprisingly large family gathered for a photo. It also seems there might be a photo of an older bunny on their too, so Mr Bunnykins clearly respects his elders.
I do have a question though…
If we pay attention to the photo and assume Mr Bunnykins is the large grey rabbit in the photo, how does Mr Bunnykins and his family of 8 children and wife fit in this small space? Unless Mr Bunnykins is a tragically divorced bunny who lives on his own and lost the rights to be the primary carer of his kids… Or this is maybe just his relaxation shed out in the backyard to get some R&R from the crippling anxiety of having to support a large family? Whatever the story, Mr Bunnykins has a mirror on the wall for him to stare longingly into so that he can sit down and reassess his life choices.
LEGO 40449 Easter Bunny House – Gift with Purchase
All of the joking aside, how does this hold up as a gift with purchase? Well, for something that uses Minifigure scale doors, and Minifigure scale drawer furniture, it might have been better off that LEGO went with a rabbit-based Minifigure to accompany this set, or maybe a larger grey bunny.
Mr. Bunnykinds is quite small compared to the set. As cute as he may be, I think it might have honestly been better if he wasn't there at all. It sets a weird scale and makes him feel like he was sort of lumped there as a last-minute choice. The set holds up better as an empty art piece rather than a small playset for kids, because that is exactly what the rabbit implies, that this is a playset. He is made with a simple array of parts commonly found in Creator brick sets, and there isn't a form of play feature for him to actually engage in outside of opening a door.
Don't get me wrong, I actually really do like this set, but I'll be keeping Mr Bunnykins aside and putting my own Easter Bunny Minifigure with it for the Easter Season. I think it pulls off the quirky house thing a bit better that way.
Follow Tim & Dannii on Instagram
If you enjoy our articles, photos and videos, please show your support by clicking below and buying your LEGO via the affiliate links below to show your support. Thank you!
Official LEGO® Shop
Check out the new book by LEGO Masters Australia Season 1 winners Henry and Cade!
Brick Dad is currently available for pre-order by clicking here.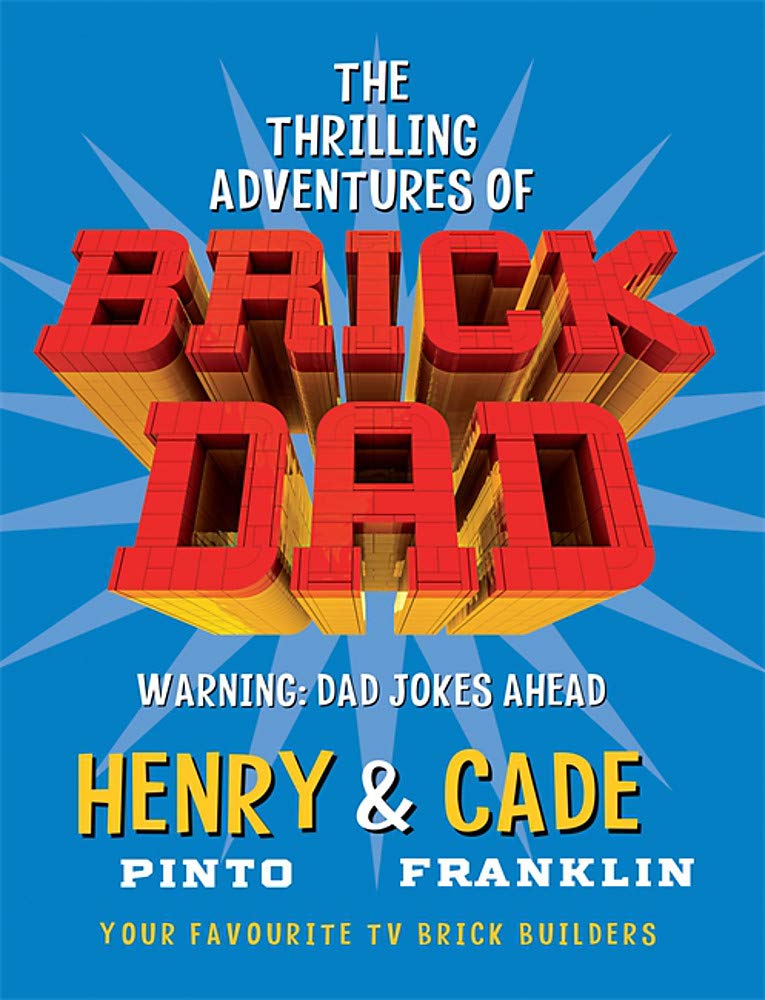 FIND US ON SOCIALS
You can also find us on Facebook, YouTube and Instagram.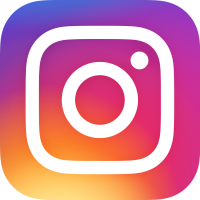 @CheepJokes
Review sets and new release announcements are provided by the
AFOL Engagement team of the LEGO Group for review purposes.
All opinions are my own.