LEGO Masters Australia
Season 3 Episode 9 – Recap
It's top 6 again! As Hamish says, every build matters. Tonight is an advantage build with all teams competing to be safe from next week's elimination.
'Arcade Game' Challenge
Hamish rips a black sheet off an arcade shell and each team has the chance to build their very own guts to a classic 80's arcade game. They will choose a name, theme, story and internal workings for their game and must be guided by a traditional minifig pick.
*Important message. Gabby and Fleur have NEVER played arcade games*
The minifig selections to guide tonight's build are: A daredevil, a Space Warrior, an 80's Rockstar, a Zombie Cheerleader, a Skater Girl and a Dragon Boy. Tonight's challenge is about depth, story, technical ability and catching Brickman's attention so he will spend 20c on their game. They must complete the challenge in just 12 hours.
LEGO Masters Australia Season3
The Builds
David & Gus – Dragon Warz
David and Gus stumble a little with their story, but together they find a way of incorporating their Dragon Boy into a character game where Dragon Boy is facing off with an enormous dragon within his city. The team were in a great spot heading into the challenge but seem to lose their mojo partway through and as such, their little signature details are missing from tonight.
Harrison & Michael – Sk8 Racer
Harrison and Michael have pulled a minifig that they don't quite associate with, 'due to lack of personal coolness' (their words, not mine). But despite their gorgeous nerdiness, they're building a skate themed game with an upsized minifig gal and her skating quest to outdo a giant sewer rat boss. They're opting for a snapshot of the winning scene of the game with Sk8er girl kick flipping over the finish line and the rat boss slipping on bananas.
Owen & Scott – Strum King
Scotty has had some magic potion today. He has a whacky yet enticing idea of combining garage band, with guitar hero for a musical adventure game that takes you on crazy upwards levels. As you master the guitar you progress through your band levels from Garage to pub to stadium to become the STRUM KING.
Now, these engineering genius brains are freaky good. There are lights and mechanisms and moving keys and my mind is blown. Teamwork is everything here.
Ryan & Gabby – Galaxy Girl
Ryan and Gabby have the classic space world as their oyster. The premise of their game is a central girl, using lasers to fight off aliens. Together they've created an epic spaceship mechanism, drop-down game over sign, an upscaled character with laser beams, an evil alien dude and a visually engaging and colourful depth of field.
Sarah & Fleur – Zombie Hi
Sarah and Fleur are embracing their inner cheerleaders. Building a multilevel game where their hero (the Cheerleader) goes through her high school collecting lipstick and hairbrushes. All her friends have been turned into zombies. By collecting these beauty items, their hero has the ability to turn them all back. She goes head to head with the evil science teacher on the roof who's causing the school zombie apocalypse.
Anthony & Jess – Jump Start
Anthony and Jess are opting for a classic vehicle jump/stunt game, where points are scored by doing tricks. Their daredevil Minifigure character Rod is riding a custom motorcycle and flying over a line of buses with Jess working on forced perspective so the viewer feels like they're within the game. Brickman offers them advice about sorting out perspective before getting too deep into the build because otherwise, they could struggle.
The Verdict
From 6 brilliant ideas, only one can take home Brickman's 20c piece. The two top teams are revealed, Scott and Owen and Ryan and Gabby. Both teams tonight have displayed an epic understanding of classic arcade games and pushed themselves just as Brickman had requested.
Scott and Owen did just that little bit extra tonight and take out the 20c and immunity AGAIN from Sunday's elimination build, the Dream Home. Well done boys, we know you don't have a great track record with the eliminations so avoiding as many as you can seems like a very clever strategy to get to finals.
Tune in Sunday for Dreams and MBTs (Mid build twists) as well as Gus getting a haircut. (How handsome!)
LEGO Masters Australia Season 3
Sunday – Drag Race & Dream House Challenges!
Thanks for reading, if you enjoyed this please leave a comment below.
Follow Annie on Instagram
If you enjoy our articles, photos and videos, please show your support by clicking below and buying your LEGO via the affiliate links below to show your support. Thank you!
Official LEGO® Shop
Check out the new book by LEGO Masters Australia Season 1 winners Henry and Cade!
Brick Dad is currently available for pre-order by clicking here.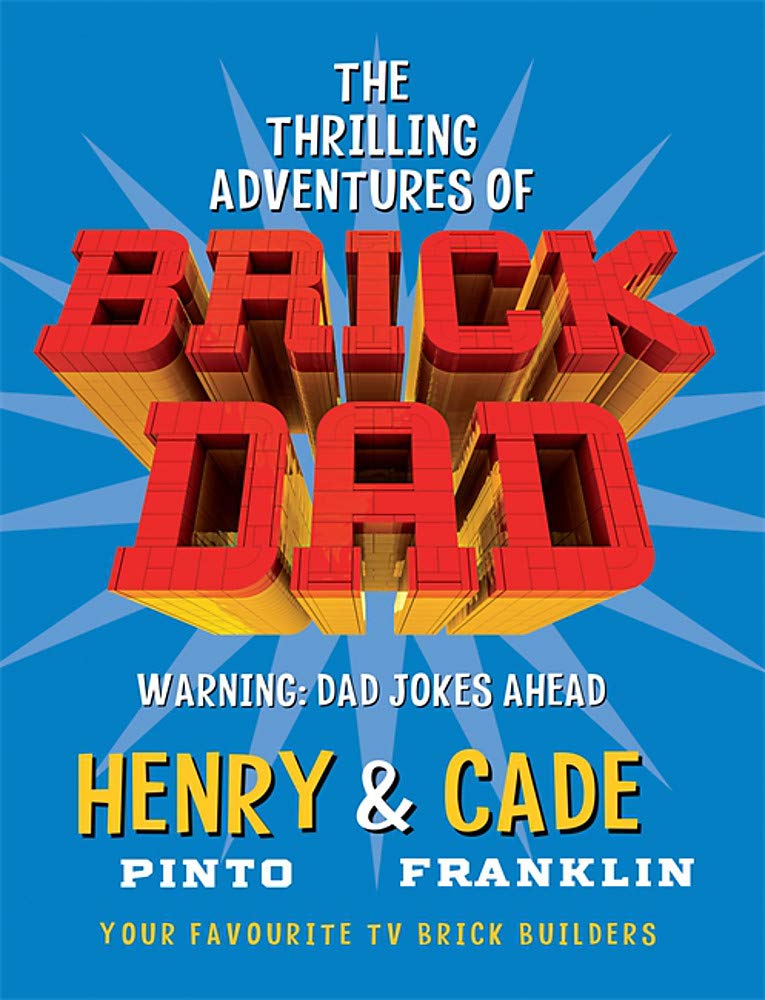 FIND US ON SOCIALS
You can also find us on Facebook, YouTube and Instagram.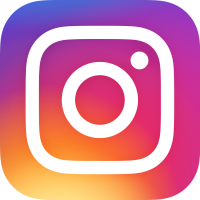 @CheepJokes
Review sets and new release announcements are provided by the
AFOL Engagement team of the LEGO Group for review purposes.
All opinions are my own.