LEGO 40516 – Everyone Is Awesome
Celebrating Fans' Diversity
The LEGO GrouptodayannouncesLEGO®EveryoneisAwesomeasetdesignedtocelebratethediversityofourfansandtheworldaroundus.ThebuildabledisplaymodelisinspiredbytheiconicrainbowflagwhichisusedasasymbolofloveandacceptancebytheLGBTQIA+communityandfeatures11monochromeMinifigureseachwithitsownindividualhairstyleandrainbowcolour.
Set designer Matthew Ashton, Vice President, Design said: "I wanted to create a model that symbolises inclusivity and celebrates everyone, no matter how they identify or who they love.
"Everyone is unique, and with a little more love, acceptance and understanding in the world, we can all feel freer to be our true AWESOME selves! This model shows that we care and that we truly believe 'Everyone is awesome'!"
Matthew said that the set was also a celebration of the LGBTQIA+ community within the LEGO Group and amongst the brand's adult fans.
"I am fortunate to be a part of a proud, supportive and passionate community of colleagues and fans. We share love for creativity and self-expression through LEGO bricks and this set is a way to show my gratitude for all the love and inspiration that is constantly shared."
The LEGO Group is committed to building a diverse and inclusive workplace. It partners with Workplace Pride, Stonewall and Open for Business to help shape strategies to support employees who identify as LGBTQIA+ and allies across the company. It also supports UK-based charity, Diversity Role Models which works to educate children about inclusivity and empathy in order to build supportive and inclusive future generations.
For information about our LGBTQIA+ community visit www.LEGO.com/EveryoneisAwesome.
Follow Andrew on Instagram
If you enjoy our articles, photos and videos, please show your support by clicking below and buying your LEGO via the affiliate links below to show your support. Thank you!
Official LEGO® Shop
Check out the new book by LEGO Masters Australia Season 1 winners Henry and Cade!
Brick Dad is currently available for pre-order by clicking here.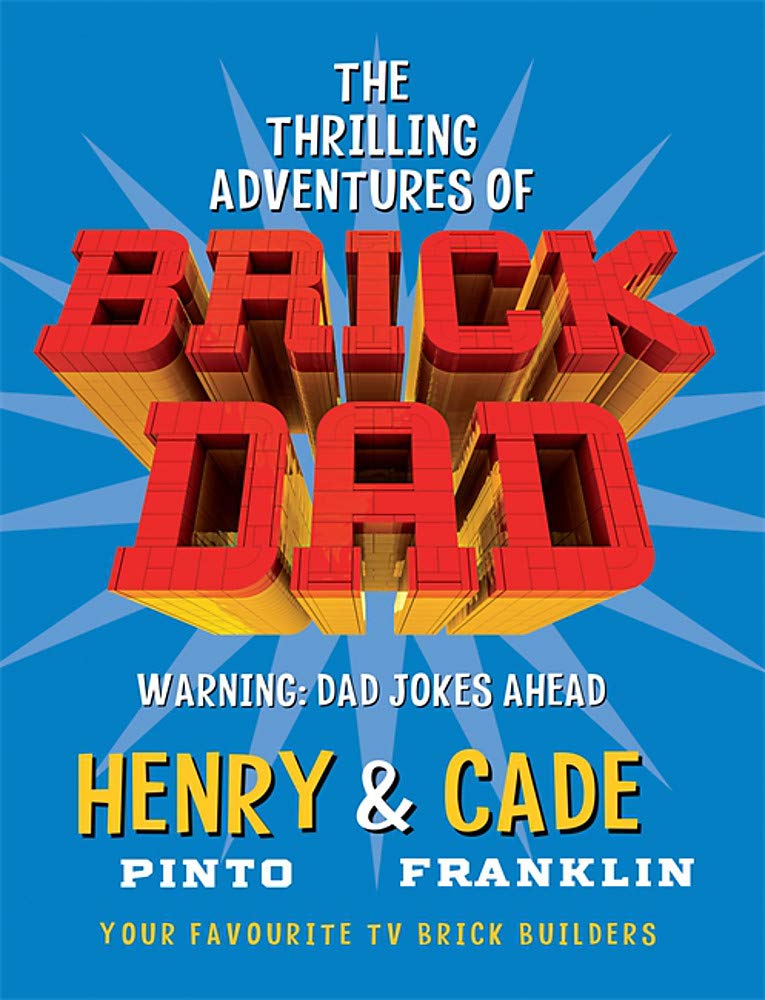 FIND US ON SOCIALS
You can also find us on Facebook, YouTube and Instagram.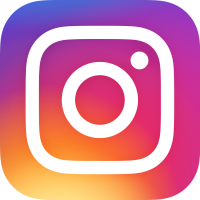 @CheepJokes
Review sets and new release announcements are provided by the
AFOL Engagement team of the LEGO Group for review purposes.
All opinions are my own.