Brickheadz, a theme that many thought were just a Funko Pop! copy doomed to die, has officially surpassed #150! But has the theme stagnated?
LEGO 40540 – Brickheadz #151 – Lion Dance Guy
About This Set
Brickheadz has just passed its 150 Brickheadz model numbers. With ourselves getting our hands on the Lion Dance Guy – Number 151.
Yes, it was only natural that the 150th set would be hyped up to be something more special, and was actually decided on LEGO Ideas some time ago that it would be Ahsoka Tano from the Star Wars Franchise. With us getting hands on number 151, we are focusing on what the next generation of these sets are like in the next 150 Brickheadz.
Lion Dance Guy is our official second Chinese-based Brickhead, with the first being 40354 – Dragon Dance Guy. But does this mean we will get a long theme of these down the line? Who knows….
Lion Dance Guy
The first, and lets be honest, only thing that you notice about this guy is the captivating look of the Chinese Lion eyes, very much similar to 80104 – Lion Dance.
The benefit that these lions have in Brickheadz form is that they now have two more studs in width that can be used for more detailing. The eyes curve inwards, the snout looks more realistic to the costumes, and the bananas attach better.
Where the smaller versions benefit from printing, the Lion Dance Guy benefits from the DOTS tiles, and pleasantly pull off the striped pattern all the way down the back, to meet up with a UniKitty tail.
Where the smaller versions also used frogs for horns, the bushier appearance of the three-pointed leaf piece in yellow definitely works a bit better here.
It's not all good things though, I'm afraid. The smaller versions in the other set may use the same eyes, but they also came with printing on the mouths of the lions, this one does not. I very much would have appreciated it if LEGO reused those same parts here.
And lastly, I would have liked it if the man underneath the costume would have had some sort of detailing on the front of him. It's clear that he is wearing a headdress that spans underneath his chin, but I wish there was something more.
I had a similar issue with the belly for the Dragon Dance Guy too.
Accessories
The accessories that come alongside the Lion Dance Guy are always a nice little bonus, and I do like that LEGO went with drums instead of two lantern stands to shake it up a bit. The Dragon Dance Guy's platforms were also dark red, whereas these are normal red and mix it up a bit.
I do have to say that I'm a bit disappointed that the lantern stand isn't the same as the last one. I wouldn't complain if it were an upgrade, but it's definitely a step backward here.
Verdict
At the end of the day, Brickheadz do have their own style and flair that not everyone gets, but I do appreciate them.
If you're new to collecting these, it's a good starting point, simply because how detailed the headdress is. If you have the other Chinese-New-Year based Brickhead, I would still recommend that you pick this one up.
My nitpicks are just that, nitpicks. It's still a pretty good build loaded with parts.
Thanks for reading, if you enjoyed this please leave a comment below.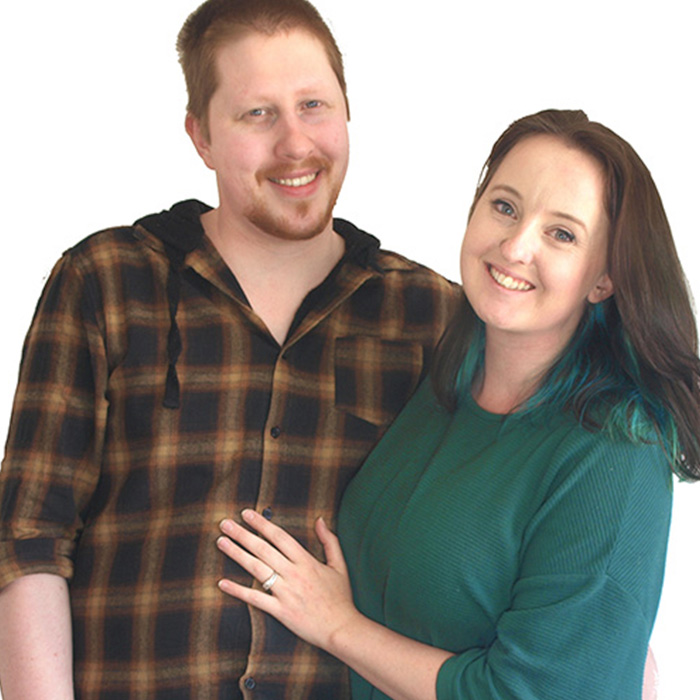 This article was written by Tim & Dannii.
Find them on Instagram at @legobuildingwithtimanddannii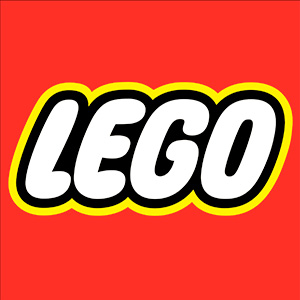 If you enjoy our articles, photos and videos, please show
your support by clicking below and buying your
LEGO via the affiliate links below. Thank you!
Official LEGO® Shop
Get discounts at your favourite third party retailers by using the
Coupon Code: "BrickBanter"
Check out the new book by LEGO Masters Australia
Season 1 winners Henry and Cade!
Brick Dad is currently available for pre-order by clicking here.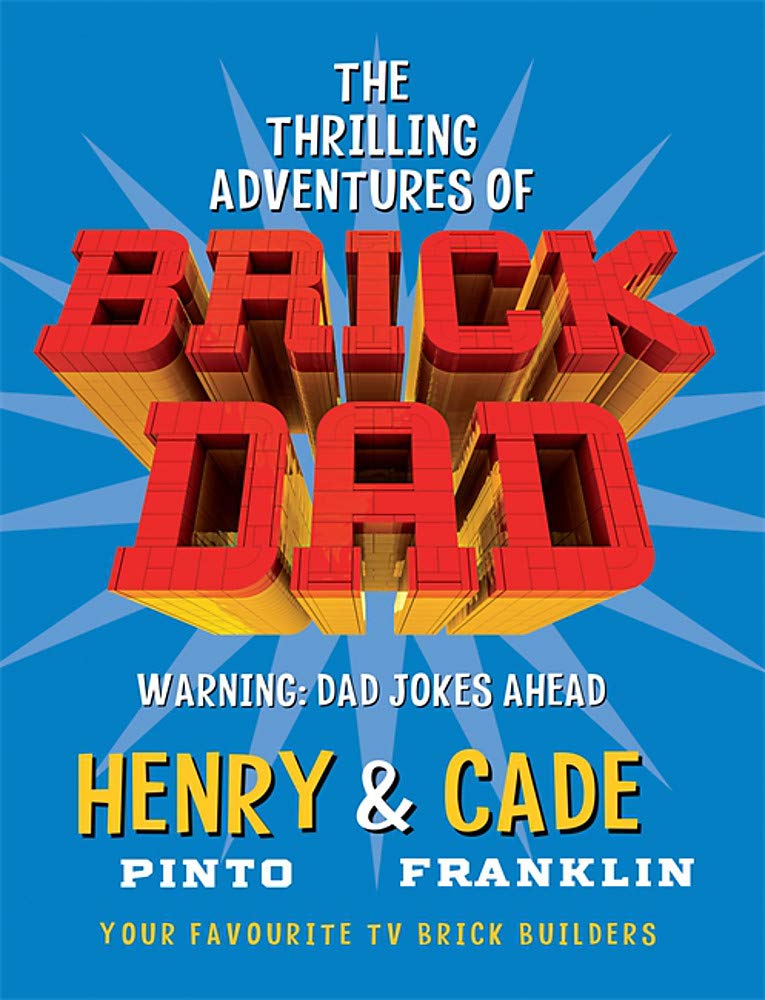 Review sets and new release announcements are provided by the
AFOL Engagement team of the LEGO Group for review purposes.
All opinions are my own.