The 1st of January is the biggest and most expensive day of the year for LEGO fans. With over 100 new sets are due to hit the shelves!
For those long term LEGO lovers, you know what January 1st means… Staying up till midnight to be the first to purchase all the new sets you want, before they sell out! Alternatively, getting up early after staying up till 1 am making your purchases, to also head to the LEGO Store in person to pick up the sets!
This year there are over 100 new sets hitting the shelf. With some new themes and categories, some continued themes and of course LEGO classics like CITY and Creator. Take a look through your potential shopping like below! We have added hyperlinks to the theme pages for you, just click the words or pictures to be taken there. They are affiliate links, so any clicks followed by a purchase, all goes towards keeping this site alive. Happy shopping my friends! <3
Architecture
Riding solo, Singapore is this year's new Architecture set. We did get one early here at BrickBanter.com, so if you want to check out our review, it's here. But if you want to buy it, the links below!
DC
With the new Batman film due in 2022, LEGO gives us 4 new sets to enjoy! A brand new Batcave, 2 versions of the new Batmobile, plus a nice affordable bike chase!
76179 – Batman & Selina Kyle Motorcycle Pursuit
76181 – Batmobile: The Penguin Chase
76183 – Batcave: The Riddler Face-off
Brickheadz
Can you believe Brickheadz are 150+ deep! At least they are small and easy to display. They have continued their move into the animal word, along with a holiday and Star Wars release.
LEGO City
The theme with the most new releases for 2022 goes to CITY! Who doesn't love CITY?! This year we see literally everything a beginner would need to get a LEGO City started. Police, fire, hospital,school… All bases are covered! The best part, city is unlikely to see out first, so you can space out these over the course of the year!
60314 – Ice Cream Truck Police Chase
60315 – Police Mobile Command Truck
60317 – Police Chase at the Bank
60319 – Fire Rescue & Police Chase
60328 – Beach Lifeguard Station
Chinese Lunar New Year
It's year of the Tiger, and LEGO celebrates once again with these cute sets! You can find our review on the Brickheadz here, and the other two sets, you'll find our review closer to the end of the month.
80108 – Lunar New Year80108 – Lunar New Year Traditions
80109 – Lunar New Year Ice Festival
Collector Minifigures – Series 22
LEGO has reached #22 in the Collectable Minifigure Series! A staple of these sets being the character costumes, and this years one is HOT! LEGO continue to extend their diversity in characters with a wheelchair athlete and male ice skater. We also have a purple space outfit for the first time which we know many Classic Space fans are excited about!!!
LEGO 71032 – Minifigures Series 22
Creator & Creator Expert
Ok, so… We have a couple of new things here… And I'm pretty sure they will be out Jan 1st! But LEGO recently removed the Postcards for New York and Beijing sets from the website. We'll have to wait and see! But, I know it's a lot of peoples favourite release each year, the Modular! Check out our review here, it's pretty flippin' nice!
Disney
If you dig Disney, you'll dig this! Because it's Disney!
10960 – Belle's Ballroom (Not pictured)
43198 – Anna's Castle Courtyard
43199 – Elsa's Castle Courtyard
43203 – Aurora, Merida and Tiana's Enchanted Creations
Dots
New colours, new prints, new dots!
41942 – Into the Deep Bracelet41942 – Into the Deep Bracelet s with Charms
41943 – Gamer Bracelet with Charms
41944 – Candy Kitty Bracelet & Bag Tag
41945 – Neon Tiger Bracelet & Bag Tag
41948 – Cute Banana Pen Holder
Friends
Full of fun colours, vehicles and friends. The Friends theme never disappoint, returning with eight cool new sets!
41697 – Turtle Protection Vehicle
LEGO Ideas
Rumoured by Promobricks to be arriving in January, Sonic LEGO Ideas is apparently on the way as well! No word just yet on an exact release date, I assume if it were Jan 1st, we would know by now. So stay tuned!
21331 – LEGO Ideas Sonic Mania – Green Hill Zone
Marvel
Ok, brace yourself! We don't know what is happening with these sets! After appearing on the LEGO Shop website, they were removed. In a rollercoaster of events, minisuperherostoday revealed LEGO's announcement of these sets possibly being cancelled. Stay tuned I guess!
76204 – Black Pantur Mech Armour
Minecraft
Minecraft is back for another year! I'll be honest, I don't know anyone who collects these, but it's outside of my demographic! They are back, and for a reason I'm sure!
Monkie Kid
We had a lot of fun reviewing this years Monkie Kid theme! Start by checking out our review of the City Of Lanterns!!! Such a rad set!!! Work your away around to our Chang'e Moon Cake Factory review. OH. My. God!
80030 – Monkie Kid's Staff Creations
80032 – Chang'e Moon Cake Factory
80035 – Monkie Kid's Galactic Explorer
Ninjago
Following on from their 10th anniversary, Ninjago returns for another year, bigger and better than ever!!! With nine glorious new sets to add to your collection. And if you are lucky, or rich enough, there is a 10th set, LEGO 4002021. But good luck trying to find it!
71760 – Jay's Thunder Dragon EVO
71761 – Zane's Power Up Mech EVO
71765 – Ninja Ultra Combo Mech
71766 – Lloyd's Legendary Dragon
71776 – Jay and Nya's Race Car EVO
Star Wars
What?! Only six sets?! Chill out… Don't you know how LEGO works? There will be plenty more throughout the year. If you are a Star Wars only collector, hold onto your coins, your chance will come.
40539 – BrickHeadz Ahsoka Tano
40558 – Clone Trooper Command Station
75320 – Snowtrooper Battle Pack
75321 – The Razor Crest Microfighter
75322 – LEGO Star Wars Hoth AT-ST
Stuntz
Stuntz. What else can I say.
60296 – Wheelie Stunt Bike (Not pictured)
Super Mario
1up! More Super Mario! Life is an expansion set in this theme, you can continue playing and extending your Mario world! But let's be honest, wait till they are on sale on Amazon.
71396 – Bowser Jr.'s Clown Car Expansion Set
71397 – Luigi's Mansion Lab and Poltergust Expansion Set
71398 – Dorrie's Beachfront Expansion Set
71399 – Luigi's Mansion Entryway Expansion Set
71400 – Big Urchin Beach Ride Expansion Set
71401 – Luigi's Mansion Haunt-and-Seek Expansion Set
71402 – Character Packs – Series 4
Technic
Technic is hitting 2022 a little soft IMO. But sit tight, I reckon the REAL good stuff is being saved for later in the year 😉
42127 – THE BATMAN – BATMOBILE
42130 – BMW M 1000 RR (Not pictured)
42135 – Monster Jam El Toro Loco
42137 – Formula E Porsche 99X Electric
42138 – Ford Mustang Shelby GT500
Ladies and gentlemen, happy shopping on 1st of January. Spend wisely, and remember restocks do happen throughout the year, so don't stress if you miss out. None of these sets are rare!
Thanks for reading, if you enjoyed this please leave a comment below.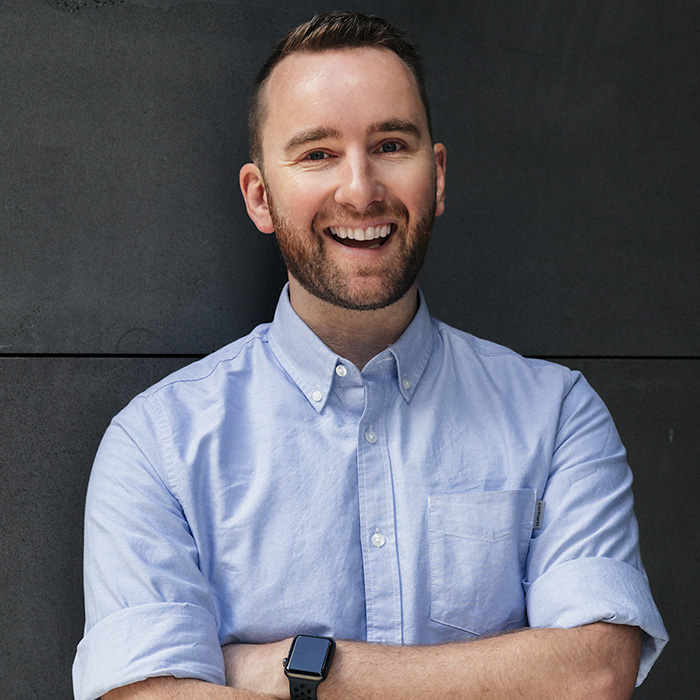 This article was written by Andrew.
Find him on Instagram at @CheepJokes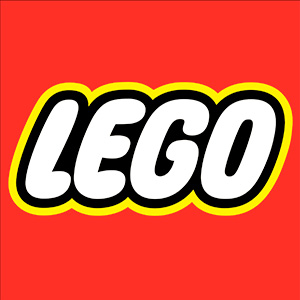 If you enjoy our articles, photos and videos, please show
your support by clicking below and buying your
LEGO via the affiliate links below. Thank you!
Official LEGO® Shop
Get discounts at your favourite third party retailers by using the
Coupon Code: "BrickBanter"
Check out the new book by LEGO Masters Australia
Season 1 winners Henry and Cade!
Brick Dad is currently available for pre-order by clicking here.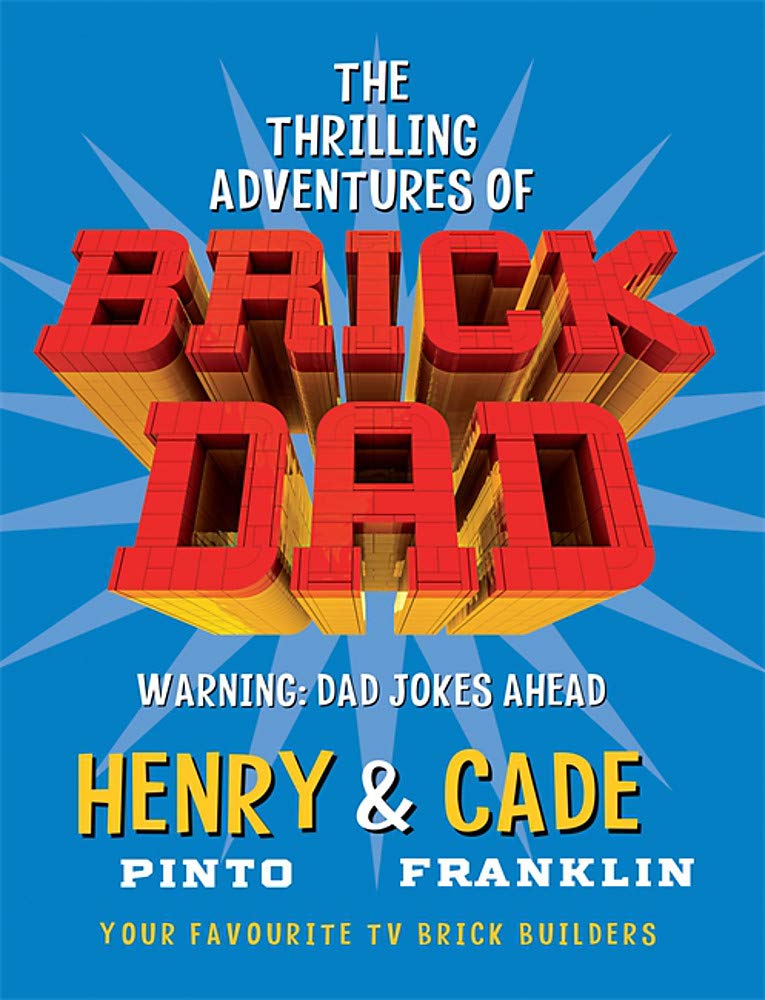 .
Review sets and new release announcements are provided by the
AFOL Engagement team of the LEGO Group for review purposes.
All opinions are my own.