With the first part being a blast, the teams are continuing their LEGO Masters France journey with the Tower shake challenge.
LEGO Masters France
Season 2 Episode 2 part 2 – Recap
Each team needs to build a tower that must be at least 1.2m tall and withstand multiple levels of shaking. Teams that tie get judged on aesthetics. Any team not making the height before six hours runs out gets eliminated. The winning team from the last challenge; Marin and Alexander, get given an advantage that they gain an extra level of shake. That is if their tower falls on level 6 they get moved up to 7.
The Builds
Éric and Alex – The Cappuccino Tower
Still holding the golden brick they have immunity. A structural engineer by trade, Alex doesn't want to stuff up on this challenge. Their idea is to use a beige colour to create a wavy coffee effect. To keep things intact Alex has devised a cross brace system where a technic beam cross braces support bricks. They hope this keeps the structure light as well. As the timer runs down they realise they haven't really ticked the aesthetics box, so they hope it holds up to the shakes. But after seeing the other towers they decide to play the golden brick, and are immune from elimination.
Étienne and Christine – Rainbow Tower
With engineering not being their strong suit, they settle on a rainbow tower that's a basic brick-on brick build. Etienne isn't too happy with their result but presses on to get up to 1.20m to not be eliminated. Their final build is described as a giant shopping centre for everyone. Paulina loves the playful side to the colour but notes it's very plain in detailing to sell the story. Georg notes the brick on brick method is a weak one and could take out the building. The machine is switched on and manages to keep intact up to level 6 when cracks start to form before it reaches level 7 and the top cracks off.
Marin and Alexandre – 231 East Avenue
Taking inspiration from 20's new york skyscraper design they decide to use baseplates to fill the internals of their building to keep the centre of gravity low. The judges aren't sure if this is bending the rules a bit but are curious to see how it holds up, especially if the weight of the loose plates slides.
Paulina and Georg give points to them getting the styling and feel correct. The machine gets turned on and with level 3 the spire at the top falls off followed by the smaller tower. Their bonus points get them up to level 4, but puts them at the bottom.
Céline and Stéphane – The Medieval Tower
Knowing their time management has nearly cost them their place in the competition the two delegate duties. Celine focuses on building a solid base while Stephane creates a solid core that resists the two pulling it apart. The judges come by and note how heavy the internal core is and wonder if that will push the walls apart.
The two are hoping the tower keeps intact as they are aware their castle build isn't quite there with aesthetics. With the tower ready to go, Georg notes their medieval stylings lend itself to a strong impression, but the lack of detailing makes it for a plain build with nothing exciting to look at. The machine starts and gets up to level 8 then 10 stayings intact with only a few cracks.
Benjamine and Marine – Soda Company Tower
Going bright and flashy with lots of lime this team has imagined a tower that is around a can of drink. The bold design held up and reached level 10.
Sandor and Loïc – Tron Tower
Taking their inspiration from a certain film, two light cycles will race up the side of an imposing black structure. They are using a central pillar that attaches outwards to the walls.
Paulina applauds how well rendered the concept is, pointing out the lightbikes racing off the edge which gives it a finishing touch, Georg is unsure that the smaller half of the tower won't cope with the shaking.
The machine switches on and the bikes survive up to level 3. It stays intact, moving through to level 10 as the top section starts to detach, but it manages to stay on.
Aurélien and Vincent – The Tower of Dreams
Paulina notes that the design use of plant pieces make it appear to be something underwater, as opposed to a sky and clouds. Georg also notes that it doesn't go to the brief, which is to have a building. The team has created something far more artistic. Georg wonders if it will hit level 3, but the tower keeps on going all the way to level 8.
The Verdict
With the pieces swept up, the results are announced. With three at level ten: Céline and Stéphane, Benjamine and Marine and Sandor and Loïc. With aesthetics being the core requirement Sandor and Loïc win the challenge.
But two teams are up for elimination. as Céline and Stéphane were in the bottom in their explosion challenge they are up along with Étienne and Christine. The team that goes home are Céline and Stéphane. They wish the other contestants good luck. Next week – time to tell a story and build upside down.
Thanks for reading, if you enjoyed this please leave a comment below.
This article was written by Sam.
Find him on Instagram at @Ranga_Bricks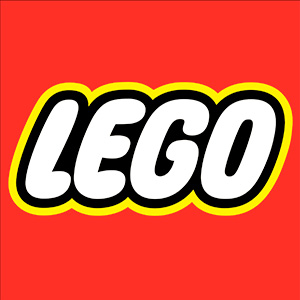 If you enjoy our articles, photos and videos, please show
your support by clicking below and buying your
LEGO via the affiliate links below. Thank you!
Official LEGO® Shop
Get discounts at your favourite third party retailers by using the
Coupon Code: "BrickBanter"
Check out the new book by LEGO Masters Australia
Season 1 winners Henry and Cade!
Brick Dad is currently available for pre-order by clicking here.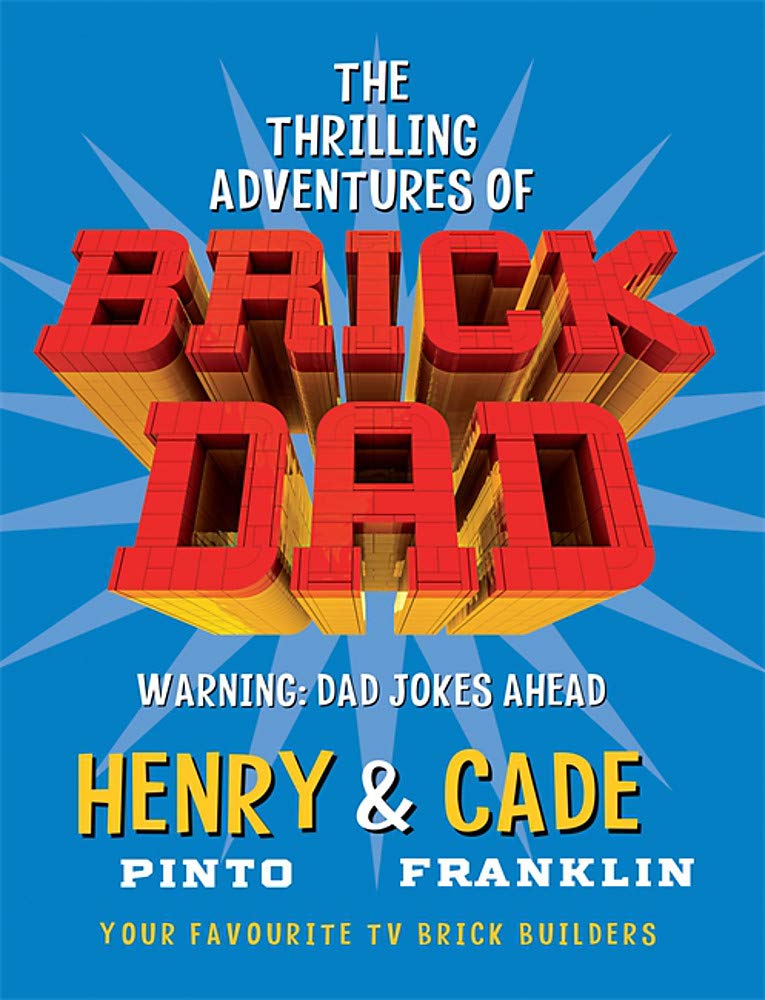 Review sets and new release announcements are provided by the
AFOL Engagement team of the LEGO Group for review purposes.
All opinions are my own.