Time to touch base with what is happening with LEGO Masters Poland! This week we return to a familiar challenge: The Blockbuster / Total Destruction challenge. Each team has to create a model that looks fantastic in slow motion as it gets hit, dropped or blown up. A story behind the destruction is required as well, plus it's the first elimination of the series! (Insert dramatic music here)
Keep reading and scrolling to check out the final builds below, plus what each destruction looked like on camera!
The Builds!
Marcin and Marta – Space Creature
Weapon Of Destruction: Baseball Bat A perfectly ugly creature with a great colour pallet with the purple and orange exterior clashing brilliantly with the lime green innards. (And no one seemed to warn the host about bare feet and LEGO).
Agnieszka and Maciek – A planet with space miners
Weapon Of Destruction: Explosives Some brilliant elements for the explosion with the little towers filled with pieces that spray all around with a wonderful breakup of the main base, with clever use of parts to create little duck creatures as opposed to using minifigs.
Daniel and Wiktor – Alien Planet
Weapon Of Destruction: Gravity (dropped from a height) Daniel was a bit upset they didn't draw explosion, so Wiktor was given the role of construction manager. Their build was a base on a planet that had been attacked by a space worm with the occupants of the base lifting off. However when the build was being lifted up the rocket and the rest of it fell out of Marcin's hands! The ship turned out to be pretty sturdy.
Rafał and Jakub – Space Station
Weapon Of Destruction: Baseball Bat
Based off their favourite movie, 2001. This was quite a fragile build with the rings falling apart several times during the show. With a swift swing from the bat taking the rings apart in spectacular style.
Łukasz and Damian – Alien Bee Rocket
Weapon Of Destruction: Gravity (dropped from a height)
A rocket that seemed to be swarming with space bees. They finished early and attempted to help the other teams (is this even allowed?!). The result is pretty spectacular on landing with all sorts of coloured pieces scattering all over with very little of the ship left.
Joanna and Kajetan – Space Laboratory
Weapon Of Destruction: Explosives A space lab being invaded by monsters. This managed to remain mostly intact during the explosion.
To see all of these builds in motion, check out our compilation below.
The Results!
Two teams were picked. Rafał and Jakub for their space station build which was a technical accomplishment. Also Agnieszka and Macie with their exploding mining planet. Sadly Joanna and Kajetan's Space Lab didn't achieve lift-off and the two are the first to leave the show. Next week: The Cut in Half Challenge!
Thanks for reading, if you enjoyed this please leave a comment below.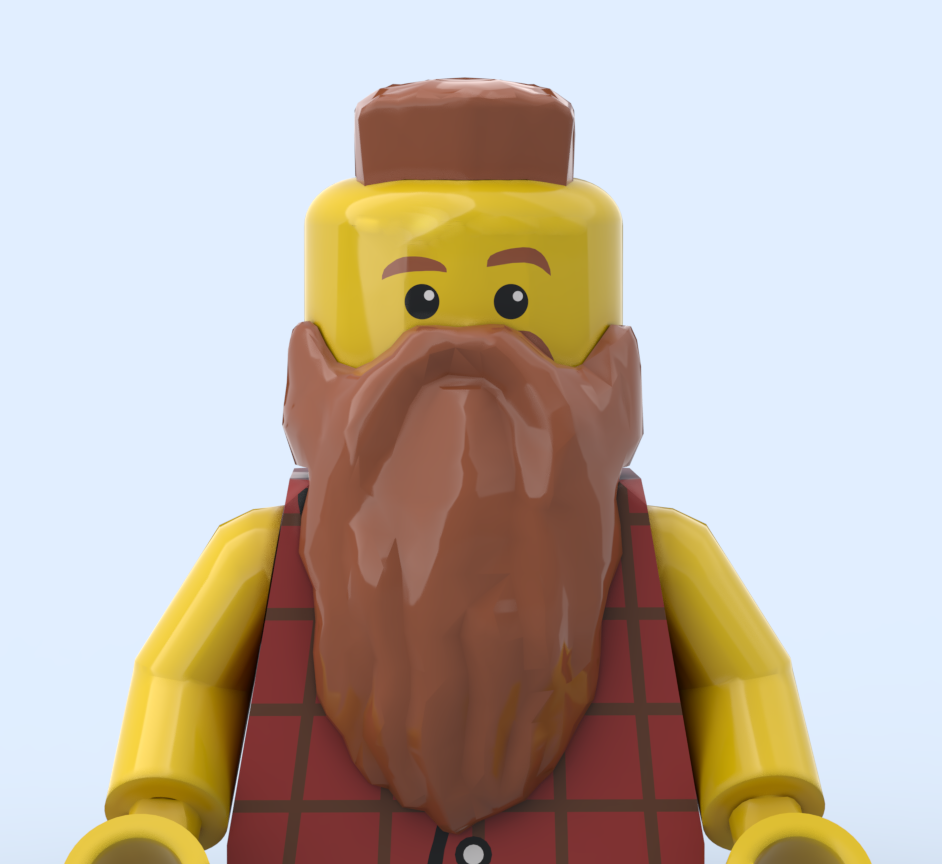 Follow Sam on Instagram
If you enjoy our articles, photos and videos, please show your support by clicking below and buying your LEGO via the affiliate links below to show your support. Thank you!
Official LEGO® Shop
FIND US ON SOCIALS
You can also find us on Facebook, YouTube and Instagram.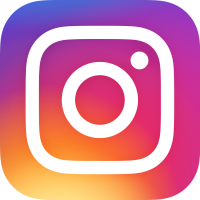 @CheepJokes
Review sets and new release announcements are provided by the
AFOL Engagement team of the LEGO Group for review purposes.
All opinions are my own.