It's the semi-final of the Polish LEGO Masters. With four teams remaining this episode comes with two challenges for the winning team to overcome.
We are presented with a very familiar parrot. Yup, it's the return of the break apart challenge, taken directly from the Aussie show. The challenge has been sped up a little with the rule that all of the bricks need to be used. Let's take a look at what the teams built.
Damien and Lucaz – Mecha Robots
Daniel and Wiktor – Speedboat and island
Marcin and Marta – Musical robot truck
Rafal and Jakub – Microscale city
This is a challenging build and it was cool seeing different variations off what could be done with the bricks along with some neat parts usages, such as the tire rubber being used for headphone earpieces.Rafal and Jakub won with their microscale city and gain an advantage in the main challenge.
The Time Train Challenge
This is pretty much the same format as other series; a train travels through time across different periods of history. Plus everything has to belong in their timezone, so no pizza boxes in prehistoric for example. Each team has to randomly pick a Minifig that represents one such period. Rafal and Jakub were allowed to choose and they picked space.
Damien and Lucaz – Present Day The duo settled on a theme park for the train to travel through. After initially struggling with a ferris wheel made from technic beams they adapted and used rail tracks to create a perfect circle which was then motorized to spin. Some clever usages of scooters to create the wheel's gondolas as well as featuring a roller-coaster and loads of stories being told with minifigs populating the grounds.
Daniel and Wiktor – Medieval
Knights riding out from their fortress into the village ahead. A very accomplished bit of technical work with a motorized water wheel that had a section of brick that would move against a pinion creating a thunk noise for extra effect. However, the main scene was very lacking in detail with lots of open space that was pointed out by the judges.
Marcin and Marta – Prehistoric
Two main stories seemed to be here in a theme inspired by The Flintstones, allowing for a bit of creative flexibility, such as having a train station. In one area we have a cult worshipping cats and providing offerings of fish to an idol. The other focus was a colourful brontosaur protecting it's young. But the scene was criticized for not pushing their building skills as they had used similar methods with the octopus in the first episode and outside of some very basic mountains with lava, the rest of the baseplate was empty and flat.
Rafal and Jakub – Space
Much like with LEGO Masters Australia, this team chose to adopt the blue into a water based environment. Technically challenging and round buildings on spires dominated the landscape along with little callbacks to the other scenes that were reflecting elements in "the past" such as the motorbikes used in the ferris wheel.
With the judging over the final three were picked : Rafal and Jakub won the episode with their space theme, Damien and Lucaz came in second with their fairground and Marcin and Marta were third. Sadly this meant it was Daniel and Wiktor's time to leave the competition. Up next the grand finale! Who will take the trophy and be Poland's first LEGO Masters!
Build Your Own Parrot!
As a bit of a bonus, here is a parts list of the parrot to load into Bricklink Studio so you can have a crack at creating something. If you've made something cool please post and tag us at @CheepJokes on Instagram.
Download the Studio file required here
To install, open a new blank project in Studio. Next to the Master parts list press the dropdown arrow and select "config" Then in the "choose a way to add a palette" select "Import a wanted list xml w/ quantity" Click on Master again and select LEGO_Masters_Australia_Parrot to open up the parts.
Thanks for reading, if you enjoyed this please leave a comment below.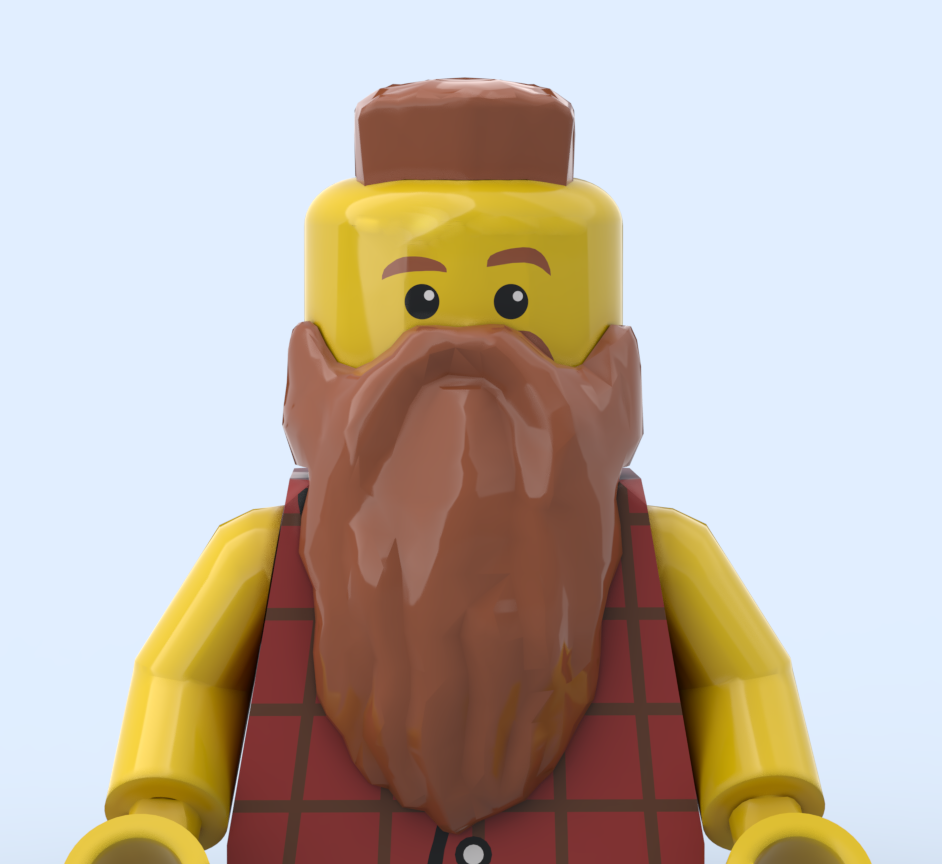 Follow Sam on Instagram
If you enjoy our articles, photos and videos, please show your support by clicking below and buying your LEGO via the affiliate links below to show your support. Thank you!
Official LEGO® Shop
FIND US ON SOCIALS
You can also find us on Facebook, YouTube and Instagram.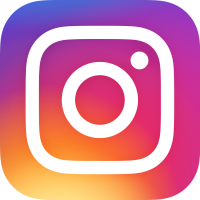 @CheepJokes
Review sets and new release announcements are provided by the
AFOL Engagement team of the LEGO Group for review purposes.
All opinions are my own.