We are up to week three of Poland's race to find their first LEGO Masters! As the crowd starts to thin the stakes are raised. This week we have the now-classic cut-in-half challenge. Each team is given an object that's been diced in half and have to build an extension that tells a story as well as being technically amazing. This is a bit of a fun challenge to watch as it travels around the globe with each location adding something unique and cool to the range of objects, such as the Dutch using a giant garden gnome. So let's go through the builds!
Rafal and Jakub – Inside The Vacuum cleaner An amazingly whimsical cut-away of how a fantastical world of bike riders power a vacuum cleaner as Freddie Mercury sings to them. It also features some technic work that simulates dust and stuff swirling up as well as some very clever mixing up of tiles and stud pieces to simulate carpet that's been smoothed down.
Marta and Marcin – Clothing Mannequin This team turned one side into a jungle paradise with explorers navigating caves and a giant phoenix roosting on the cliffside. The vegetation also crept around the mannequin. This build was choc-full of details and this team won the challenge.
Wiktor and Daniel- Viking Ship (Viking Helmet) A challenging object to use. The side of the Viking helmet was used to rest the ship's hull as a giant wave formed by a three-headed serpent capsizes the boat sending its occupants into the sea. However, they were docked points for having an empty baseplate, the wave looking too much like stairs and not enough Vikings.
Agnieszka and Maciej – Post-Apocalyptic Snail (Bike) A snail that has created a new shell from a packing crate which is then attached to the bike. However, it was a very boxy build that felt flat.
Damian and Lukasz – Violin They struggled with this as their initial build of a robot rock concert didn't come out as planned and was scrapped to be turned into a ship under attack by meteors. But this was clearly a weak build and they used the golden brick to stay in the game.
With four teams remaining the competition is getting fierce! Up next week is the time train challenge.
Thanks for reading, if you enjoyed this please leave a comment below.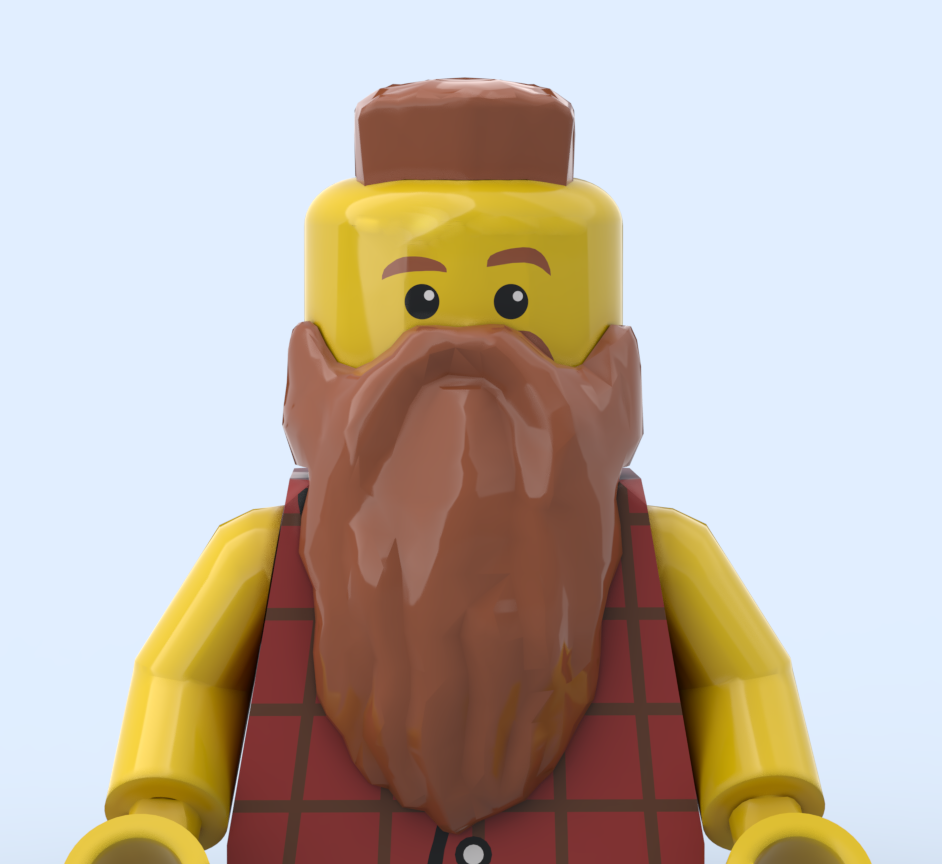 Follow Sam on Instagram
If you enjoy our articles, photos and videos, please show your support by clicking below and buying your LEGO via the affiliate links below to show your support. Thank you!
Official LEGO® Shop
FIND US ON SOCIALS
You can also find us on Facebook, YouTube and Instagram.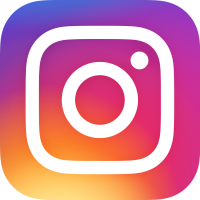 @CheepJokes
Review sets and new release announcements are provided by the
AFOL Engagement team of the LEGO Group for review purposes.
All opinions are my own.