Two finales in one week! As Sweden celebrates their win it's time for Poland to crown their first LEGO Masters!. While the series has been much shorter than the others owing to COVID, this series still packed some pretty incredible builds over the last five weeks. To recap, the three teams who are competing are : Mara and Marcin, Jakub and Rafal and Damien and Lukasz.
Given the challenges of filming around a pandemic, there are no guest judges or crowd voting with Brickmasters Pawel and Ola making the final decision. As we're all aware the final episode is to build whatever you want and the teams have 18 hours to get through.
So onto the builds!
Jakub and Rafal – Tokyo District Standing at over 3 meters this interpretation of Tokyo dominates the workroom. While looking somewhat simple at first this is a scene full of incredible parts usage that's too many to mention. There are also some lovely scenes of Torii gates among cherry blossom trees as well as lots of little minifigs telling stories and even holding a march for equality on the bridge.
Mara and Marcin – Ancient Medusa A fearsome medusa sits atop a giant column that's wrapped in ivy as snakes unfurl from her hear as Perseus flies through with a pair of scissors. At the base is another victim already cast in stone. You'll notice the victim has nipples! A strange thing you mention I hear you say… In LEGO Masters Australia, contestants were encouraged not to use nipples of their characters by Brickman, as it's something LEGO doesn't do… But if all that wasn't impressive at the base of the build a snake rotates around as many more swim through the sea.
Damien and Lukasz. – Pan Twardowski
Ok, this one needs a bit of translation. Twardowski is a Polish folk tale about a noble who sold his soul to the devil to get ahead in life. Eventually getting caught out he is exiled to live on the moon. In some local variations of the tale he rides a rooster. Wikipedia has a bit more.
Translation aside this is quite a big build with some amazing attention to detail in creating the landscape. The team added their own touches by adding Martians on the moon. Some excellent usage of minifig legs in creating feathers for the rooster.
So what did the judges say? It was a tricky call as all teams played to their strengths and kept within their comfort zones. While all did go impressively large for the finale build there was one team that stood out… Jakub and Rafal!!
While keeping it safe by doing a building, the scale and variation of pieces used to tell all the little stories as well as the extra detailing made this team go just over the edge. We also have a bonus video from Rafal explaining all of the details below. You can follow them on Instagram @raf_zub and @jakubplesniarski
But all of the other teams did fantastic jobs throughout the whole series and a big congratulations to them as well. That wraps my reviews for LEGO Masters Poland. I hope you've enjoyed reading them all. Big thanks to the various contestants who reached out and helped translate parts of the show so we could understand what was going on.
Thanks for reading, if you enjoyed this please leave a comment below.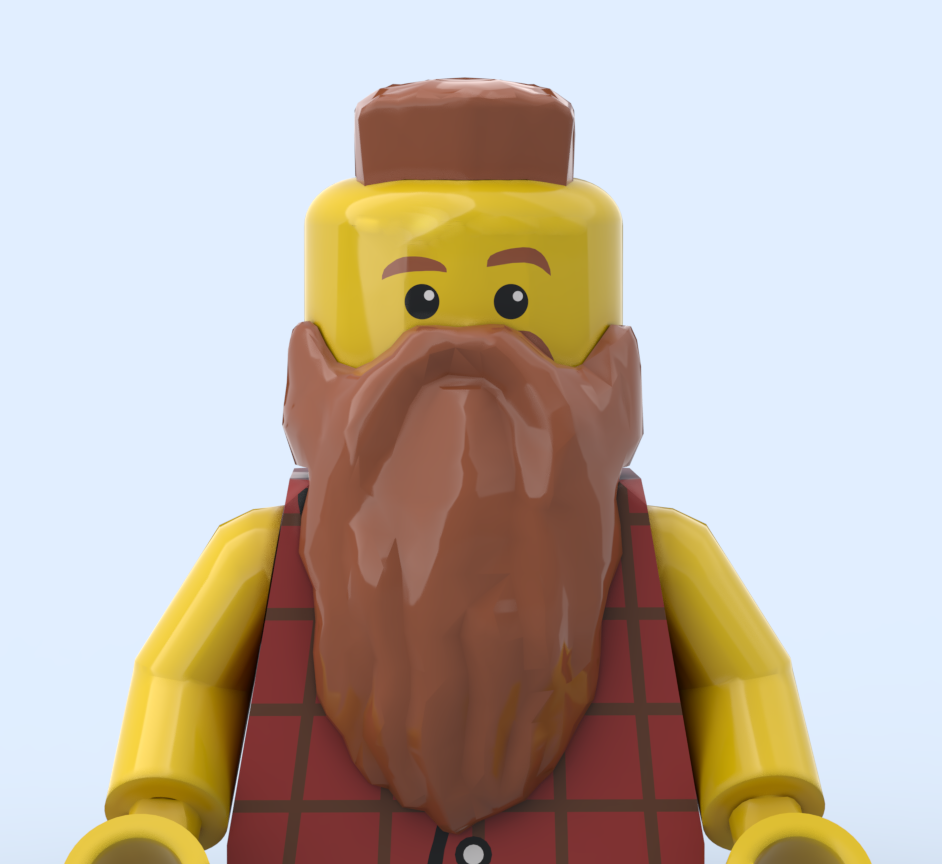 Follow Sam on Instagram
If you enjoy our articles, photos and videos, please show your support by clicking below and buying your LEGO via the affiliate links below to show your support. Thank you!
Official LEGO® Shop
FIND US ON SOCIALS
You can also find us on Facebook, YouTube and Instagram.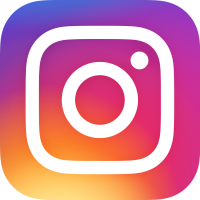 @CheepJokes
Review sets and new release announcements are provided by the
AFOL Engagement team of the LEGO Group for review purposes.
All opinions are my own.