It's been seven awesome weeks of amazing builds from eight teams from across Sweden and we are now down to the final three teams. The teams remaining are :
Eva and Emma – With two wins under their belt this duo have really pushed themselves to improve their building skills with an eye for creative usage of bricks.
David and Rickard – Who have been a consistently strong team across the show, combining creative flair with incredible technical skills.
Peter and Emil – Despite having one win across the whole series, this team has shown some amazing building skills. It's the final build which means they have free reign to create whatever they want across 22 hours.
Magnus is joined by two extra guest judges, fashion designer Bea Szenfeld and architect Thomas Sandell who are looking for builds with that extra pop to get across the finish line. Of course story, technicality and creativity are still to be considered. Notably, there is no crowd judging or the return of past teammates.
The Final Builds
Peter and Emil – Dragon Castle Taking up the entire table, this massive castle is under siege by a dragon who is after the treasure stored in its vaults. While the villagers and sheep hide inside the keep. And it's a fantastic castle full of lots of very nice parts usage and greebling that helps break up the dreaded wall of grey. The landscape is incredibly detailed with lots of nice colour variations to break up a solid sea of green and some plant greebles give the rocks a bit of dimension.
Emma and Eva – House A large yellow wooden house that's based off older barn styles in Sweden. The two halves swing open to reveal a diorama of scenes a family celebrates Christmas. It's full of fantastic detailing of appliances and parts as well as some awesome parts usage, such as using roof slopes to create carpeting.
David and Rickard- Suitcase. An incredibly ambitious build. Create suitcases that open up revealing memories of their time on the show. This was fraught with technical issues as parts didn't fit or came loose during testing, threatening to burn into their time. The result is incredible and one of the best final builds I've seen across the shows. A diorama unfolds revealing touching microscale tributes to all of the other team's builds over the past seven weeks, such as the green blob monster from mini-golf, the evil bear from half and half, along with Magnus and Mauri suspended on wires from the bridge challenge.
What is even more incredible is how the cases look when being opened, displaying the stories and bring the build to life! See the video below.
And the winner is…
David and Rickard!
A consistently strong team who combined incredible technical know-how with an amazing eye for creativity.
Well done everyone who participated on the show! Everyone had an incredible build and we hope to see more awesome creations from Sweden in the future.
Thanks for reading, if you enjoyed this please leave a comment below.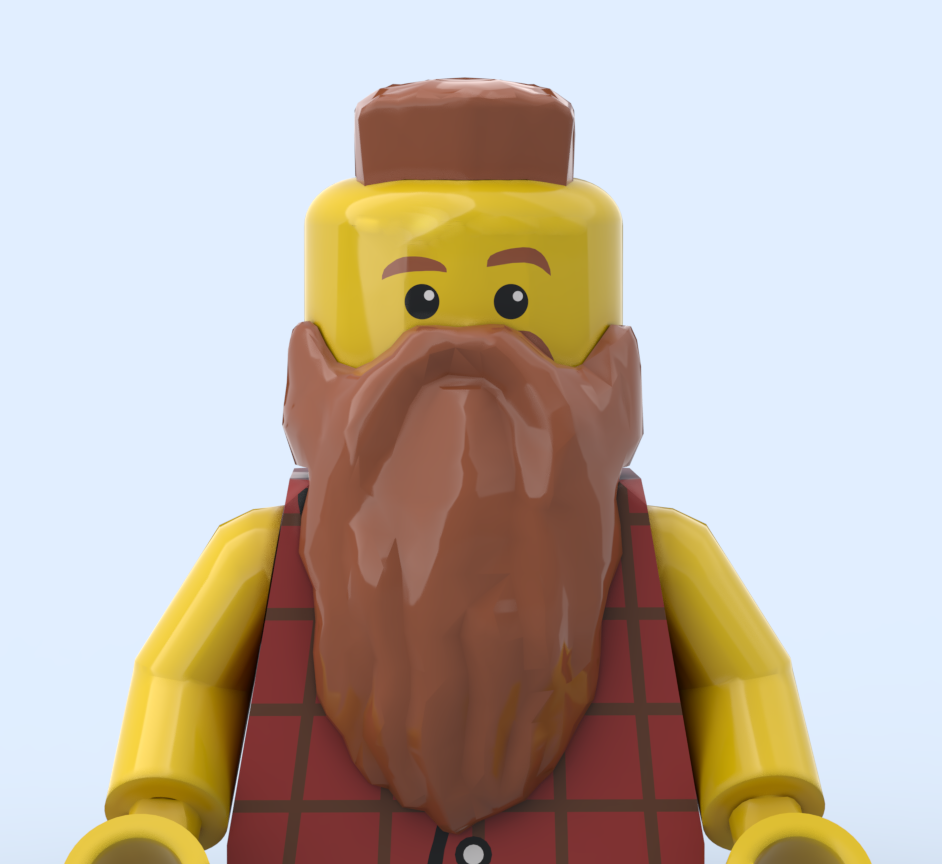 Follow Sam on Instagram
If you enjoy our articles, photos and videos, please show your support by clicking below and buying your LEGO via the affiliate links below to show your support. Thank you!
Official LEGO® Shop
FIND US ON SOCIALS
You can also find us on Facebook, YouTube and Instagram.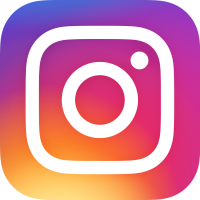 @CheepJokes
Review sets and new release announcements are provided by the
AFOL Engagement team of the LEGO Group for review purposes.
All opinions are my own.