The semi-finals are here! The remaining four teams will duke it out for three places in the grand finale of LEGO Masters Sweden! This week's challenge is the Time Train. A train travels between several lands that are set in a different time, theme or world. The themes for this series are: Aztecs, Vikings, Steampunk and Future on Mars. The story is key here as well as bringing in some humour as well as using Minifigures to convey it as cleanly as possible. This is the semi-final so everything will be judged closely by Magnus. Adding to all of that is the fact there's a very large baseboard to fill with gaps needing to be eliminated as much as possible. David and Rikard coasting on their third win from last week have an advantage in they get to pick which theme they want to go with. After a bit of debate, they settle on Viking. They also have an additional hour as everyone else has to sit around waiting. So let's go through the builds!
Sarah and Leonard – Mars They chose to set their theme around the story of an intergalactic Olympics, taking into consideration the planet's lower gravity allowing for very high jumps and other long-range challenges. As fantastic as their scene was, it fell a bit flat as the whole story wasn't quite there. The final effect looked more to be a space base rather than an actual Olympics.
Eva and Emma – Steampunk Initially, something to look forward to, the stresses began to affect its toll on Eva who initially struggled to cope and had to take a small break and a nice moment where Magnus reminded her that she was one of the top builders in Sweden. Their story focused on a madcap steampunk inventor who had invented the first coffee machine in his village. Full of all sorts of mechanical whimsy and some awesome weird steampunk vehicles the scene was well-judged, but Magnus pointed out one crucially missing element: no coffee mugs!
Peter and Emil – Aztecs With no wins under their belt, it's now or never for this team. Aztecs was their theme and after struggling to work out how on earth to depict something other than human sacrifices the team landed on the idea of El Dorado and Spanish Conquistadors coming in to raid the treasure. They also threw in a bit of humour after noting the Aztec minifig they had been given was blonde and was likely Greek, so threw in a bit of a side joke referencing the Swedish band GES's 1994 hit "When We Dig for Gold in the USA".
They also refined their building skills and spent time focusing less on technicality and were able to fill the whole scene with greenery, and awesome details using up all of the plants in the Brickpit in the process.
David and Rickard – Vikings Wanting to take on a less of a cliched take on the Vikings being raiders they focused instead on a village of failed Vikings who were terrible plunderers and instead harvested wood which they then carved into fake gold to sell to other Viking groups. With Magnus noting there wasn't much in the way of other Viking mythology, like gods, they decided to add Thor's cousin, a god with a golden axe, to be a tree chopping deity. There was also a very intricate tree building method using braided axes.
The Final Verdicts The top two teams are: David and Rickard and Peter and Emil with the latter scoring their first win! The bottom two were left in a tense nail-biter of a wait before it was revealed that the final elimination was Sarah and Leonard.
Next week – The Grand Finale! Our final three teams put in their all to create their greatest LEGO Masterpieces so far!
Thanks for reading, if you enjoyed this please leave a comment below.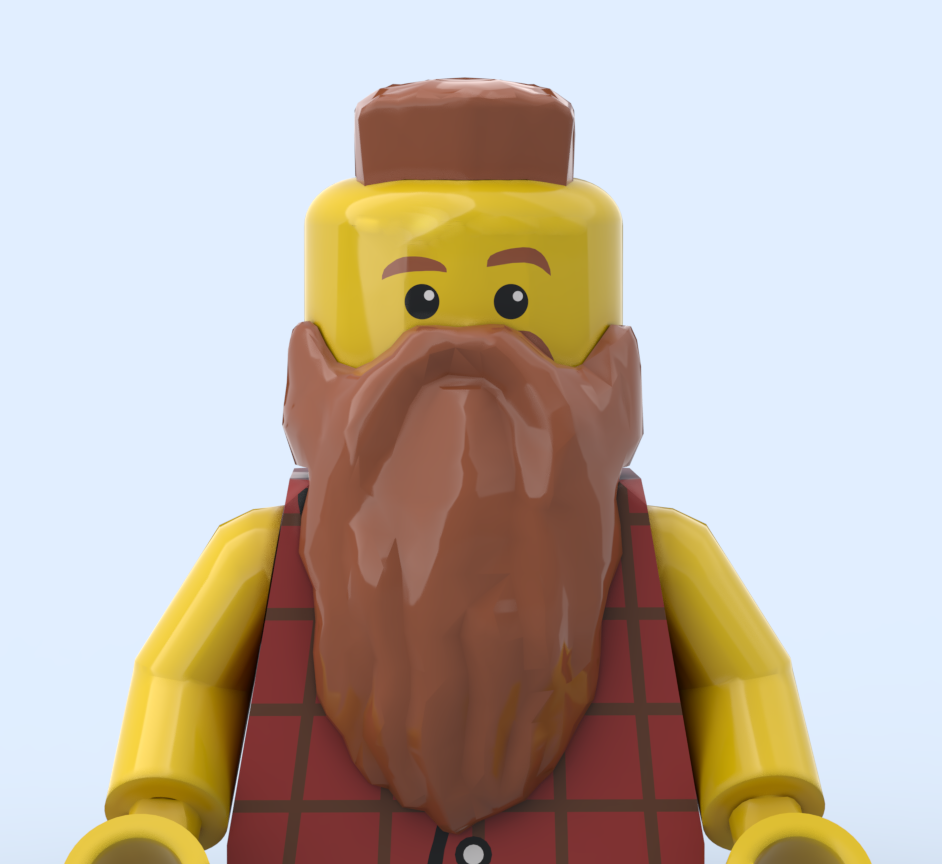 Follow Sam on Instagram
If you enjoy our articles, photos and videos, please show your support by clicking below and buying your LEGO via the affiliate links below to show your support. Thank you!
Official LEGO® Shop
FIND US ON SOCIALS
You can also find us on Facebook, YouTube and Instagram.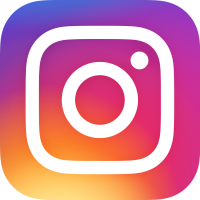 @CheepJokes
Review sets and new release announcements are provided by the
AFOL Engagement team of the LEGO Group for review purposes.
All opinions are my own.