It's not another Easter year without another Easter LEGO set to celebrate! Was doubling down the right way to go?
LEGO 40523 – Easter Rabbit Display
LEGO is once again in the holiday season and has provided us with another set to celebrate! Last year, we got one bunny, and the year before that, another singular bunny.
Well, sit down folks, because this time we got two! You could say they are breeding like rabbits…
About This Set
Sporting two very differently designed bunnies, this set is a cute little decoration for the festive season. We have had plenty of white bunnies over the years, but I am happy to see LEGO dazzling it up with a new colour palette by giving us a two-tone brown rabbit.
The builds are pretty much what you'd expect, simple and nothing overly complicated, but it is a huge tick on LEGO's part by giving us two bunnies in the same set that are distinctly different builds. I do wish they didn't use the cartoony eyes though.
As with all Easter sets, nothing isn't Easter-fied without some Easter Eggs! Simple builds, although it is nice to see the pearled pink colour on one of the eggs here.
Normally the backdrop for these sorts of sets as of late has been a large platform with some sort of hidden build inside. You can see what I mean from last years article.
This time around, LEGO has made better use of the parts and made a more dynamic landscape. It's a very good move on their part, and I can't fault anything I see here. Much better.
Verdict
Look, I'm not an avid Easter person, but this little set is one of the good ones.
It's not as amazing as it could be, but it has its own charm that I kind of like.
In previous sets, I have held to high praise, and this is no different. If anything, it shows that LEGO seem to keep building on top of an idea and refining better and better along the way.
At the end of the day, this is a build for the Creator fans. Simple bricks executing simple builds. It does the job.
And if you're mad about this not being infinitesimally better for some reason, at least we didn't get one of these again.
If you have the money to throw at it, I'd say go for it. But let's just be truthful, there isn't hype behind this enough for it to be something spectacular, and LEGO won't adapt this series of sets too far beyond what it is now.
It knows where it stands and doesn't try to be anything more than that. And it works.
Thanks for reading, if you enjoyed this please leave a comment below.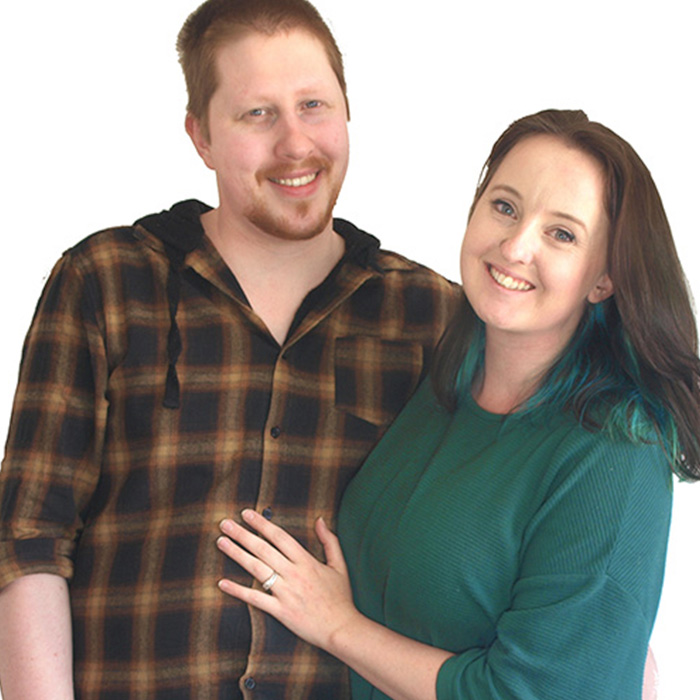 This article was written by Tim & Dannii.
Find them on Instagram at @legobuildingwithtimanddannii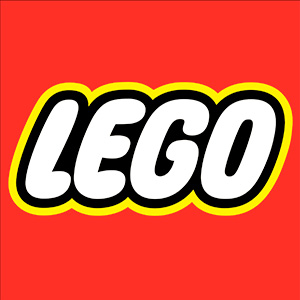 If you enjoy our articles, photos and videos, please show
your support by clicking below and buying your
LEGO via the affiliate links below. Thank you!
Official LEGO® Shop
Get discounts at your favourite third party retailers by using the
Coupon Code: "BrickBanter"
Check out the new book by LEGO Masters Australia
Season 1 winners Henry and Cade!
Brick Dad is currently available for pre-order by clicking here.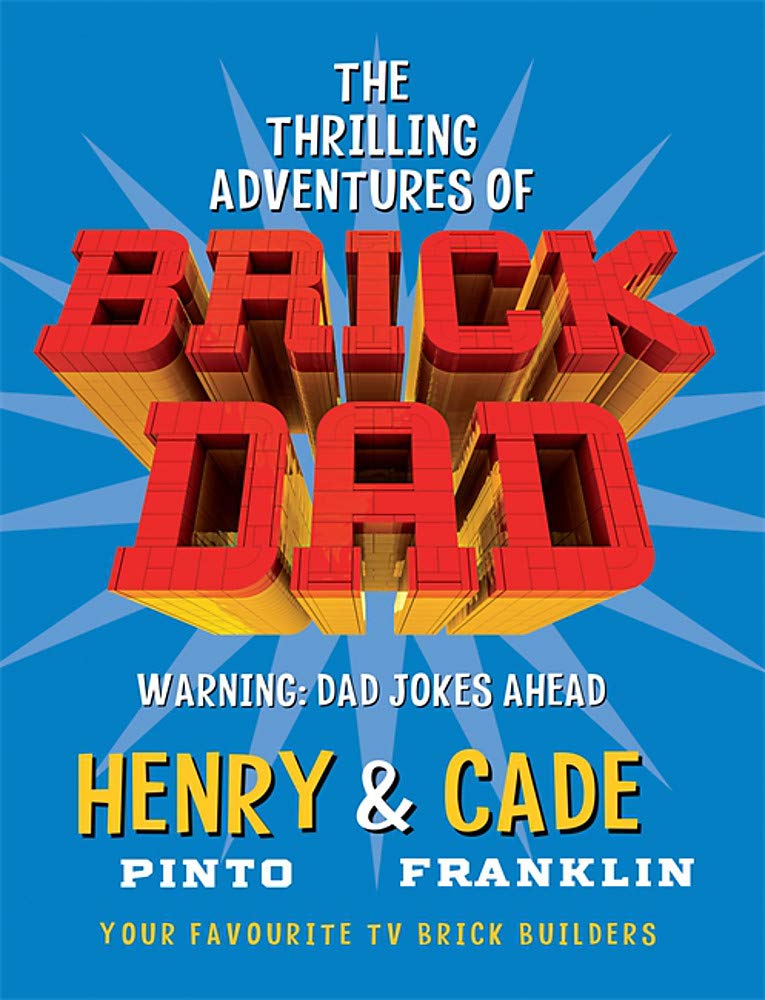 Review sets and new release announcements are provided by the
AFOL Engagement team of the LEGO Group for review purposes.
All opinions are my own.