The Iconic characters, iconic music and iconic laughs of The Muppets get their own LEGO Collectable Minifigure series.
LEGO 71033 – The Muppets Collectable Minifigures
About This Set
Undeniably one of the biggest things to happen to the media world of kids in the late 70s, the Muppets took the media by storm. Iconic characters, iconic music and iconic laughs of the time have been cemented in the brains of many kids from that time.
And now here we are, 50 years later, and LEGO are making the Muppets as LEGO figures. What a time to be alive for the old folks! (Anybody older than 27 years old to me is old)
Let's take a look at a series aimed at a much older audience and see how it holds up!
Minifigures
Rolf The Dog
Rowlf the Dog is admittedly one of the more plain Minifigures that come in this series, but to be fair, he's a pretty plain character. Commonly seen playing away several classical musical numbers, Rowlf unsurprisingly comes with a music sheet for the piano, but he also comes with the head of Beethoven falling asleep, a reference to Beethoven's "Pathetique"
Dr. Bunsen Honeydew
Dr Bunsen is one of the few characters that come from this series with medium-legs, with this set continuing the printing down from his torso and giving him some black shoes. He comes accessorised with a pink flask accessory, which I believe is new for this colour.
Beaker
Beaker's head very much encompasses the screaming energy of the scientist, making him instantly recognisable. He sports his lime green suit with dual moulded legs, and comes with a walkie talkie accessory.
Gonzo
Despite constantly sporting suits, one of Gonzo's more iconic getups is his chilli pepper shirt. Gonzo is probably one of the most elaborate figures of this series, giving him ample detailing on his legs, hips, arms and torso, but also giving his chicken accessory makeup to match the style of his chickens from the Muppets franchise.
Kermit The Frog
Probably his most iconic piece of media ever, Kermit comes with his iconic gaping mouth and his banjo, ready for him to sing "Rainbow Connection". This is the same song that hit the billboard hot 100 in 1979. It's worth noting that this is the first instance ever of a LEGO Banjo existing, and this will undoubtedly be a popular figure.
Miss Piggy
Miss Piggy is all glitz and glam and she's here to show it! Sporting dual moulded legs, dual moulded arms, a lovely glittery dress and makeup to match, this is iconic to this character. One minor detail I did notice is that the curved body shaping that appears on most female Minifigure prints (such as on Janice) is absent here. Guess that reason is a bit obvious.
Fozzie Bear
Fozzie Bear comes with iconic scarf printing on and his top hat, ready to make his way into comedy. His accessory is a microphone stand and a banana, which could be referenced back to this song.
Animal
Well, if a conversation with any late 30/early 40-year-old dads has told me anything, it's that Animal was undoubtedly everyone's favourite. Animal comes kitted out with a full-on drum set, which was a surprising to discover in a CMF series, as well as some heavily detailed printing to give justice to the character. I don't doubt for a second that this guy will be sought after by many, even if it is the only character from this series that they buy.
Waldorf
Waldorf is the third and final character from this series that comes with medium legs, no doubt to make sure he stands lower than his counterpart Statler. Accessorised with a 2×2 printed "ZZZ" tile and a teacup, you would be quick to think there isn't much to this figure – but this is actually the first time we get an unprinted teacup saucer – the last not seen since 2018 and with printing.
The Swedish Chef
Ah yes, everyone's favourite weird-talking mumbling chef. The Swedish chef is translated into LEGO form excellently here, and I'm a big fan of how they did his arm printing. He comes accessorised with a whisk (or two, there's a spare!) and one of the talking/singing tomatoes.
Statler
Statler comes in as one of the plainer characters, but not to his discredit. Perfectly married up with Waldorf to be just a little bit taller, this is a fig you need to have alongside the other to truly appreciate. He comes accessorised with a laptop with Scooter on screen and a messenger chat back-and-forth.
Janice
Janice is one of the lesser-known and lesser remembered Muppets by newer audiences, and that's just a bit of a sign of the times I guess. Janice comes with a new coloured guitar (that admittedly gives a bit of a rusted look) and come with relatively basic printing on her torso and legs (but they are dual moulded!). Outside of this, her head mould is probably one of the most complicated out of all the Minifigures of this series, but she lacks any ability to turn her head.
Verdict
Okay, I'll say it, I was too young for the Muppets. Not my thing.
But for the people who grew up with it, this is a well-done execution of characters against the source material, and you don't need to have grown up with it to understand that.
Some figures stand leagues ahead of others, such as Animal, Kermit, Miss Piggy and Gonzo, whereas others seemingly just fall off into the background.
Thanks for reading, if you enjoyed this please leave a comment below.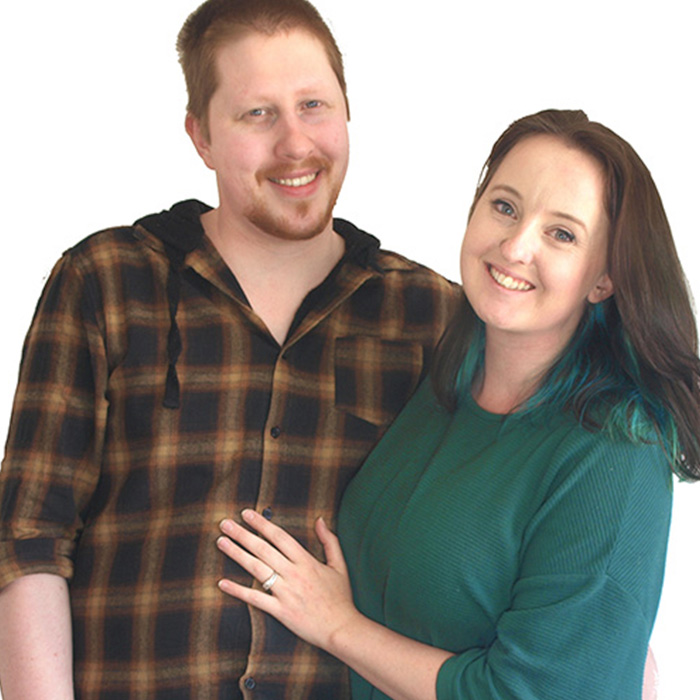 This article was written by Tim & Dannii.
Find them on Instagram at @legobuildingwithtimanddannii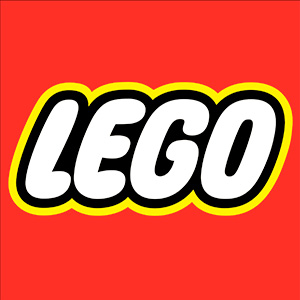 If you enjoy our articles, photos and videos, please show
your support by clicking below and buying your
LEGO via the affiliate links below. Thank you!
Official LEGO® Shop
Get discounts at your favourite third party retailers by using the
Coupon Code: "BrickBanter"
Check out the new book by LEGO Masters Australia
Season 1 winners Henry and Cade!
Brick Dad is currently available for pre-order by clicking here.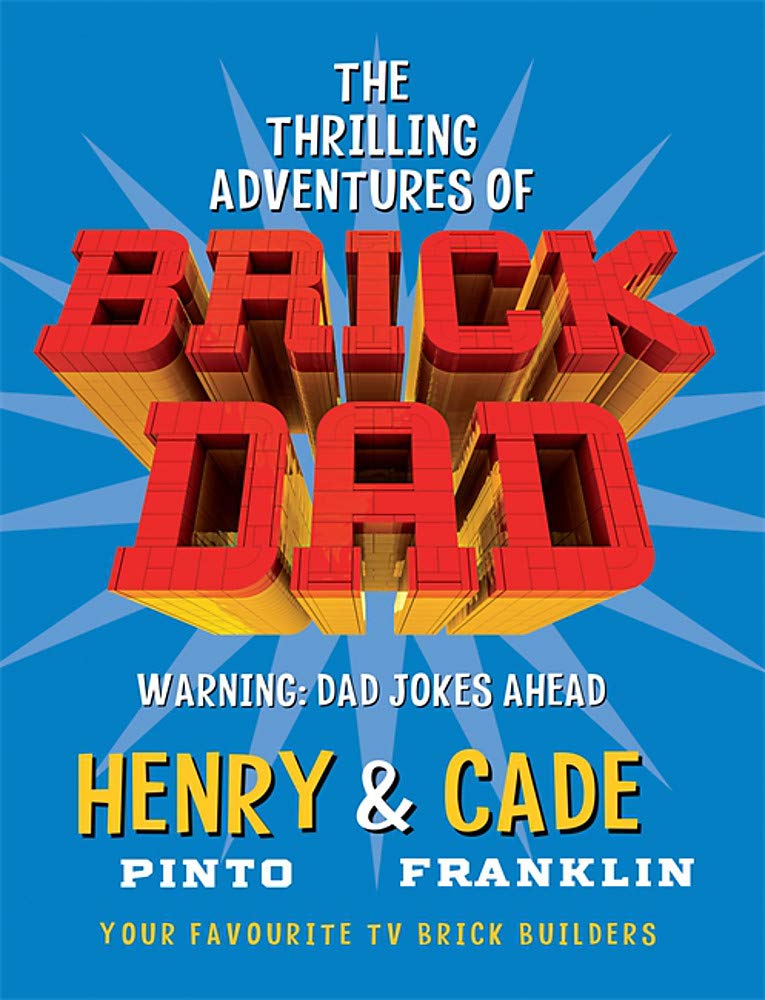 Review sets and new release announcements are provided by the
AFOL Engagement team of the LEGO Group for review purposes.
All opinions are my own.