Striking bright colours, with strong blues and deep pinks.
LEGO 31207 – Floral Art
About This Set
In a bit of an unexpected turn, LEGO have taken the Art Series in a new direction with the debut of their own original design and creation to marry up with the botanical collection.
This set comes with striking bright colours – strong blues and deep pinks – to really give off an old retro-like vibe.
Parts abundance and sure to be a time sink – let's dive in and see how we went building it!
Floral Art Building Experience
Okay, so first thing that I need to address; with any Art set like this, these things are a time sink. I very much enjoy the abundance of parts that this set comes with to make all the difference designs, and I really like having the flesh colour in number, but darn do you lose track of the hour. Sure to make an afternoon free for this one folks.
The base is made of 6 large baseplate sections that are common in all the other LEGO Art sets, rather than the usual 9, as well as 2600 studs!
I decided to take a crack and build the models as displayed on the box. In truth, there are actually 15 different colour variations that you can make – You can find them here on the official product page;
https://www.lego.com/en-au/product/floral-art-31207
But, there is a really big problem with this set that I have to admit defeat to…
The problem I found with the set is that I cannot, to the best of my ability, make this set look good in my home with the default models; I even built the deep blue design of the model to see if I could make it work, and I'm stumped.
I love the yellows, I love the pinks and blues, but this isn't the colour of my house. It isn't the aesthetic, and I'm surely wondering whose aesthetic it is for. The LEGO website really do make a show of how you can make this work exceptionally well as a group décor, but the price tag very quickly steepens.
This is not a fault of the designers, and I like the idea and the artwork that goes into this, but simply put, I'm not the target audience. This is more towards a retro audience, or someone who is a fan of cross-stitching.
Verdict
This set is likely a great gift for fans of cross-stitch, grandparents who are looking for a weekend thing to do with their grandchildren, and light LEGO fans.
But for hardened veterans such as myself with a more modern aesthetic and not much retro colours of yellow and pink as décor, this set is unfortunately not for me.
This isn't a fault on LEGO's part – I'm just not the target audience. I wish there was something like this made with dark greens and lavender colours, much akin to the original botanical collection flower set; now THAT I would be down with.
Thanks for reading, if you enjoyed this please leave a comment below.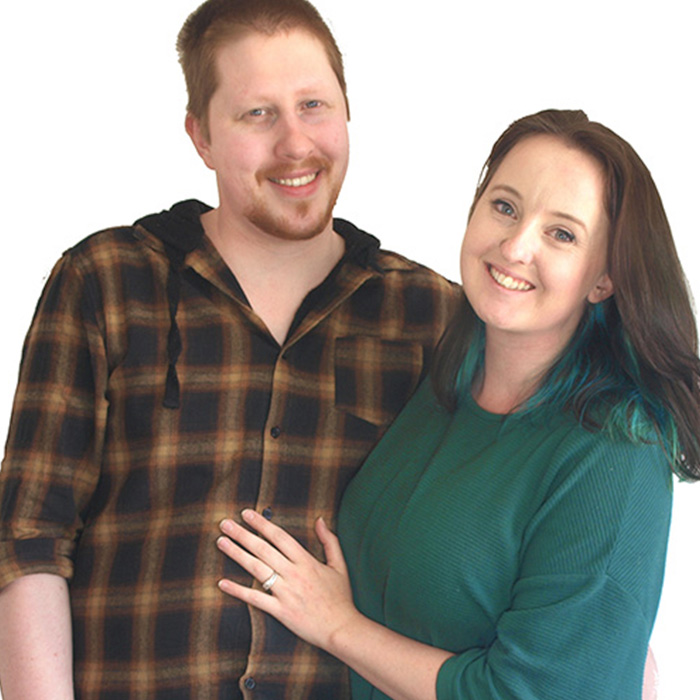 This article was written by Tim & Dannii.
Find them on Instagram at @legobuildingwithtimanddannii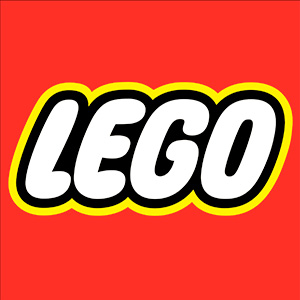 If you enjoy our articles, photos and videos, please show
your support by clicking below and buying your
LEGO via the affiliate links below. Thank you!
Official LEGO® Shop
Get discounts at your favourite third party retailers by using the
Coupon Code: "BrickBanter"
Check out the new book by LEGO Masters Australia
Season 1 winners Henry and Cade!
Brick Dad is currently available for pre-order by clicking here.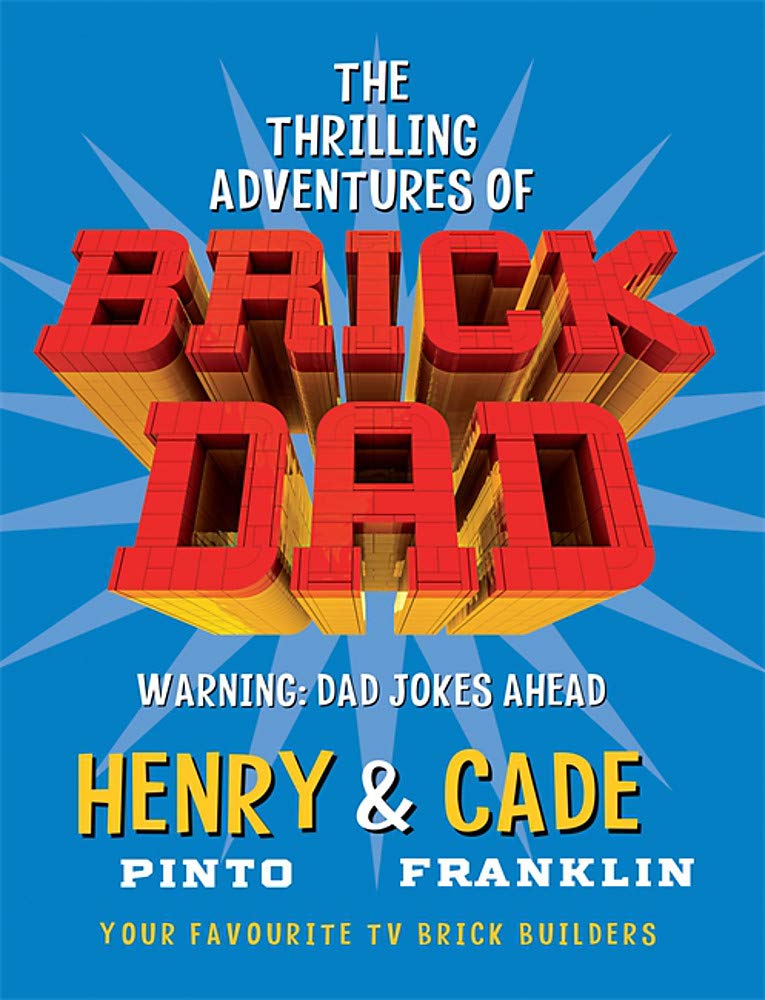 Review sets and new release announcements are provided by the
AFOL Engagement team of the LEGO Group for review purposes.
All opinions are my own.