Brickvention returns giving Australian LEGO fans the latest display of fan-created models in the country!
It's January and everyone in Melbourne Australia knows what that means… It's Brickvention time!!! For those that don't know what a Brickvention is, it's Australia's latest LEGO fan event. For over 10-years, it has grown from a small little community to Australia's first A&E event. So you could say it's kind of a big deal!
For 2022, things are a little different, with a new venue, a week earlier than usual, and a lot more space due to Covid rules. Which a little extra elbow room is a huge benefit considering how busy this event gets!
If you are a LEGO Masters fan, contestants who have appeared from all three seasons will be there displaying, including our own Tim & Dannii, Annie and Fleur. So grab the family and come on down!
Get your tickets at https://www.brickvention.melbourne/
Use PROMO CODE: BL01BV22 for a nice little discount!
Brickvention 2022
Date: January 8 & 9
Location: Melbourne Sports and Aquatic Centre, Albert Park.
Details: https://www.brickvention.melbourne/
Thanks for reading, if you enjoyed this please leave a comment below.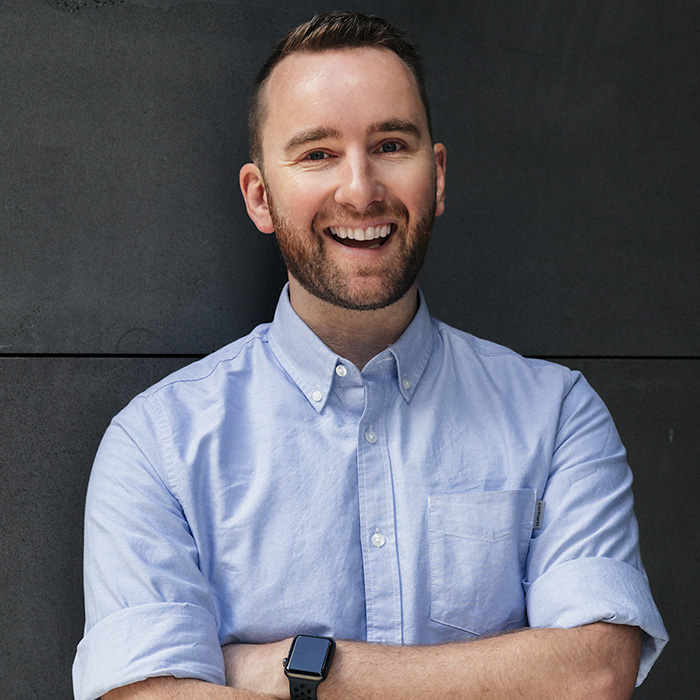 This article was written by Andrew.
Find him on Instagram at @CheepJokes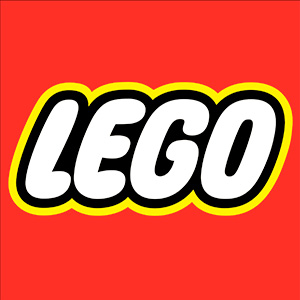 If you enjoy our articles, photos and videos, please show
your support by clicking below and buying your
LEGO via the affiliate links below. Thank you!
Official LEGO® Shop
Get discounts at your favourite third party retailers by using the
Coupon Code: "BrickBanter"
Check out the new book by LEGO Masters Australia
Season 1 winners Henry and Cade!
Brick Dad is currently available for pre-order by clicking here.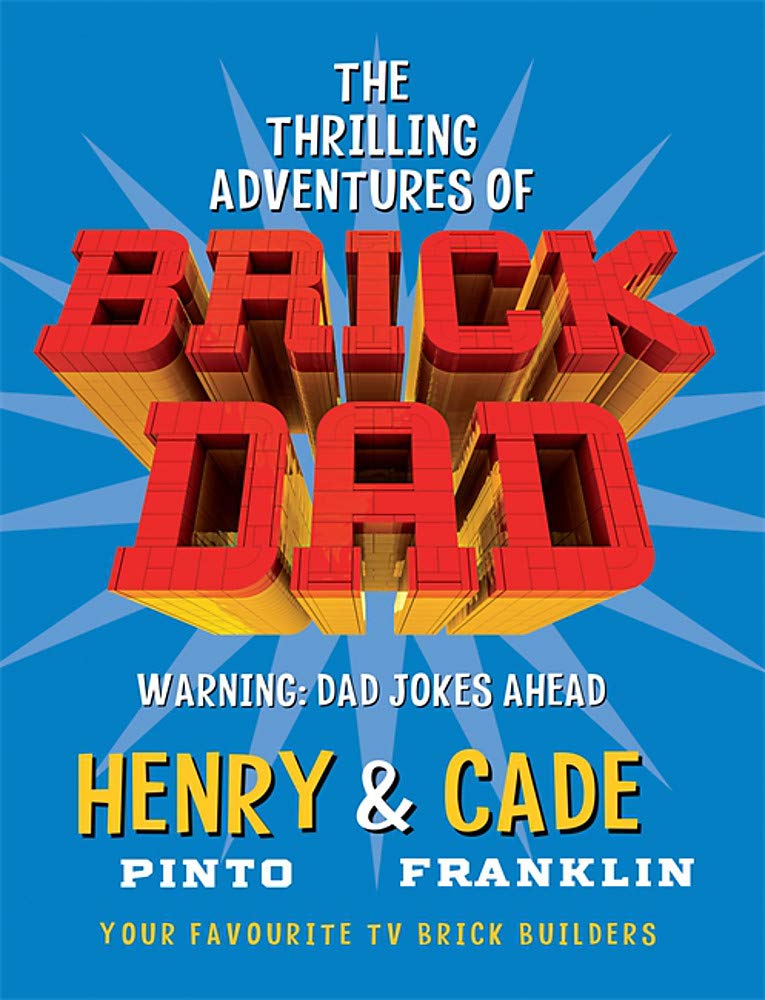 .
Review sets and new release announcements are provided by the
AFOL Engagement team of the LEGO Group for review purposes.
All opinions are my own.