I mean… January was pretty good, with over 100 new delicious LEGO sets for us to get our dirty little hands on. While your wallet was still recovering from Jan 1st, just like that LEGO smacks us in the face with more goodness! BAM! Have a LEGO Ninjago Gardens. BAM! Have a Medieval Blacksmith without goats! If you think this trend will end, it won't. LEGO has plenty more sets ready to keep you poor throughout the year.
But, before you figure out how you're going to be eating this week, check this out! Our mate Wade Davey from the Melbourne LEGO User Group has compiled the February list of new pieces from LEGO Shop Bricks & Pieces. Two new sets being the Ninjago Gardens and the Medieval Blacksmith have dominated the list, with some fun new parts that could add that lil' something extra to your MOC. Let's take a look.
LEGO 21325 – LEGO Ideas Medieval Blacksmith
No. No goats. Let it go!
But what do you get from the crumbs of this set? An army! It will be a safe bet of 2 silver coins that AFOLs will be buying up this armour, weaponry and animals (no goats) to create their own Medieval village. You'll be able to recreate your own Medieval plague, 700-years before plagues were cool.
LEGO Bricks and Pieces Part List – February 2021
LEGO 71741 – Ninjago Gardens
The colours. So many pretty colours! Ninjago has not let us down with the variety of new colour palates to consume. Trees now in lime green, pink frogs and some more shrubbery.
LEGO Bricks and Pieces Part List – February 2021
Gold, gold, gold. If you thought you would need to stock up on the Ninjago sets to score the gold figs, you might not have to! B&P has the hookup, including the 10-year anniversary disc. The VHS tape is also a cool piece that could be popular!
LEGO Bricks and Pieces Part List – February 2021
Bricks & Pieces for February may not be available right away. You can find the store here, but you might need to keep checking back for when the items are in stock.
For the full list of Element ID, Design ID and Part Names, simply download this PDF file below. A huge thank you to Wade Davey from the Melbourne LEGO User Group for compiling the list!
LEGO Bricks and Pieces – New Parts Febru
.
Download • 749KB
If you enjoy our articles, photos and videos, please show your support by clicking below and buying your LEGO via the affiliate links below to show your support. Thank you!
Official LEGO® Shop
Check out the new book by LEGO Masters Australia Season 1 winners Henry and Cade!
Brick Dad is currently available for pre-order by clicking here.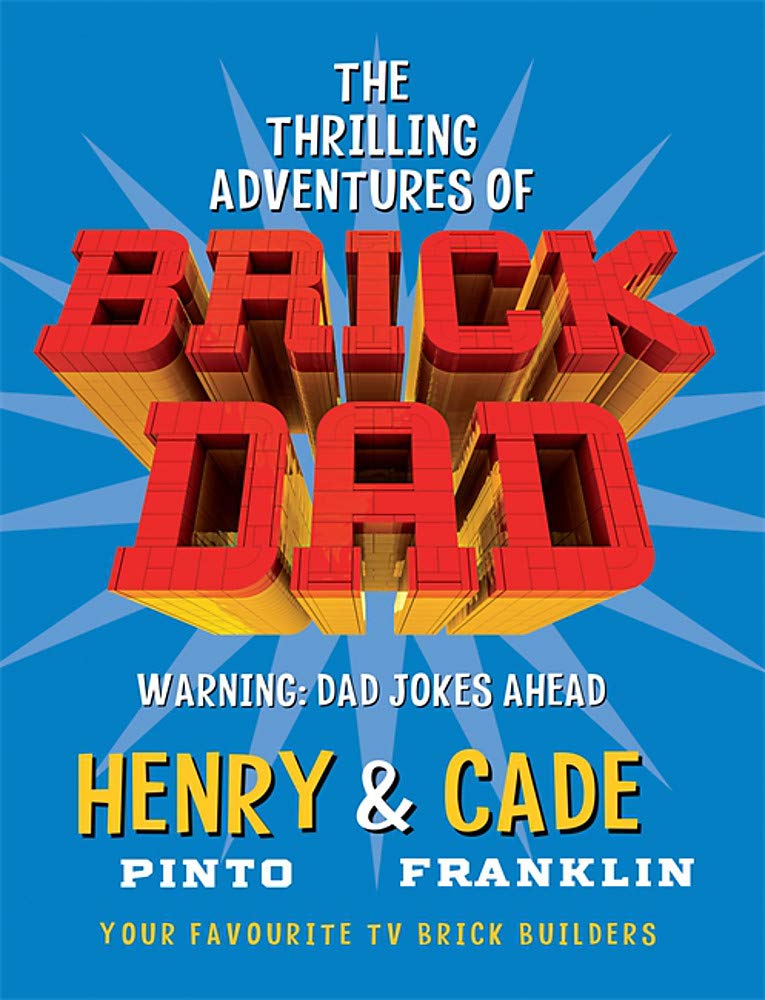 FIND US ON SOCIALS
You can also find us on Facebook, YouTube and Instagram.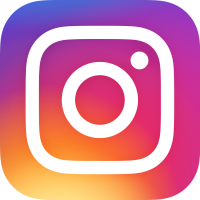 @CheepJokes
Review sets and new release announcements are provided by the
AFOL Engagement team of the LEGO Group for review purposes.
All opinions are my own.