LEGO Bricks & Pieces
With 52 New Parts, It's A World-Class Menagerie
Lions & Monkeys & Sheep… Oh My!
LEGO City has left the city and gone camping! Surrounded by the beauty of dangerous African animals. You'll be able to build your Savana with as many of these animals that you can get your hands on. No doubt this will really transform some Zoo Moc at the conventions of the coming year. These beautiful majestic creates will be popular though, so move fast and shop here.
Birds, Dogs, Cats And Bunnies
In every colour you could possibly need! Providing those colours you need are one of these four colours… These cut little Bunnies, Kittens, Dogs, Birds and Poodles (a different kind of dog) will add that extra little bit of personality to any Minifigure scene. Some great new colours here!
The Other Stuff
Plus, here are all the random parts you'll need. Tusks for the elephants are important, as BrickBanter.com does not support animal poaching and is for the protection of their population. We also have a nice golden flat, green smiley face thing, a croc egg, and some alphabet tiles which are pretty neat!!! Although, the cup is kind of capturing my attention also… Not bad!
For the full list of Element ID, Design ID and Part Names, simply download this PDF file below. A huge thank you to Wade Davey from the Melbourne LEGO User Group for compiling the list!
New-Parts-June-1st
.pdf
Download PDF • 1.31MB
Thanks for reading, if you enjoyed this please leave a comment below.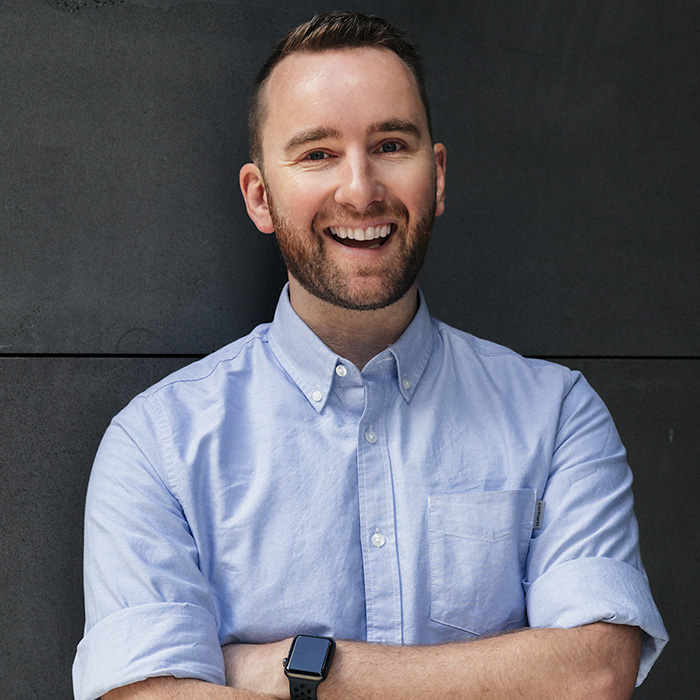 This article was written by Andrew.
Find him on Instagram at @CheepJokes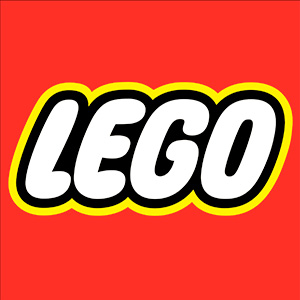 If you enjoy our articles, photos and videos, please show
your support by clicking below and buying your
LEGO via the affiliate links below. Thank you!
Official LEGO® Shop
Get discounts at your favourite third party retailers by using the
Coupon Code: "BrickBanter"
Check out the new book by LEGO Masters Australia
Season 1 winners Henry and Cade!
Brick Dad is currently available for pre-order by clicking here.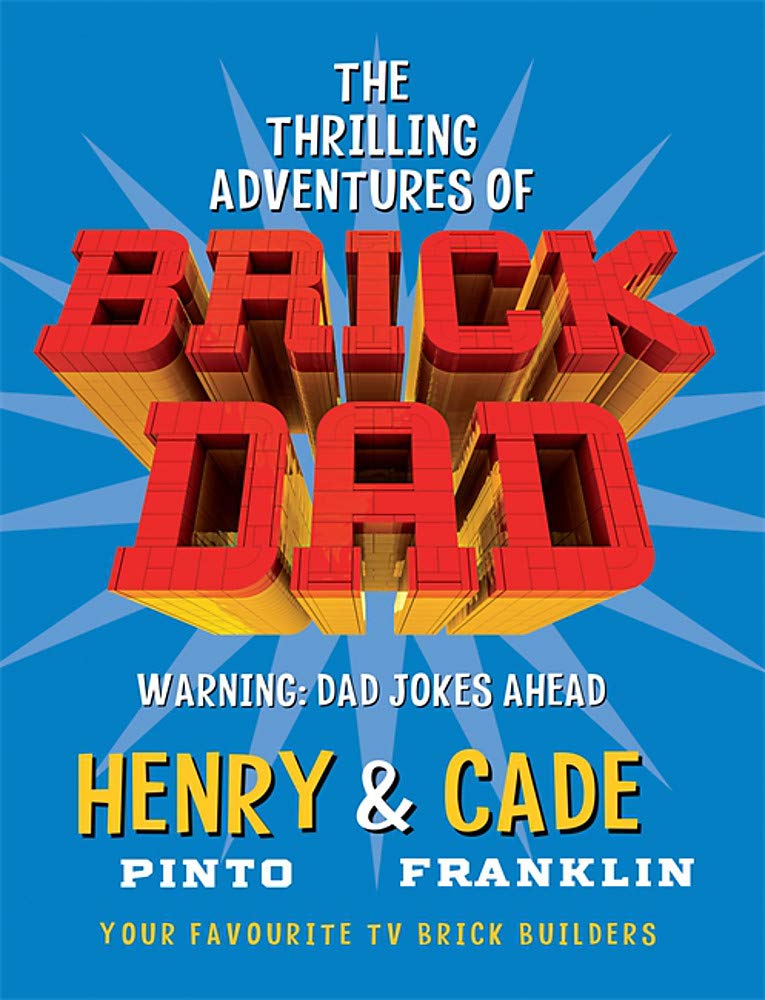 .
Review sets and new release announcements are provided by the
AFOL Engagement team of the LEGO Group for review purposes.
All opinions are my own.