LEGO Masters Australia
Season 3 Episode 8 – Recap
It's Monday night and we're settling in for a classic evening of LEGO Masters Australia wholesomeness with *hopefully* no elimination. At the conclusion of last night's devastating episode, teasers flowed about television's biggest midseason twist. But what will it be? Side note: season 1 had 9 eps, season 2 had 11 and now having a *mid* season twist at episode 7-8 means we're in for 14 eps! Score!!!
We start the ep with the final 4 teams and Hamish being adorable. Tonight is something never seen before on LEGO Masters Australia. In anticipation, the roller doors open and Fleur's excitement is so pure. THEY'RE ALL BACK! Jeff and Atlanta, Amy and Dawei, Anthony and Jess and Ryan and Gabby. It's the midseason twist we could only dream of!
'Four Seasons' Challenge
Tonight our top 4 get the night off to relax and the roller door lets them out. The 4 returning teams will each get the chance to win back a sudden life and return to the competition for not one, but TWO places back in the program.
A world of themed baseplates is highlighted and their challenge is revealed. Create a Minifigure scale build about one of the 4 seasons. In 10 hours. A classic Minifigure pick follows and returning teams each reveal a season for the Mid Season 4 Season Twist. #MS4ST
The Builds
Jeff & Atlanta – Summer
Jeff and Atlanta have the whackiest stories in their brains and I'm so glad they're a couple. Can you imagine the bedtime stories they would create for their family?
They select Summer despite wanting Autumn and their frustrations produce a giant evil ice cream cone monster terrorising people on the beach. Their character build idea is pretty cool and Brickman definitely finds the idea interesting, but he's distracted by their initial colour choice for the cone because it looks like a carrot… With some quick recolouring they work strongly to build their story and get sizing right with ice cream scoops.
Anthony & Jess – Autumn
Anthony wishes for winter but his tree reveals my favourite season, Autumn. Together Jess and Anthony work in the literal world while brainstorming and decide to create a Minifigure camping scene with tents, caravans and open fires. There's a special nod to Anthony's grandparents too, in the first honorary caravan on LEGO Masters. Talking about wow factor, Jess encourages Anthony to build a giant bear emerging from the camp and gosh he's a champion! Off he runs to build a bear.
Gabby & Ryan – Winter
Ryan has a major advantage in tonight's challenge because he and Gabby are building a train scene. Now not all people know this, but AFOL's of Australia sure do. Ryan IS the train guy. In fact, we call him Thomas because of his talent and skill with the classic locomotive. This team is certainly building to their strengths, and their story is awesome. Bandits have started a natural disaster (avalanche) to stop the train and effectively pull off a Minifigure heist. SO. COOL. *pun intended*. Also Gabby is a champion for building an entire mountain in 10 hours.
Amy & Dawei – Spring
Amy and Dawei are back and they're struggling again with ideas and time management. The idea they have come to after some deliberation and guidance is beautiful and Amy is sparkly as she talks about building flowers and rainbows for a flower festival of minifigs. But we're halfway through and their rainbow isn't curving. So they scrap their build and move back to a tree and rainbow Phoenix perched on its top. Dawei is refusing to let this be the end of him, but also notes that this bird could be the death of their chance.
The Verdict
With 2 minutes to go the teams are on route to lock in and for the first time ever, Dawei and Amy are first to the finish. They use magic to hold their bird together (or liquid nails as Hamish jokes) and all teams successfully lay their final bricks with seconds to go.
The models are all beautiful, and at judging, Brickman highlights the positive things about each team's efforts as well as the challenges faced. But only two teams can be granted with sudden life.
Gabby and Ryan are announced first and welcomed back to the show for more building. Their winter heist is technically stunning and Brickman notes that without the beautiful mountain, the scene doesn't exist. It is a perfect collaboration of set dressing and focus.
And then Jess and Anthony are also welcomed back to the competition thanks to the technical abilities shown in the bears head. Brickman notes that there is work still to be done, but this team have dazzled with their composition, scene and storytelling too and for that, they get another crack.
It is heartbreaking to see two of the most beautiful teams sent home again but Atlanta and Jeff and Amy and Dawei take it like champions and with immense gratitude head back through the roller door having had the chance to create one last time.
What a crazy mid-season four season twist!
LEGO Masters Australia Season3
Next Episode – Arcade Game Challenge!
Thanks for reading, if you enjoyed this please leave a comment below.
Follow Annie on Instagram
If you enjoy our articles, photos and videos, please show your support by clicking below and buying your LEGO via the affiliate links below to show your support. Thank you!
Official LEGO® Shop
Check out the new book by LEGO Masters Australia Season 1 winners Henry and Cade!
Brick Dad is currently available for pre-order by clicking here.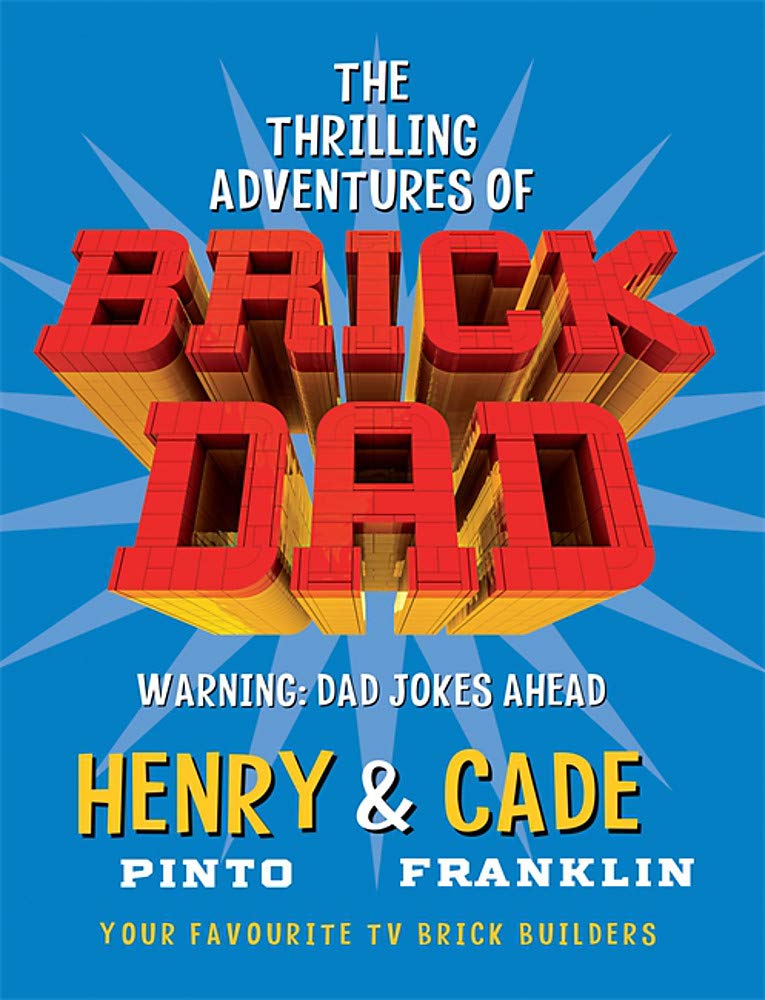 FIND US ON SOCIALS
You can also find us on Facebook, YouTube and Instagram.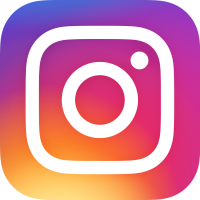 @CheepJokes
Review sets and new release announcements are provided by the
AFOL Engagement team of the LEGO Group for review purposes.
All opinions are my own.