LEGO Masters Australia
Season 3 Episode 12 – Recap
It's the challenge that gets you to finals week. The roller door opens tonight to Brickman and Hamish in full 1930's monochrome. Fleur's love of Brickman comes out singing! I'm with Fleur, Brickman looks pretty darn good in a suit. We wave farewell to Scott and Owen who have immunity for the THIRD time and get to skip yet another elimination build.
LEGO Masters Australia Season 3
'Colour Your World' Challenge
The two colourless gentlemen reveal the challenge for this evening. Bring colour to a monochrome house and land package. Each team starts with an identical house and must bring colour to it in a unique and meaningful way. Technical ability is not the focus for tonight, aesthetics and storytelling will be the skills that get teams across the line.
Teams have 12 hours.
LEGO Masters Australia Season 3
The Builds
David & Gus – Unicorn House
David and Gus are a little behind with their thoughts but when they get a genius idea, they sure know how to run with it. Together they work with simplicity and envisage their model as a literal toy being hand painted by a sculptural hand. But Brickman thinks it's too simple. Instead, they're opting for UNICORNS! Oh my gosh, all the little kids in the world are getting excited. A whole sparkle of unicorns galloping down the street would be an amazing spectacle.
Harrison & Michael – Mother Nature
Harrison and Michael have envisioned Mother Nature herself, with notes of Paul Rudd and Beyonce. Her movement through their piece, bringing life to their build and ultimately the colour that flows.
Ryan & Gabby – Rainbow Paint Truck
Ryan and Gabby have thought literally and created a story that all 4-year-olds will love. The rainbow paint bus has come hurtling off the road trying to avoid a family of ducks. At speed, the bus has banked the curb and hit their home, spilling colour on everything it hits.
Sarah & Fleur – Planter Box
Sarah and Fleur have created a centrepiece of colour, seeing their home as a planter box filled with beautiful LEGO flowers. A large watering can above their model pours colour and life into their planter, and Brickman loves this idea most.
The Verdict
It's so insanely tough for Brickman this late in the game. Each and every team are so talented in their art forms, but sadly one team really does have to go home.
Ryan and Gabby are called forward alongside Fleur and Sarah for their artistic and beautiful injections of colour. Both teams used the monochrome to their advantage and incorporated additional grey elements to truly highlight their colour stories. Through to finals week they go! So now it's down to David and Gus and Michael and Harrison. Gosh this is hard Brickman! Both teams are exceedingly brilliant and have technical ability coming out of their ears. Tonight their stories got a little lost with over colouring, and Brickman makes the hard decision to send Michael and Harrison home.
LEGO Masters Australia Season 3
So there it is, finals week with Ryan and Gabby, Sarah and Fleur, Scott and Owen and David and Gus. On Sunday they'll go out on a limb to see who competes in the finale.
Next Episode – Out On A Limb Challenge!
Thanks for reading, if you enjoyed this please leave a comment below.
Follow Annie on Instagram
If you enjoy our articles, photos and videos, please show your support by clicking below and buying your LEGO via the affiliate links below to show your support. Thank you!
Official LEGO® Shop
Check out the new book by LEGO Masters Australia Season 1 winners Henry and Cade!
Brick Dad is currently available for pre-order by clicking here.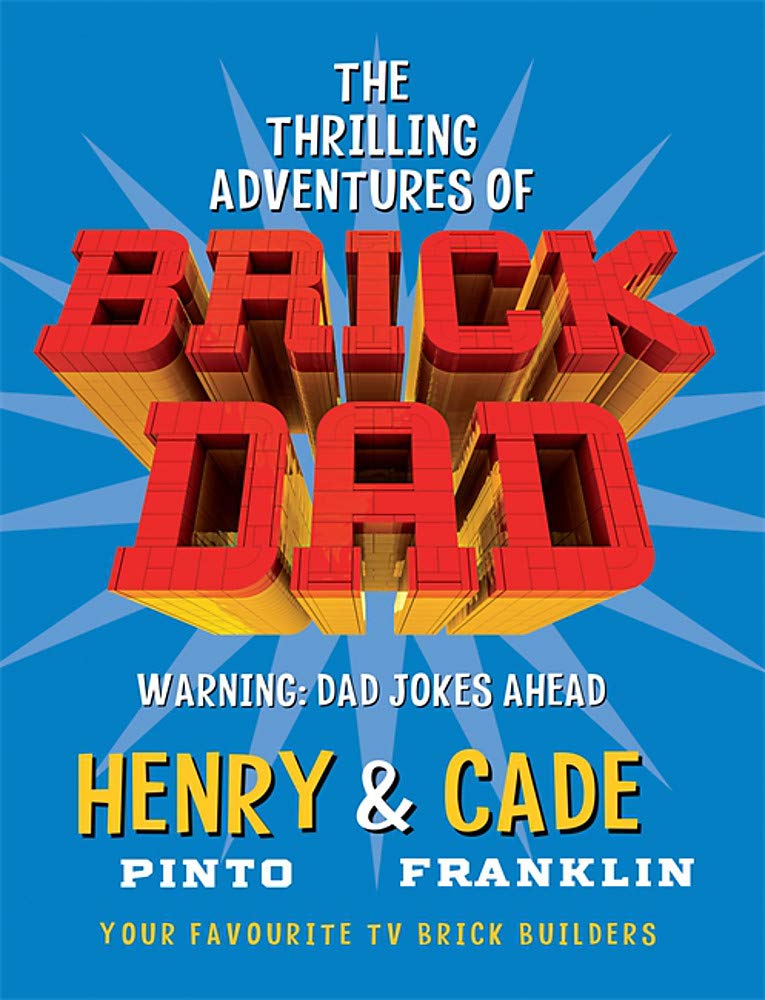 FIND US ON SOCIALS
You can also find us on Facebook, YouTube and Instagram.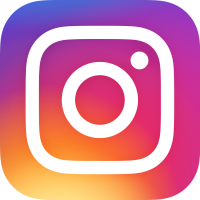 @CheepJokes
Review sets and new release announcements are provided by the
AFOL Engagement team of the LEGO Group for review purposes.
All opinions are my own.