LEGO Masters Australia
Season 3 Episode 11 – Recap
Tonight is the final fun challenge for our teams and all 5 jump out from beneath the roller door to a room of emptiness.
"Probably the easiest way to introduce today's build is to open the next secret Brick Pit" – Hamish Blake.
'Avengers' Challenge
Noting the importance of the season 2 secret brickpit, which sent Trent into the coolest ever head spin, this season is no different. A seemingly solid wall begins to slide and the Marvel Cinematic Universe Avengers logo is revealed.
All of the Avengers are present. Iron Man, Captain America, The Hulk, Guardians of the Galaxy, and David and Gus are spinning. I however, am confused as much as Fleur. I have never seen a Marvel film… What is Avengers?
LEGO Masters Australia Season3
Hamish reveals that today's challenge is to create an action scene, that one moment where something impactful or incredible is happening from the world of the Marvel Cinematic Universe. This Marvel Cinematic Universal is intense.
Today, Brickman is looking for the three key judging components, but a fourth is added. Teams must be able to convey motion and movement WITHOUT motors. All of the moving parts have been removed from this brick pit and it's up to their diorama skills to make us feel something.
A Minfigure selection comes next with each team assigned a location for their build.
Ryan and Gabby: Asgard

Sarah and Fleur: Avengers Tower

David and Gus: Helicarrier

Michael and Harrison: Wakanda

Scott and Owen: The Sanctum Sanctorum
Tonight is another advantage build. The winner goes straight through to finals week and avoids elimination tomorrow.
The Builds
David & Gus – Helicarrier
David and Gus are true fan here. They definitely know their Marvel Cinematic Universe and envisage Captain America jumping out of a Quinjet, fighting Red Skull. For those playing at home like me, the helicarrier is a flying aircraft carrier island with big turbines and huge runways. (The things we learn!)
Gus and David have missed a minor detail with their turbines (or lack there of) and Brickman is quick to wish them luck for completion.
Harrison & Michael – Wakanda
Harrison and Michael are back in the jungle with Thanos and Black Panther duelling. Movement in the trees and earth is impactful and bright and the two appear to work really well together again. Their build needs that extra focal point and they calmly (yet internally freakingoutedly) add a giant panther head to the centre of their scene.
Owen & Scott – The Sanctum Sanctorum
The only internal scene we have seen in this challenge, Owen and Scott are working their diorama into the ridiculously awesome. They envisage Dr Strange battling a giant squid monster who's crashing through a wall as a portal opens filled with help. Here, the detailing possible is insane and we get the opportunity to see what Scott and Owen can do when they don't scrap a build halfway through. Whoa. Still, they need to up their game with a round window. It's what Brickman wants.
Ryan & Gabby – Asgard
Ryan and Gabby are true fans of Thor so this pick was well suited. They agree to create a scene of forced perspective and hone in on a moment where Thor throws down his hammer to destroy an evil ice demon. Gold is in their sights too, and they hunt for all the gold in the brickpit to create their curved golden city. Forced perspective is tricky, especially under time pressure so the two have to nail it to get the tick of approval from Brickman.
Sarah & Fleur – Avengers Tower
New York City is most certainly a place Fleur fits into, but for different creative reasons. Tonight they're working with Sarah's knowledge of the Marvel Cinematic Universe because Fleur's just like me. We have NO idea.
Together they put together an Avengers Tower with an explosive point of impact and Hulk doing his smash to helicopters/lots of fire everywhere. It's full on explosions town here in NYC but leaving their key component to the final 2 hours is pretty risky!
The Verdict
The happiness within tonight's challenge is evident and all teams end on a high. David and Gus in particular. (cute!)
Brickman is once again stunned by the plethora of talent from this group of humans and we're not even in finals week yet. The top two teams are revealed: Owen and Scott and David and Gus. Owen and Scott take the win with their insane use of curvature and translucent bricks and for the third time, these two are immune from elimination. Brilliant work everyone, and thank you for the Marvel Cinematic Universe education too.
Next Episode – Monochrome Challenge!
Thanks for reading, if you enjoyed this please leave a comment below.
Follow Annie on Instagram
If you enjoy our articles, photos and videos, please show your support by clicking below and buying your LEGO via the affiliate links below to show your support. Thank you!
Official LEGO® Shop
Check out the new book by LEGO Masters Australia Season 1 winners Henry and Cade!
Brick Dad is currently available for pre-order by clicking here.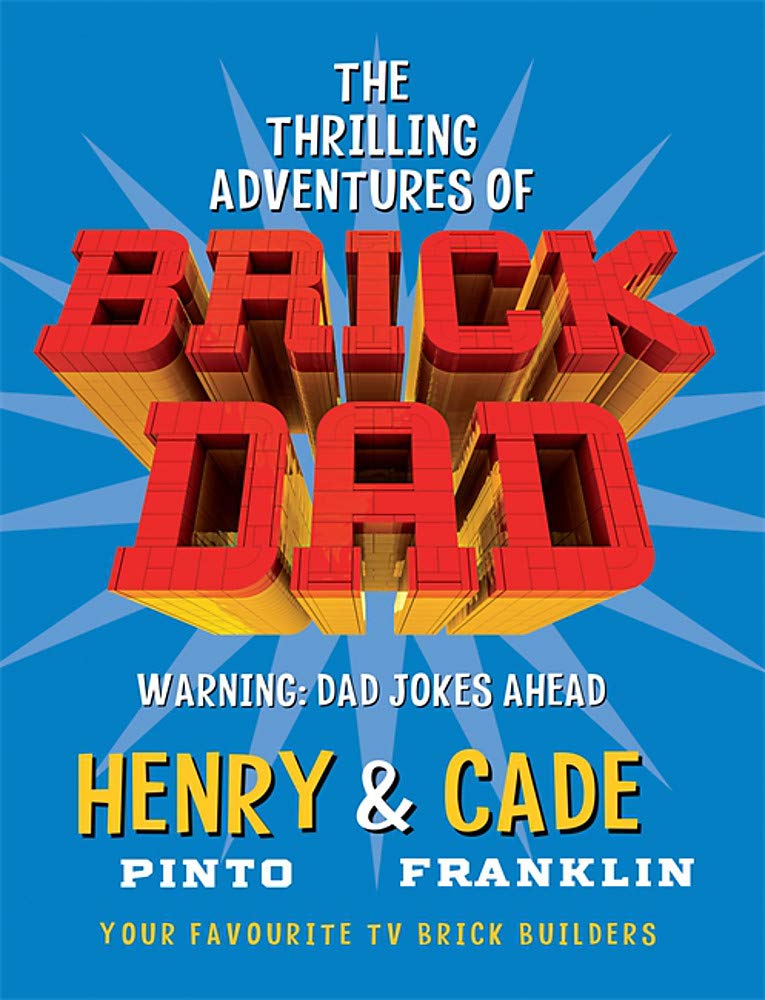 FIND US ON SOCIALS
You can also find us on Facebook, YouTube and Instagram.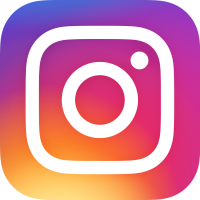 @CheepJokes
Review sets and new release announcements are provided by the
AFOL Engagement team of the LEGO Group for review purposes.
All opinions are my own.