Melbourne Radio Show Mocks Brickman For Crying
LEGO Masters Australia
This morning whilst bopping along to some car tunes, a segment popped up that caught my attention. A discussion about LEGO Masters, but more specifically, judge Brickman!
I tuned in happily to hear what they had to say about Australia's most enjoyable and family-oriented reality TV show ever. Now we all know that LEGO Masters Australia is wholesome viewing. It's a show of kindness and sportsmanship, paired with ridiculous creativity and to be honest it is a wildly refreshing alternative to alcohol-fuelled bullying that we see on some of the other programs available.
But I'm a little bit sad for the producers of the radio show that aired this morning. Because what I heard was pretty awful. Two professional and highly regarded hosts made fun of a man for showing sensitivity and warmth to fellow creatives. They enforced archaic stereotypes about masculinity in a dangerously subtle way and spread that to thousands of listeners.
"He's not very good at hiding his emotions"
A female host mentioned: "He's not very good at hiding his emotions". Can we just be clear here, that men don't need to hide their emotions, no one does. Emotions are a part of being human. The influencers of our culture should promote and encourage people regardless of gender, to share their emotions clearly and in a productive and positive way for their mental health and the wellbeing of others.
As a montage of his sensitive words played, the hosts giggled meanly in the background. Undermining the compassion and care Brickman displayed to the contestants being eliminated.
"I've seen people deliver eulogies and hold it together better than that. It's people building LEGO, grow up Brickman". Here I'd like to throw in a note as a person who has lived through the intensity of filming LEGO Masters. That s*** is hard.
It leaves a permanent mark on the soul of the LEGO Builder involved. For weeks you are separated from your family, confined to a hotel and work ridiculous hours to produce models, under the most intense of pressure. All for it to be edited into 90 minutes and a few laughs. So when Brickman and the teams get emotional, it is so beyond deserved.
Also, saying that you love someone, doesn't give you permission to drag them down and laugh at their expense.
Another important thing to note is that when we went looking for the recording of today's episode and the comments made at Brickman's expense, it had been edited out! Funny that.
A note to Brickman. We love your passion and kindness for people. You are supportive, creative and most of all, a genuine human. We hope your children are proud to have a father that can openly display his emotions.
The clip from the show (that's been edited) can be found here, at the 24min mark.
If this article has raised any issues for you, support is available at Beyond Blue on 1300 22 4636, Lifeline on 13 11 14, and at MensLine on 1300 789 978.
Thanks for reading, if you enjoyed this please leave a comment below.
Follow Annie on Instagram
If you enjoy our articles, photos and videos, please show your support by clicking below and buying your LEGO via the affiliate links below to show your support. Thank you!
Official LEGO® Shop
Check out the new book by LEGO Masters Australia Season 1 winners Henry and Cade!
Brick Dad is currently available for pre-order by clicking here.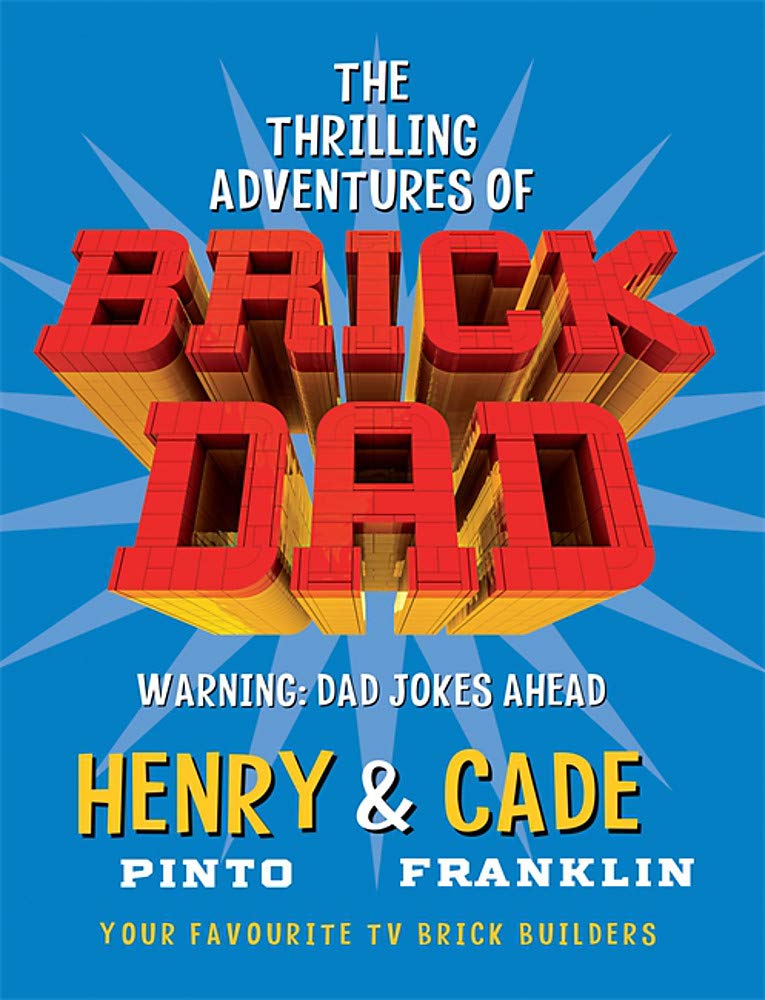 FIND US ON SOCIALS
You can also find us on Facebook, YouTube and Instagram.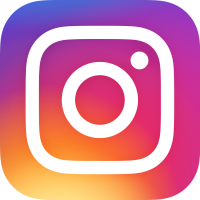 @CheepJokes
Review sets and new release announcements are provided by the
AFOL Engagement team of the LEGO Group for review purposes.
All opinions are my own.